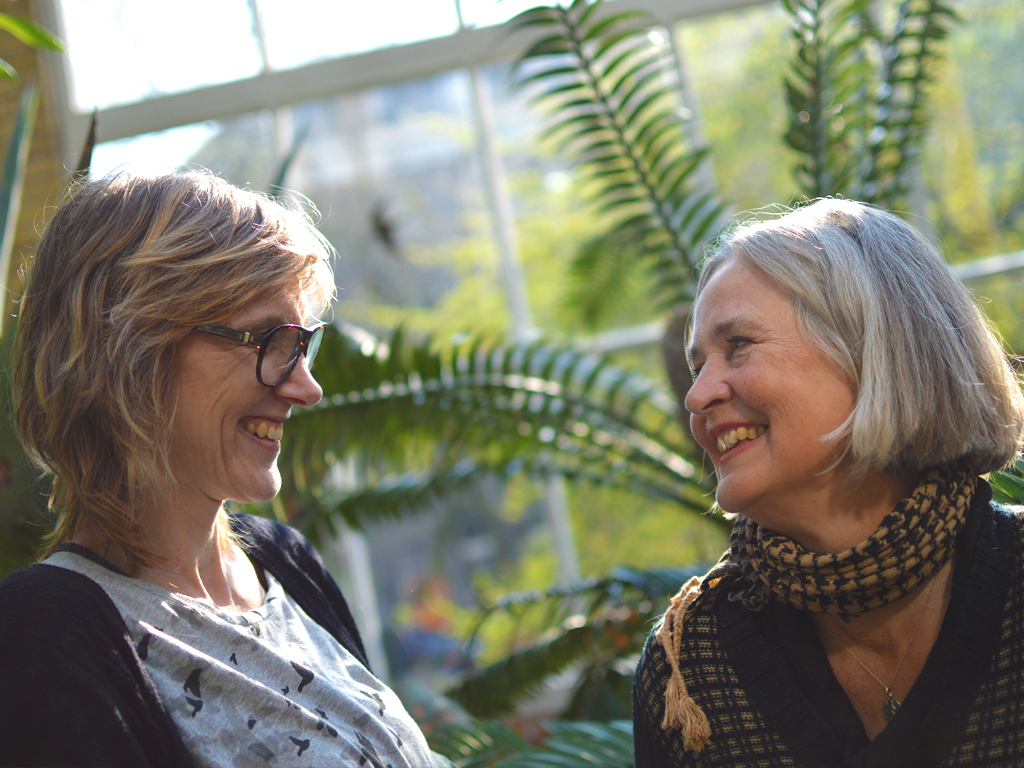 📷 Waag (BY-NC-SA)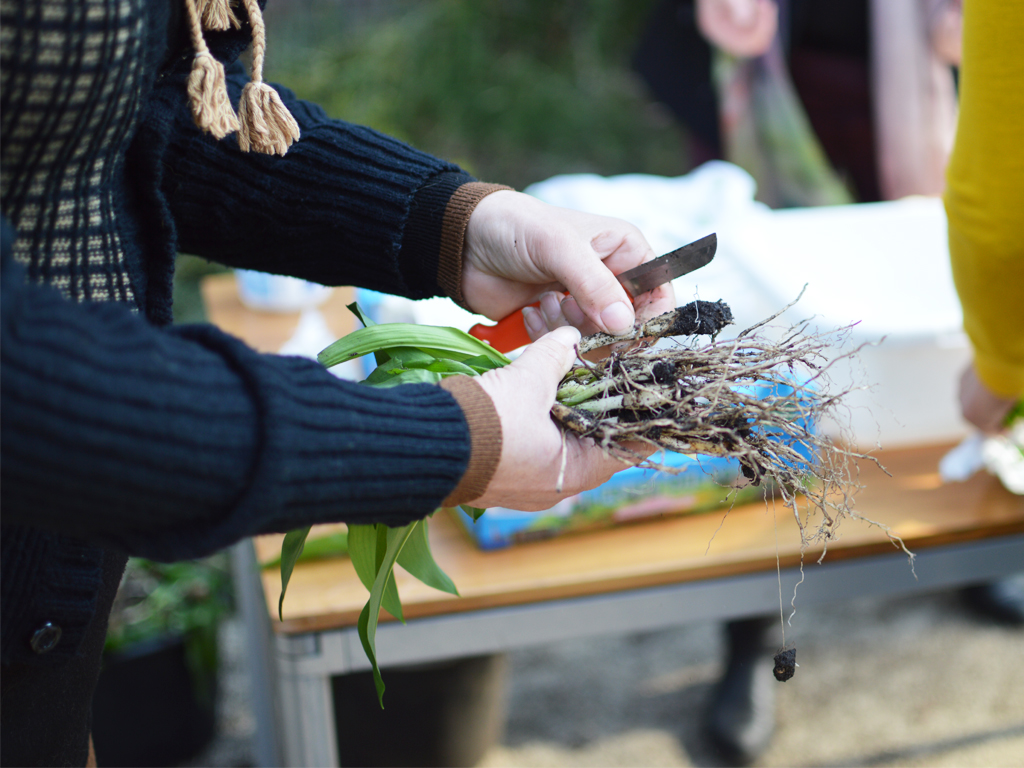 📷 Waag (BY-NC-SA)
Thursday March 28th, The Dutch Council of Botanical Gardens and Waag organized a public session in the Hortus of Amsterdam, one of the oldest botanical gardens of the world.
The focus of this event was to discover, collect and develop innovative concepts and tools for the public program of the botanical gardens in Holland.
We spoke with two passionated city gardeners, read the entire interview on the Dutch version of this page.
In the collaborative project, the Dutch Botanical Gardens Association (NVBT) will connect the existing botanical collections and share the results with the public in innovative new ways. The NVBT cooperates closely with Waag to develop the public programming through co-creation with both existing and potential new visitors and others involved. This project runs until 2017, the Year of the Botanical Garden.