Planting the Future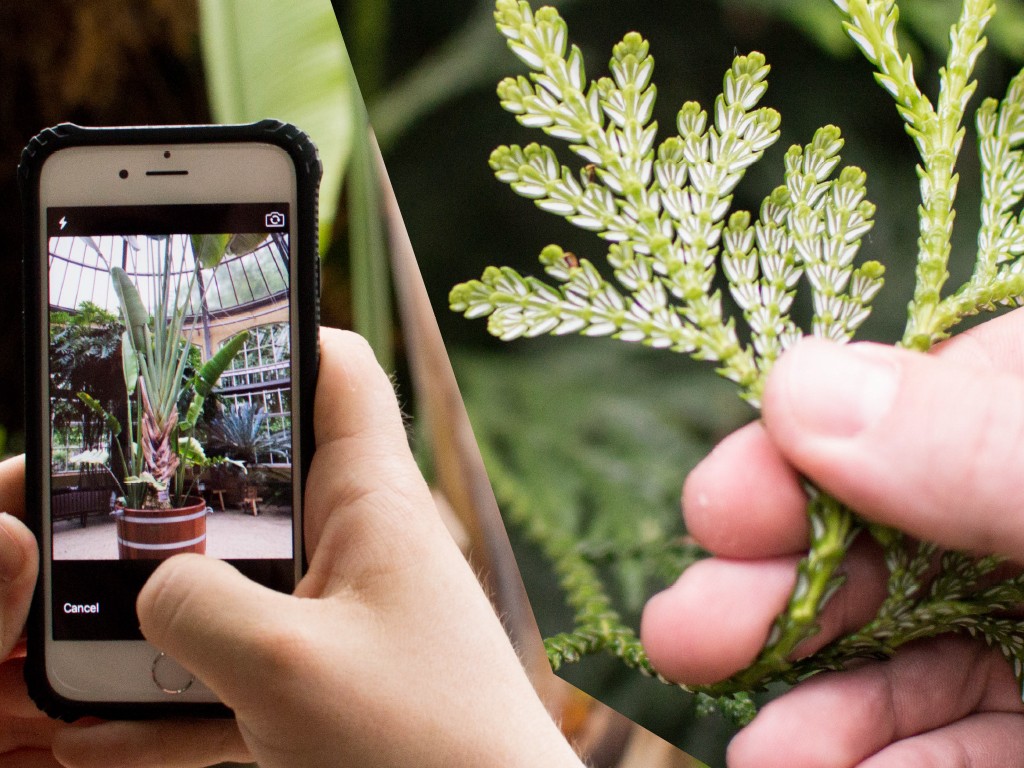 The Netherlands has 25 botanical gardens, each with an invaluable plant collection. How can you involve a larger audience in an innovative way with the beauty and function of these gardens?
In this collaborative project, the Dutch Botanical Gardens Association (NVBT) connected the existing botanical collections and shared the results with the public in innovative ways. As a project partner, Waag was closely involved in the development of a new public program and new applications through co-creation with existing and new audiences.
The botanical gardens can strengthen their role as the knowledge centre in the field of biodiversity of plants. The museums with living plant collections developed a modern public programming that will learn visitors about the importance of plants in a sustainable world, while they can keep enjoying the tranquility and beauty of the gardens. This enables the gardens to bridge their rich heritage and a sustainable future.
The role of Waag
At the start of this project Waag organized several co-creation sessions during which botanical gardens discovered new ways of collaborating. In a playful way, new forms of sharing knowledge about plants and biodiversity with the public were explored.
Hortus Chat app
Waag developed the app Hortus Chat, that enables visitors to 'communicate' with a selection of plants in the botanical gardens. Currently the app is only available in Dutch. Hortus Chat was developed in collaboration with the gardens.
2017 - the Year of the Botanical Gardens
In 2017, the gardens celebrated the 'Year of the Botanical Gardens' in which they presented the results of the three-year long transformation process. During this year every garden highlighted extraordinary plants in their collection in the 'Crown Jewels' exhibition.
This project was supported by the National Postcode Lottery Fund.