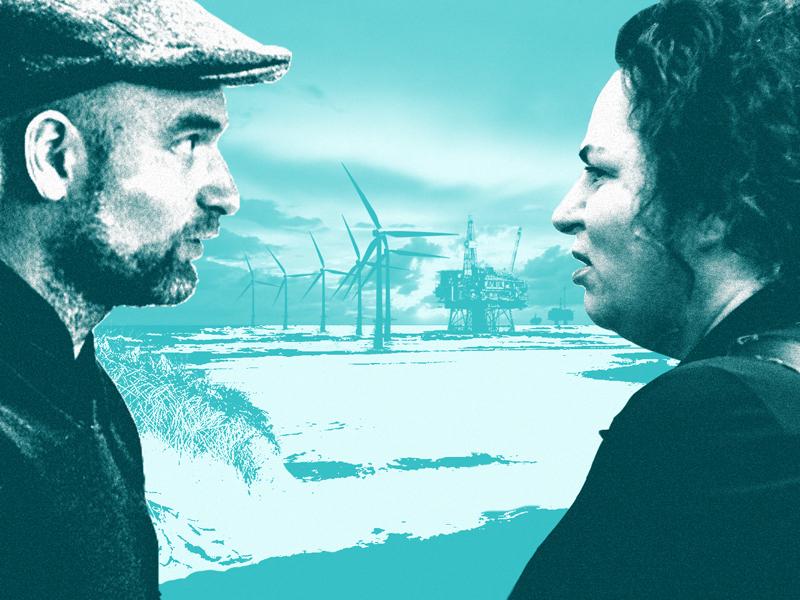 Longread: the North Sea's political voice
The sea owns itself. But: people use the sea. How can we make sure the North Sea itself is represented in political discussions? Systemic change is needed for this. But also: a different way of looking at what it means to be human.
In collaboration with Embassy of the North Sea, Waag created the North Sea walk. It allows you to explore the future of the North Sea, and the way we live with it, while walking across one of three routes in the Netherlands. Based on the questions asked during the do-it-yourself North Sea walk, Waag curated a conversation between Thijs Middeldorp from Embassy of the North Sea, and Marleen Stikker of Waag.