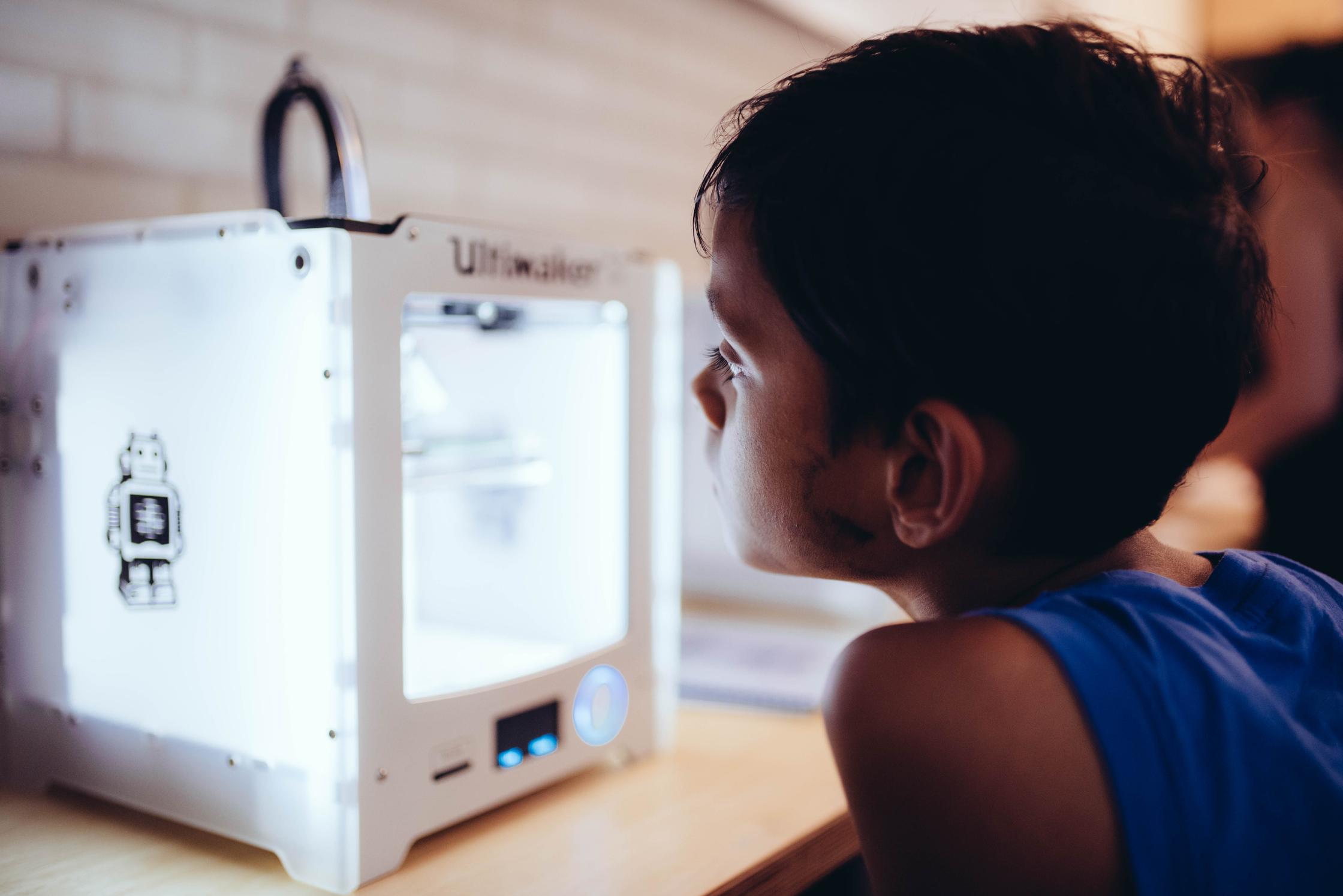 Maakazine #2: retrospect, manual and plan Maakplaats 021
The second Maakazine was launched by Maakplaats 021. Schools, libraries, teachers, parents and counselors are offered insight in the ways maker spaces can be used to actively involve children and young people in shaping the future.
The Maakazine is an initiative of Maakplaats 021 in which Waag uses its knowledge and experience to create a network of maker spaces in various OBA locations. This is where children from the neighbourhood develop their creativity and digital skills.
Read Maakazine #2 (article and magazine in Dutch).