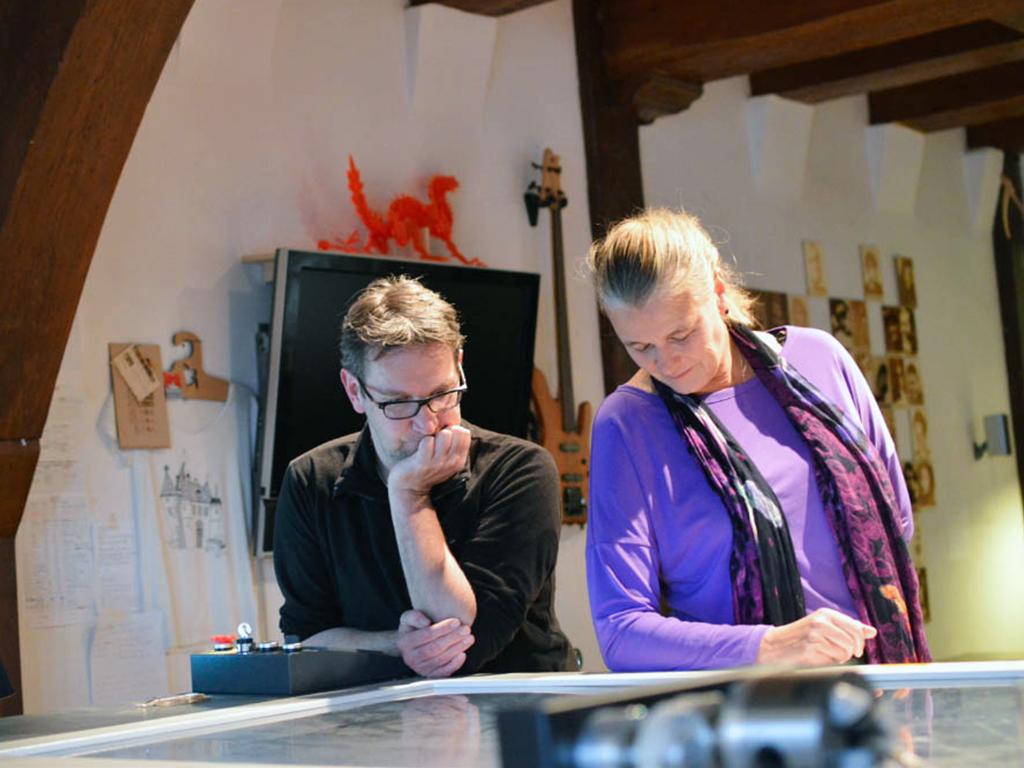 Changing 33 teachers into makers in just four days? Together with Kristina Andersen, Bart Bakker, Thieu Besselink and the wonderful people of FabKlas, Waag's Creative Learning Lab accepted this challenge during the Teacher Maker Camp 2015.
Teachers were asked to be fully immersed in 'maker education' to discover new things and to learn by making. De Waag building transformed into a true makers heaven with a programme full of challenges, inspiring talks and plenty of space to create.
The complete post is avalable on the Dutch page. Or visit the photo album on Flickr.