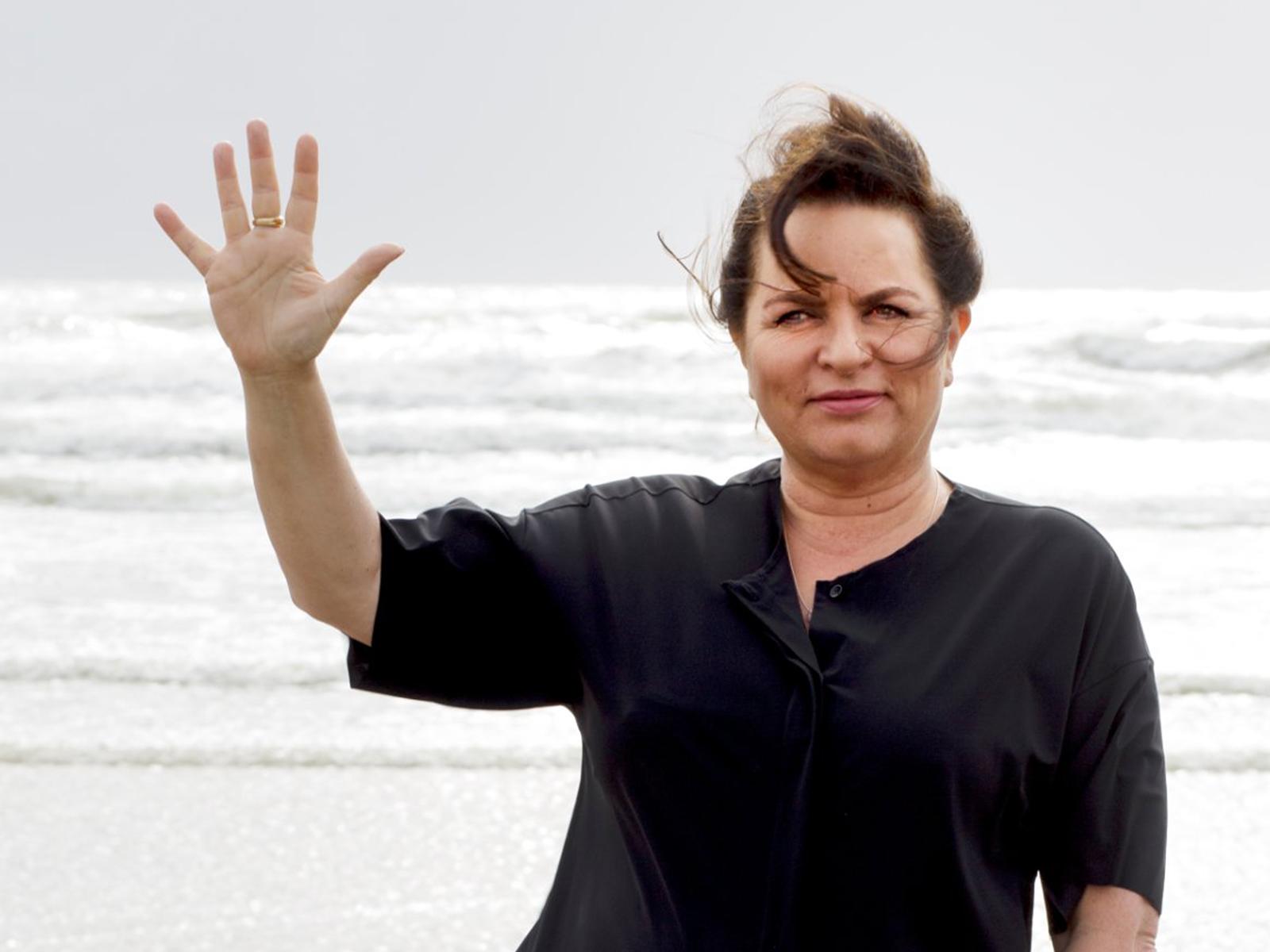 Marleen Stikker guest at VPRO Zomergasten
Marleen Stikker, founder of Waag, will be the guest at VPRO Zomergasten broadcasted on Sunday 12 August, as announced by presenter Janine Abbring.
Marleen is an internet pioneer and director at Waag. She has been operating in the forefront of new media all her career and is trying to show the inner workings of technology. Job Cohen baptized her during his mayorship in Amsterdam as 'the mother of the creative industry'.
About Zomergasten, Marleen says: "For this programme, I have searched for excerpts about our special relationship to technology, the pleasure we have in tinkering with creation, the seemingly limitless possibilities with technology as a solution to all possible problems, but also the fear of alienation and the 'black box' effect: What happens behind the scenes? Who has the power over technology? The question that is central to me is whether we can still determine our future ourselves."
In 1993 she co-founded The Digital City (De Digitale Stad-DDS); the first Dutch public internet provider to give free access to the web. The project marks the beginning of public interest in the internet. For many people, DDS offered their first opportunity to get to know the internet as a virtual sanctuary where you can search for things and meet people. DDS did put Amsterdam on the digital world map. According to Stikker, the free port that the Internet once was is destroyed in the past twenty-five years.
In 1994, Stikker founded Waag. In the meantime she has been director for twenty-three years and Waag has grown into a breeding ground for technological innovation that initiates many digital experiments. Waag always explores and questions the latest forms of technology, from the Internet to neurotechnology, from biotechnology to nanotechnology.