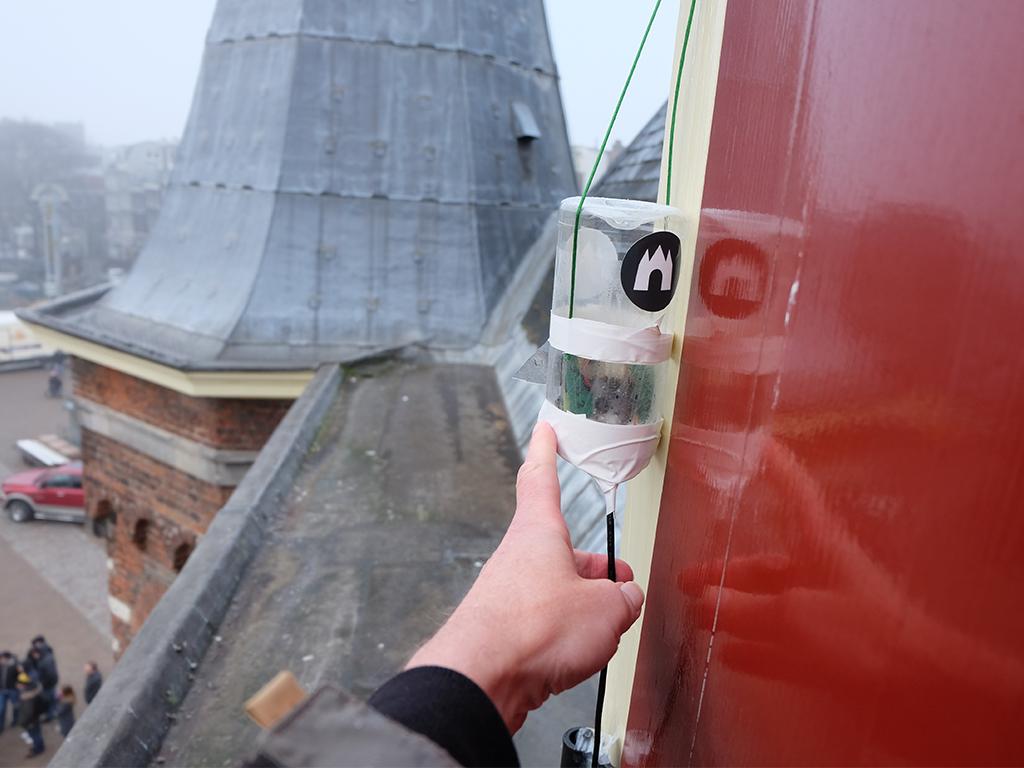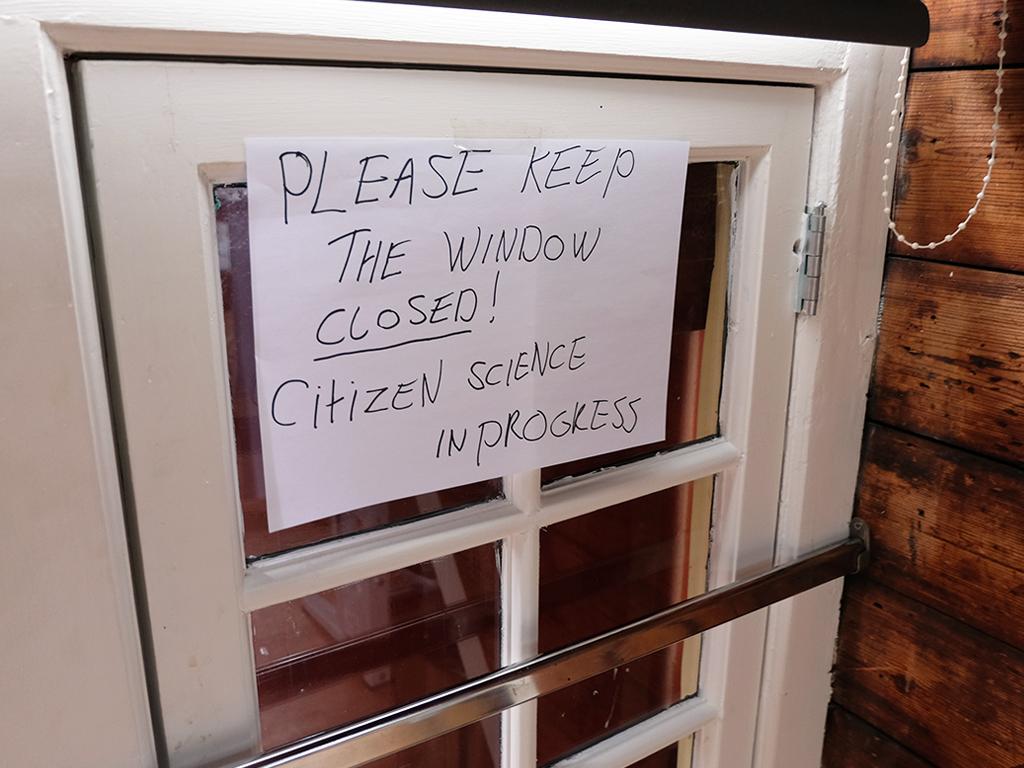 Measuring air quality on New Year's Eve
Every year at New Year's Eve, a lot of firework is set off to celebrate the coming year. This produces a large amount of particulated matter (PM10/PM2,5). But what we do not know is exactly how much, and how long it takes before it dissappears from our streets.
The RIVM provided a group of volunteers with sensors to measure the amount of particulated matter at the turn of the year. Waag attached a sensor to the Waag building on the Nieuwmarkt, as this traditionally is a place where a great deal of firework is set off. We are curious to see the results of our sensor and how it compares to other locations.
How does it work?
The sensor transmits the results of the measurements to a central database at RIVM. Via this database, the measurements are made visible on an online map. Please remember that this type of sensor is only sensitive to larger particles in the air. The results are therefore not comparable with the official measurements.