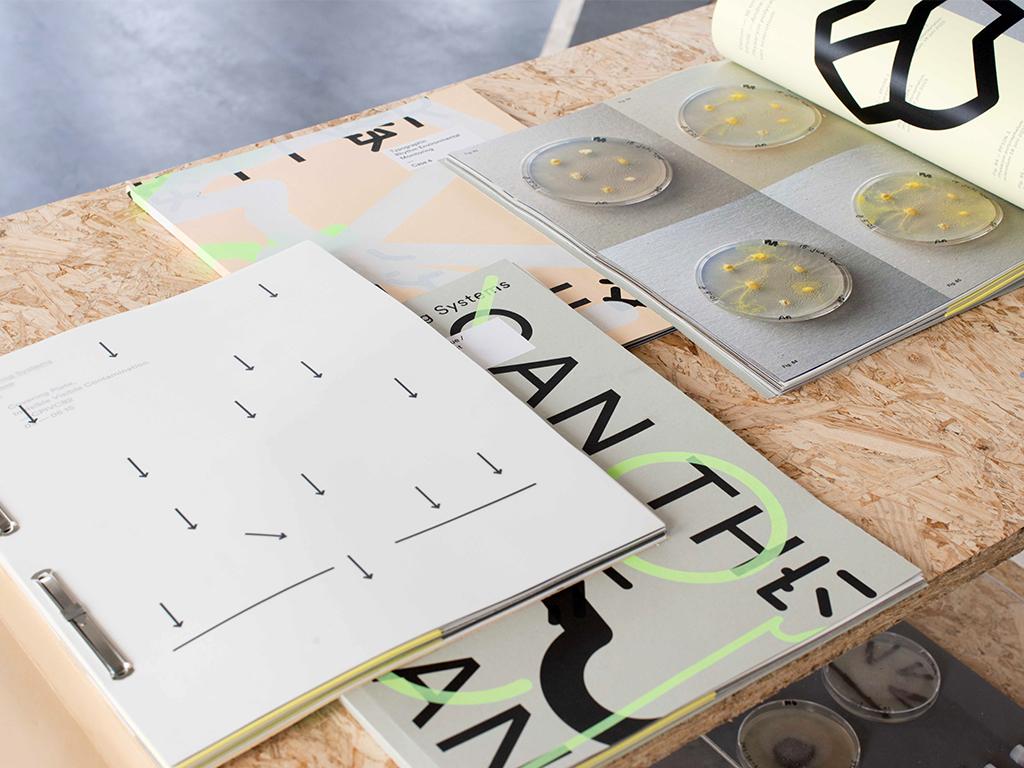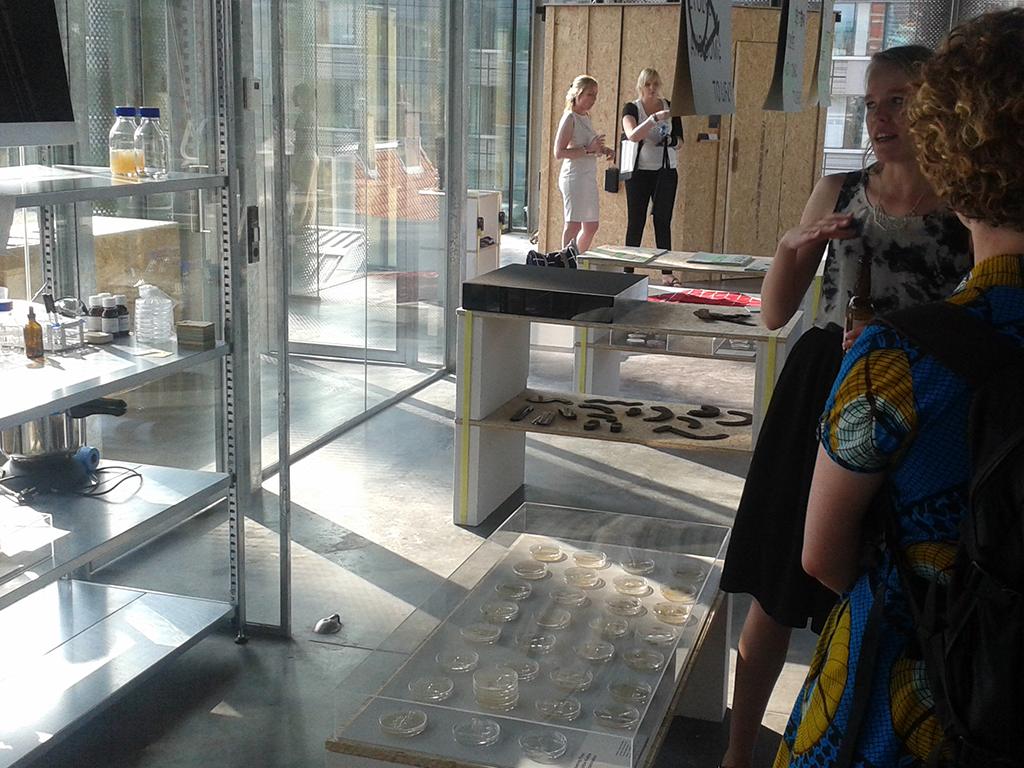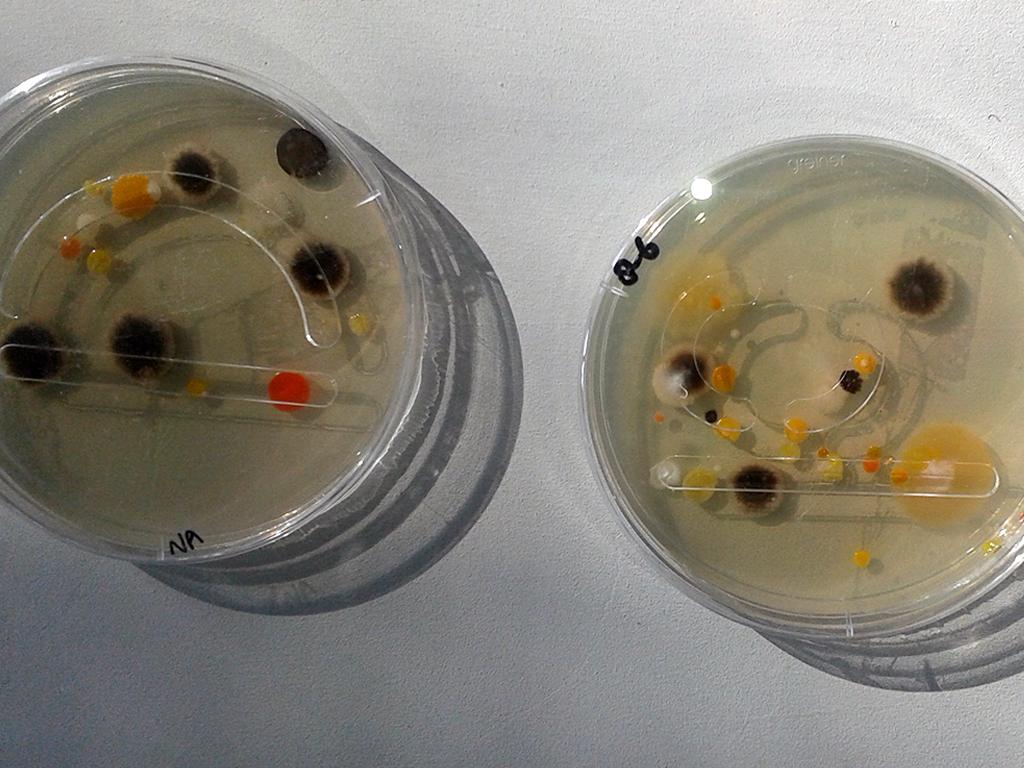 Participant BioHack Academy wins award
Recently, the nominees and winners of the Royal Academy Awards 2015 in The Hague (KABK) were announced. The Academy Award Bachelor went to Eline van der Ploeg (Graphic Design), with a strong typographic work titled "Living Systems". She developed her idea during the BioHack Academy of Waag. An explanation of the work can be found here.
The graduation work of 200 international art and design students is diplayed at the academy building, Prinsessegracht 4 in The Hague. The full programme of the graduation festival can be found at www.kabk.nl.