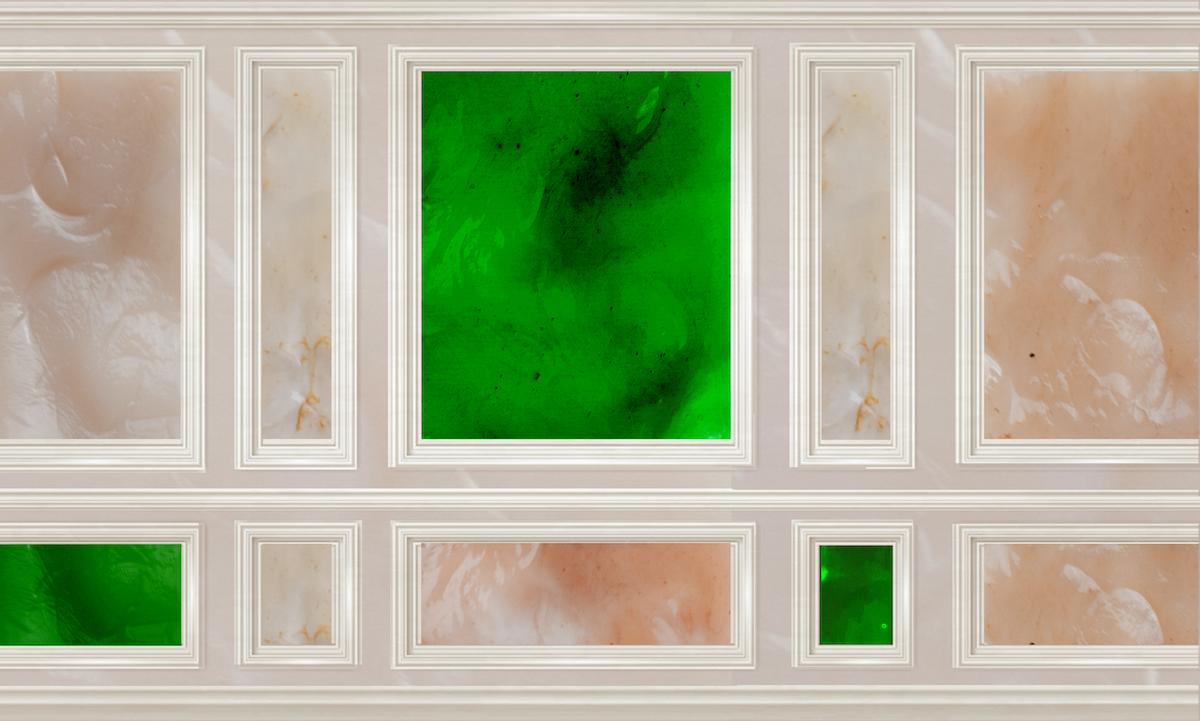 Re-watch LABS: Future Interiors meetup #2
During our second meetup for the LABS: Future Interiors project, in which Waag is working together with Studio Samira Boon, VU Amsterdam and the Hybrid Forms Lab, we talked about how the current crisis can become a catalyst for sustainable innovation in bio-design. Moderator Jeroen Junte, initiator of DesignDigger, spoke to a chemistry research student, a behavioural economist and a material matchmaker, and Studio Samira Boon organised a tour through its future interiors.
The project LABS: Future Interiors conducts research on bacteria grown textiles as 100 percent biodegradable interior elements and as substrate for vegetation, interacting with airborne bacteria while altering and directing the airflow within public spaces. The material we're developing, KOMBUTEX, deals with this as future symbiotic interior species. It is a culture of bacteria and yeast. During this second symposium in a series of three, we explored the strategies on how to best tell stories of new alive materials and how to evolve and adapt them to the current and future needs.
Re-watch the talk:
LABS: Future interiors meetup #2 from Waag on Vimeo.
The next meetup for LABS: Future Interiors will take place on Thursday 22 October 2020. Keep an eye on our website for more information and registration details!