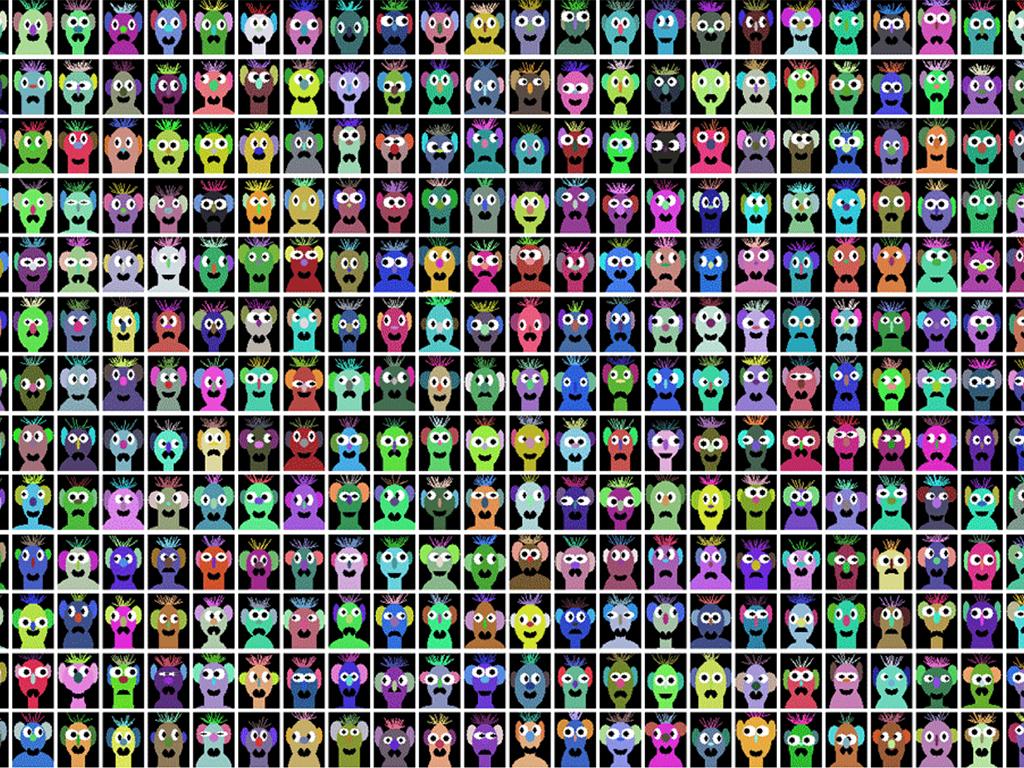 UNESCO names De Digitale Stad as Memory of the World
De Digitale Stad ('the digital city', DDS) will be added to the international register UNESCO Memory of the World, a list of cultural and historical documents and archives of global importance. This is a unique milestone for digital culture in the world. DDS is the very first digital born heritage to be added to this prestigious list. On 23 May, the Dutch UNESCO committee will visit the Waag in Amsterdam to officiate the designation. 
DDS was founded in Amsterdam in 1994 as one of the world's first online communities, built on public values and maintained by an active community. In this virtual city, users could communicate via chat rooms, build their own virtual houses and participate in online events and activities. It formed the basis and inspiration for many other online networks hereafter. Worldwide, DDS was one of the first public access portals to the internet. 
In its time, DDS was revolutionary. It is considered an important milestone in the history of the internet and digital culture in the Netherlands and the world. From the DDS community later emerged Waag, which has become the official futurelab for technology and society of the Netherlands. 
Awarding the registration in the Memory of the World register to DDS, alongside for example the archives of the United Nations and the diary of Anne Frank, recognises the importance of digital heritage and the impact it has had on society.