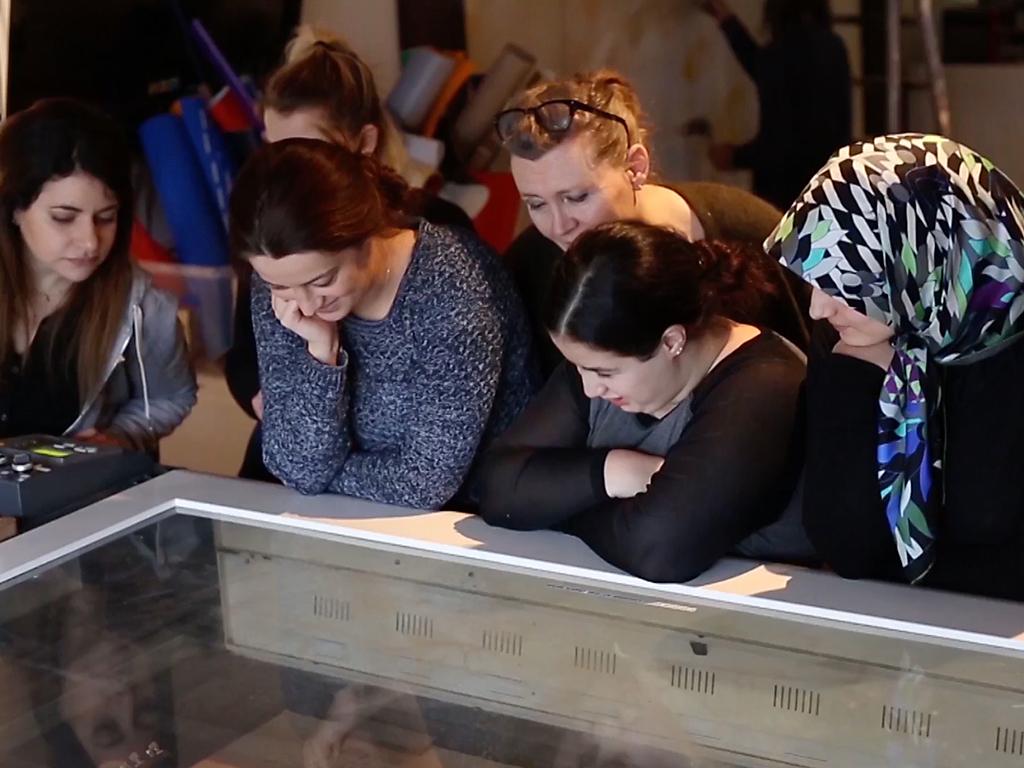 Video Crossover Experience
Seven students from three different educational programmes of the ROC of Amsterdam collaborated in the project Crossover Experience, under supervision of designer Aniela Hoitink and Judith Hoekstra. For this purpose, the students visited Fablab Amsterdam, through a voucher of the Platform Maker Education.
Two prototypes were the result of the theme 'safety': a wetsuit and a work overall. In their prototypes the students used techniques like smart inks and wearable solar panels.