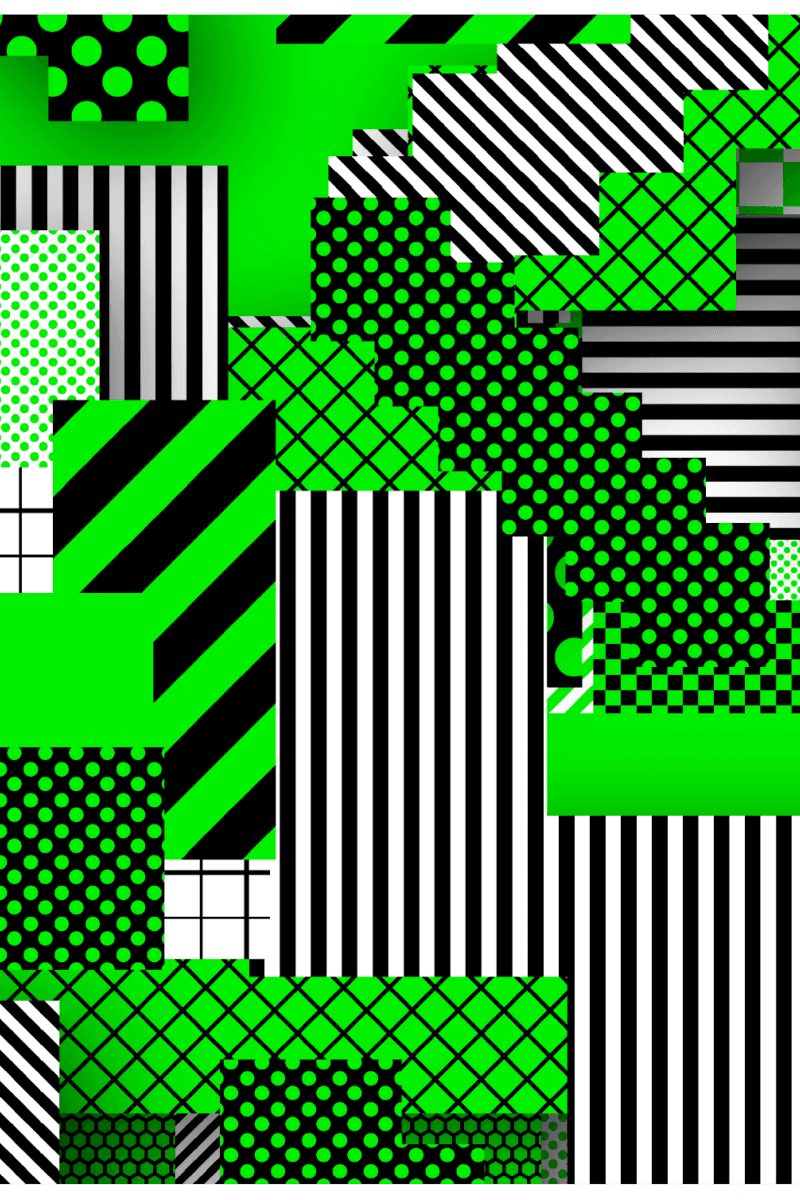 Waag @ Dutch Design Week 2019
Waag is a regular guest at the annual Dutch Design Week (DDW) in Eindhoven. DDW is different from other design events, because it concentrates on the designs of the future. Although during the event every imaginable discipline and aspect of design is on offer, the emphasis is on experiment, innovation and cross-overs. All of Waag's activities at DDW this year are listed below: 
Embassy of Health
As healthcare becomes increasingly complex, a more comprehensive approach based on new forms of collaboration is more vital than ever. In the Embassy of Health, Waag, Philips Design, Máxima Medisch Centrum, U Create, DDF and the Creative Industries Fund NL address the central question: What will happen if the hospital of today no longer exists? Where will healthcare be provided, and how? What impact will this have on the healthcare landscape? What role will we play in healthcare? What will the relationship between healthcare professionals, patients, citizens and others look like? And what is the role of designers in shaping the future of healthcare?
Chronic Health: It's only human?
Live a long and happy life. How can we achieve that in the future? We are living longer, but the way we want to live calls for more and different healthcare. With the exhibition Chronic Health: It's only human?, the Embassy of Health highlights the power of design to lead the healthcare transition.
19 till 27 October, 11am - 6pm
Klokgebouw 50, Strijp-S
Healthcare as commons
The Chamber of Commons joins the Chronic Health exhibition, with an exploration of healthcare as commons. Can we redefine healthcare as commons to facilitate the necessary transitions in the caring ecosystem?
19 till 27 October, 11am - 6pm
Klokgebouw 50, Strijp-S
Guided tour Chronic Health
On Thursday 24 October, co-curator Paulien Melis will give a tour of the exhibition Chronic Health: It's only human?.
24 October, 11am
Klokgebouw 50, Strijp-S
Conference Embassy of Health
At this conference, we question our current design and innovation approaches. After a keynote by Reon Brand (Principal Design Researcher, Philips Design), Lex Bohlmeijer will talk with designers, healthcare professionals and scientists about changing technological possibilities in healthcare and the role that designers play in this.
25 October, 2.30pm - 6pm
Klokgebouw 50, Strijp-S
Exploring materials & materiality
Together with fashion research Julia Kaleta and students of the Master Industrial Design | KABK, Waag's TextileLab explores materials and materiality as a medium. We showcase different open source, collaborative research projects, which aim to create more sustainable alternatives to today's material and production flows. 
19 till 27 October, 11am - 6pm
Torenallee 80, Veem | Floor 3