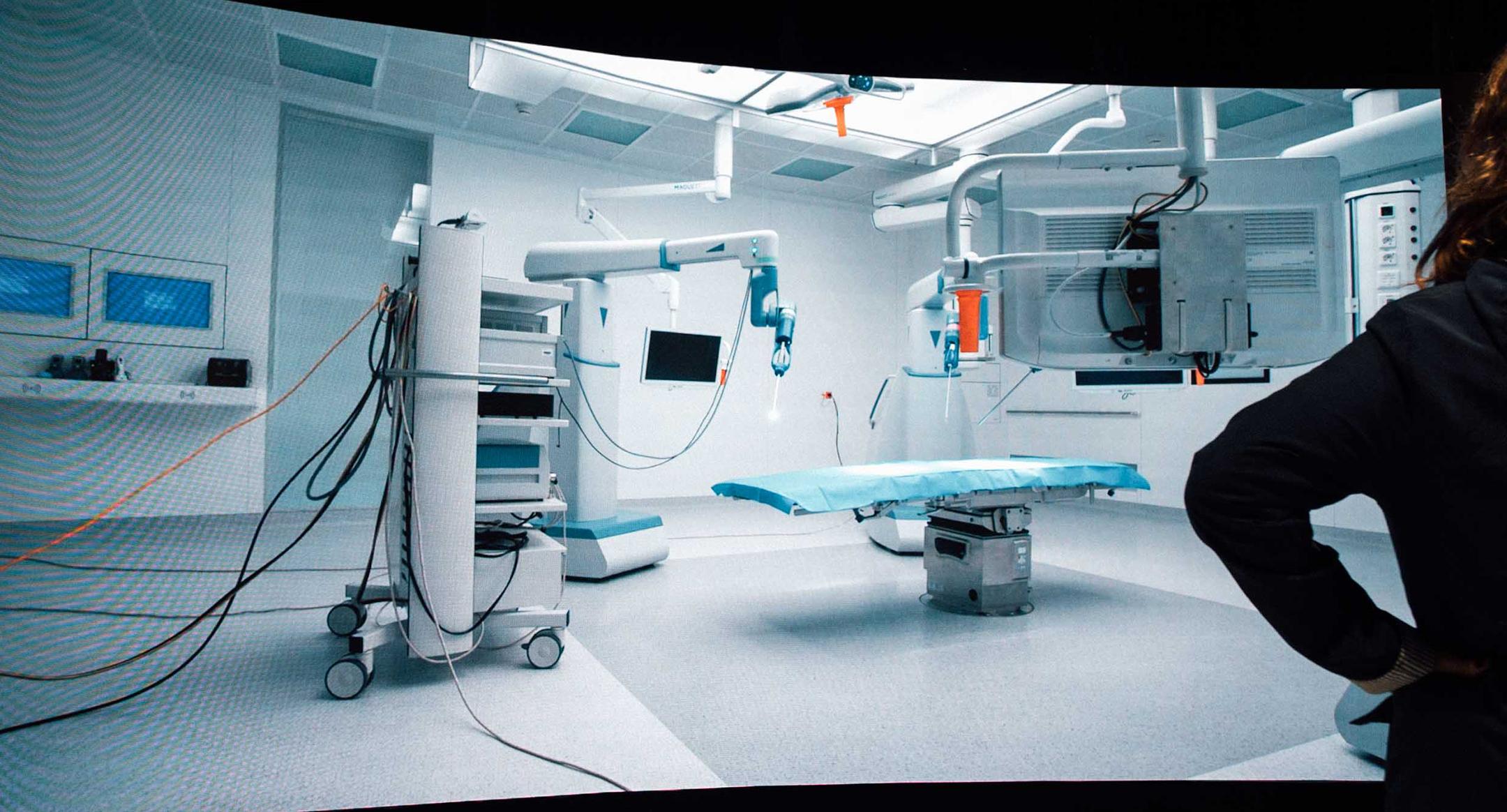 Waag at Dutch Design Week 2020: Public values in digital care
Re-watch the talk we organised during Dutch Design Week: Public values in digital healthcare. Waag spoke to a researcher involved with the making of the Dutch corona app, the former director of the GGD (Dutch institute for public health), a member of our own Creative Care Lab and our director, Marleen Stikker.
---
Het zorgsysteem digitaliseert snel. Private partijen winnen aan invloed. De overheid is haar eigen rol constant aan het onderzoeken, zeker nu, tijdens de wereldwijde coronacrisis. Welke waarden liggen ten grondslag aan de digitale zorg, en in hoeverre zijn commerciële belangen nu leidend? Tijdens Dutch Design Week 2020 organiseerden we hierover een talk, waarin we in gesprek gingen met Waag-experts, een voormalige directeur van de GGD en een onderzoeker van de Coronamelder, de landelijke corona-app.
Gijs Boerwinkel spreekt in deze talk met Paul van der Velpen, adviseur publieke gezondheid en voormalig directeur van de GGD, Maike Klip, onderzoeker die betrokken was bij de Coronamelder, Sanne Muiser van Waags Creative Care Lab, en Waag-directeur Marleen Stikker.
Waag Talks at DDW: Publieke waarden in de digitale zorg from Waag on Vimeo.
Meer weten over wat Waag doet op de Dutch Design Week? 
> Bezoek de tentoonstelling van Embassy of Health
> Waag op Dutch Design Week: wat we doen