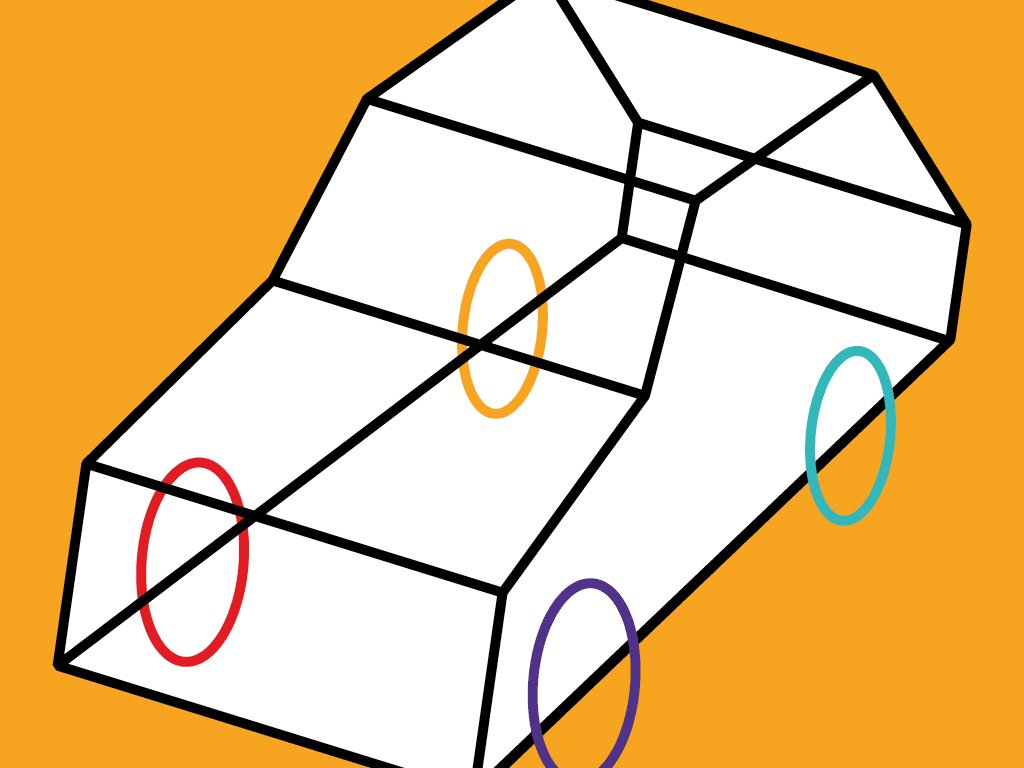 Waag maker education workshop tour
Cultural institutes and schools and increasingly interested in the possibilities of maker education. Waag offers workshops throughout the country, talking about new technologies and digital fabrication such as 3D printing, vinyl cutting, and laser cutting. We also talk about our experience opening several maker spaces in Amsterdam as a joint partnership with the public library of Amsterdam.
Want to know more about our custom workshops or presentations for your organisation or school? Read more about it here.