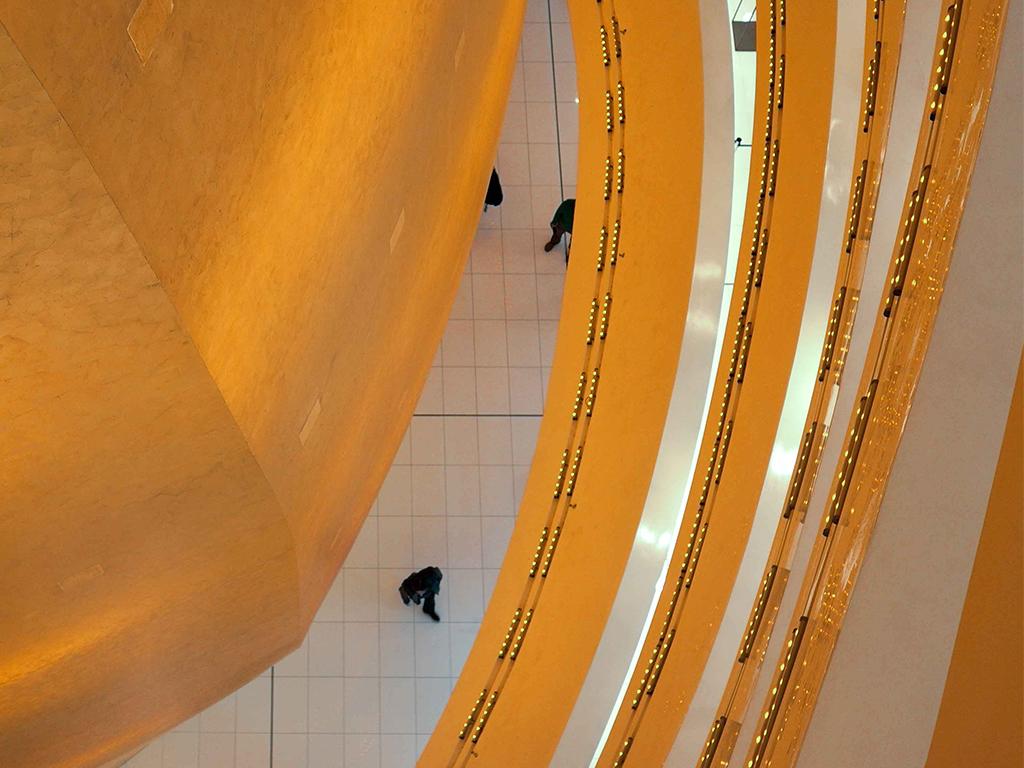 2015-10-02T23:00:00+02:00
2015-10-03T23:00:00+02:00
Art & Education conference
Karien Vermeulen (Head of programme Creative Learning Lab) will speak at a two-day conference entitled: "Art & Education: Teaching and Pedagogical Approaches in 21st Century School". The conference will be held in Athens, Greece at the Onassis Cultural Centre on the 3rd and 4th of October 2015.
The aim of the conference is to explore current pedagogical issues on the relation between Art and Education and to establish a forum for a substantial and productive dialogue among artists, educators, scientists and researchers from both the fields of Fine Arts and Higher Education.
Karien Vermeulen will present the experiences of Waag's FabSchool program and shine a light on the Teacher Maker Camp. In FabSchool and the Teacher Maker Camp, Waag focusses on learning by making, creativity and the use of new, digital technologies. In our Fablab, we engage children in design thinking and making processes, in which tinkering and critical reflection play a central role. Karien Vermeulen will present on the principles and values of the makers movement for education and highlight some of Waag's insights and experiences in our projects.
The conference is hosted by The Institute of Educational Policy (IEP) in cooperation with the Academy of Fine Arts and the Onassis Cultural Centre.