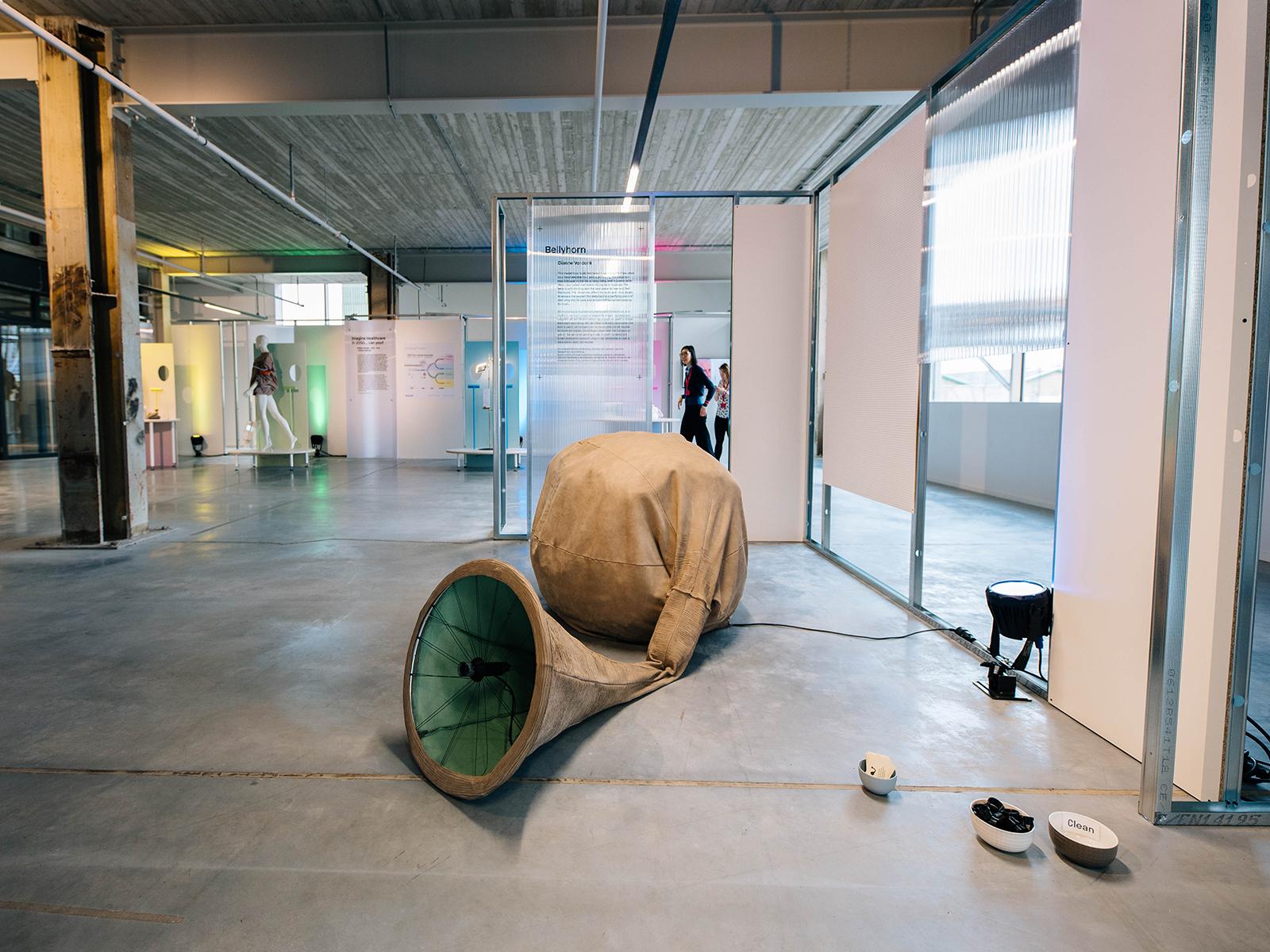 2018-11-16T20:00:00+01:00
2018-11-16T22:00:00+01:00
The best of Dutch Design Week
The 'Embassy of Health' is one of the in the 'Design Matters' programme about the Dutch Design Week at Pakhuis de Zwijger on November 16.
The group presentation Embassy of Health zoomed in on the changing care under the influence of technology and robotisation, nutrition and prevention, data and privacy. One of the most striking projects was the Artificial Womb of the Next Nature Network. In this artificial uterus, a fetus lies in a sterile reservoir filled with a liquid that resembles amniotic fluid and can survive in this pregnancy that has been broken down halfway.
Designer Lisa Mandemaker talks about this art-mother, who now looks like a bunch of drooping bulbs, with snakes and drip wires connected to measuring equipment. Can this speculative design project become the birthplace of the future?
Dutch spoken.