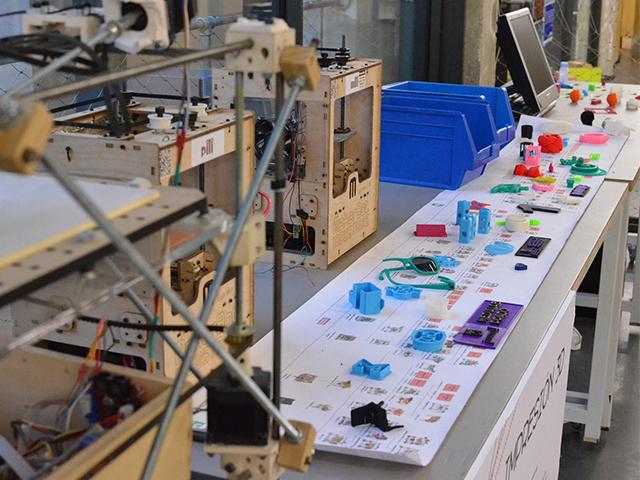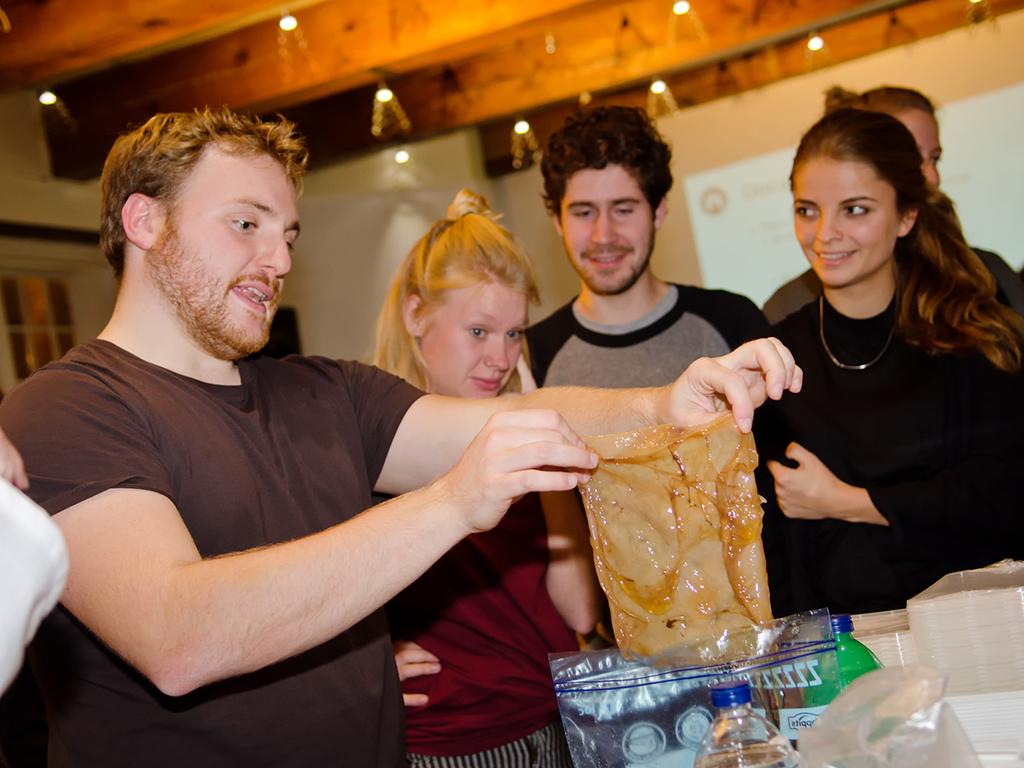 2014-11-22T11:00:00+01:00
2014-11-22T14:00:00+01:00
Bio paper & ink workshop @ Medialab Prado
Pieter van Boheemen and María Boto Ordóñez of our open Wetlab will give a workshop 'How to make a biobook', on making bio paper and ink with bacteria at the Medialab Prado in Madrid, Spain. The workshop is aimed at children between 8 and 12 years old. The workshop was earlier succesfully held in Amsterdam during a Do It Together Bio session at the Waag.
More information (in Spanish!) about the workshop can be found here.
Medialab-Prado is a program part of the Department of Arts, Sports and Tourism of the Madrid City Council. It is conceived as a citizen laboratory for the production, research and dissemination of cultural projects that explore collaborative forms of experimentation and learning that have emerged from digital networks.
More information about the Medialab Prado (in English) can be found here.