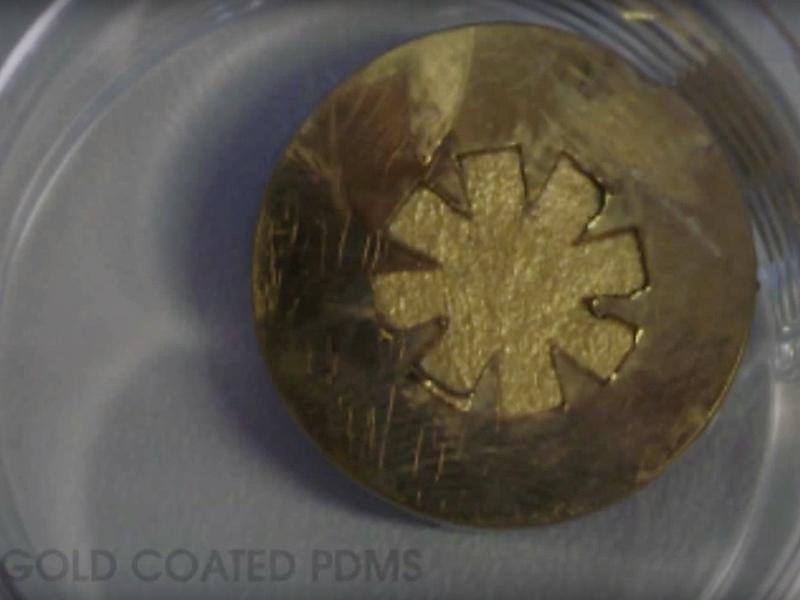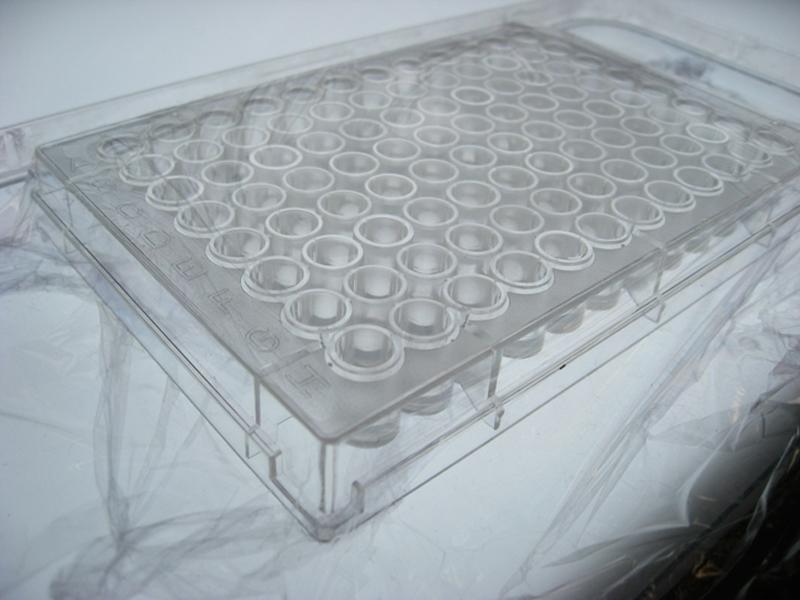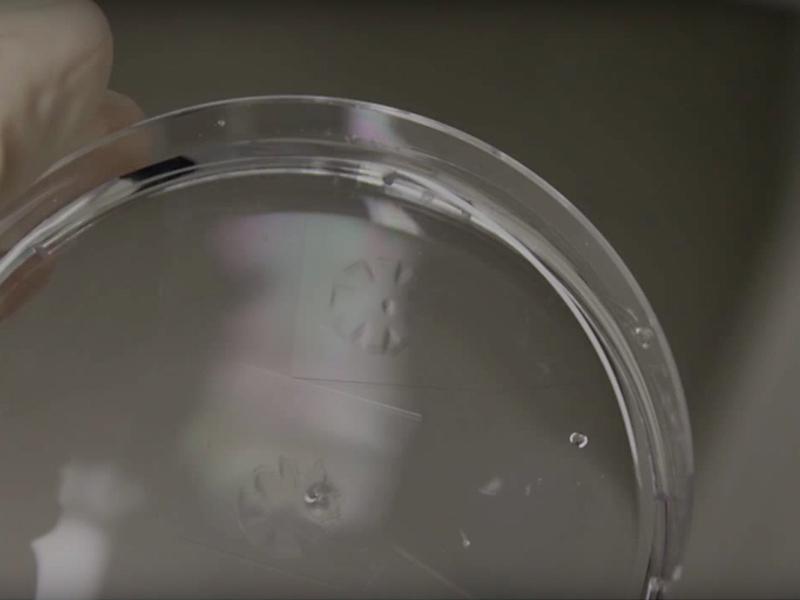 2016-02-05T16:30:00+01:00
2016-02-05T20:00:00+01:00
Cellular Propeller: Howard Boland, Lucas Evers
This is an exciting event within the Trust Me I'm an Artist project. Transmediale will host an ethics panel regarding the Cellular Propeller project by Howard Boland (of London-based C-Lab), which explores the fourth domain of synthetic biology where bio-matter is mobilized to perform novel behaviors. The workshop will be held on Friday, 5 February 2016 (from 17:30 – 20:00) at the Haus der Kulturen der Welt – Workspace in Berlin, Germany.
About the project
The proposed work Cellular Propeller makes use of synthetic biology that combines modern biology and engineering practices in a computational manner through modelling, prediction and implementation. Conceptualised as part of an awarded Art & Synthetic Biology residency at the German Cancer Research Center, it involves the fourth-domain of synthetic biology that hybridises synthetic and biological matter to form novel biological or biologically inspired systems stretching into the realm of pseudo-organisms.
To realise this idea, it involves experiments with heart cells from newborn rats to make motile scaffolds. Due to limited availability of such material and ethical issues, it also takes the significant leap of using sperm cells to spin a coin-size wheel made from synthetic material. Availability of sperm cells and its potential for circumventing ethical ownership makes it appropriate for the project.
The series Trust Me, I'm an Artist investigates ethical issues arising from art and biological science collaboration, where artistic projects nudge up against the newly possible and often precede regulation. The series considers the roles and responsibilities of artists, scientists, and institutions involved. The protocol is as follows: an artist proposes an ethically complex artwork to a specially formed ethics committee (following rules and procedures typical for the host country), who then debates the proposal and comes to a decision about its implementation, which is publicly discussed.