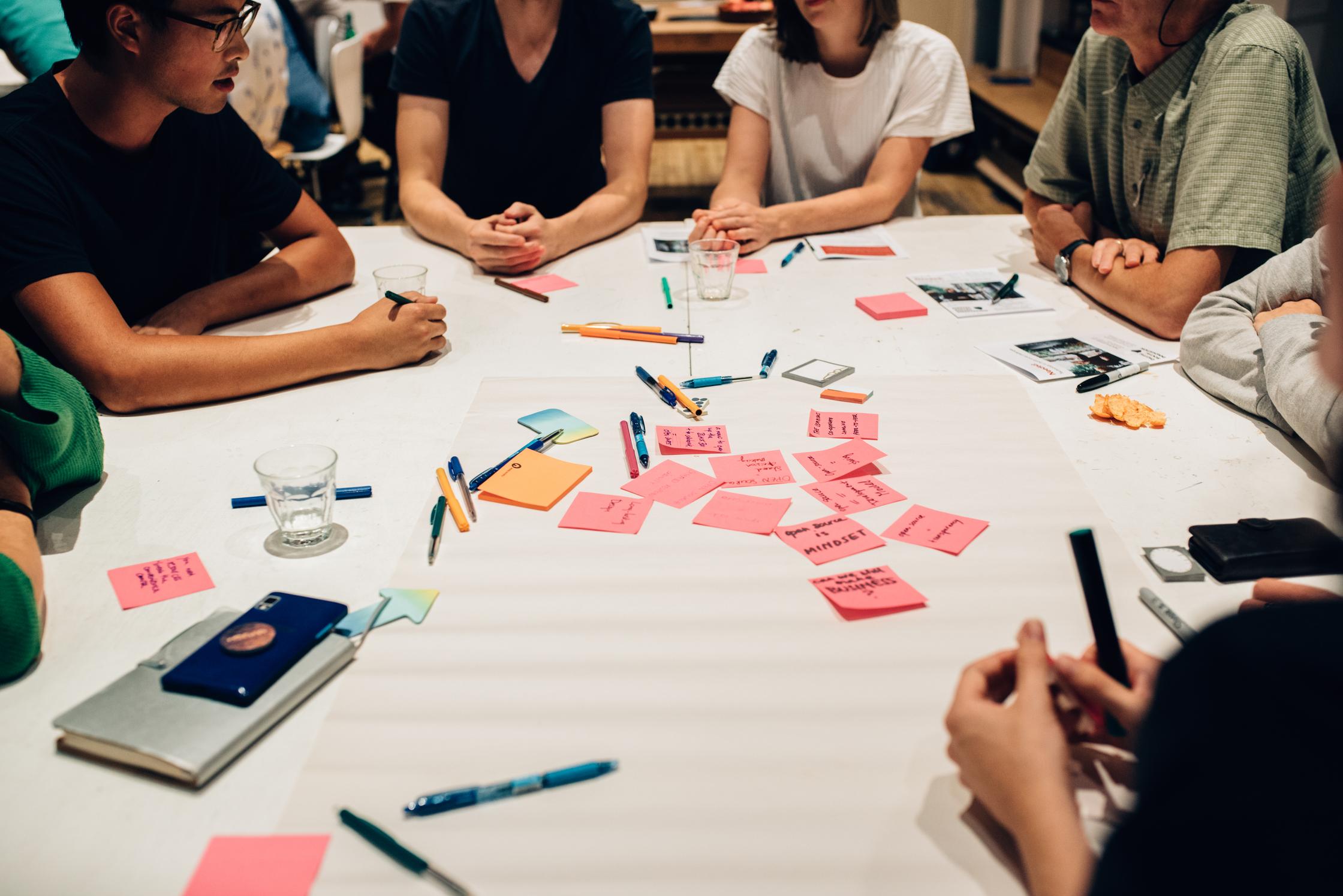 2022-12-07T09:30:00+01:00
2022-12-07T18:30:00+01:00
Citizen Science Nederland Network meeting
Please note, the event will mainly be in Dutch, but we will accomodate any non-Dutch speakers with a dedicated break-out session, and you may still enjoy attending the networking portions of the day.
Citizen science is on the rise, and measurement communities are increasingly seen as equal partners in dialogue by governments and businesses.
Would you like to meet (new) people working on citizen science? Then come to the very first network meeting of Citizen Science Netherlands on Wednesday 7 December at the Social Impact Factory in Utrecht.
Everyone involved in citizen science - from citizen scientists and local organisations to researchers and policy officers - are welcome. Getting to know each other is central to this meeting, but we would also like to work with you to shape the new network; "By the Community, For the Community".
We are still working on the programme, but in addition to the plenary and break-out sessions, a lot of attention will be paid to networking.