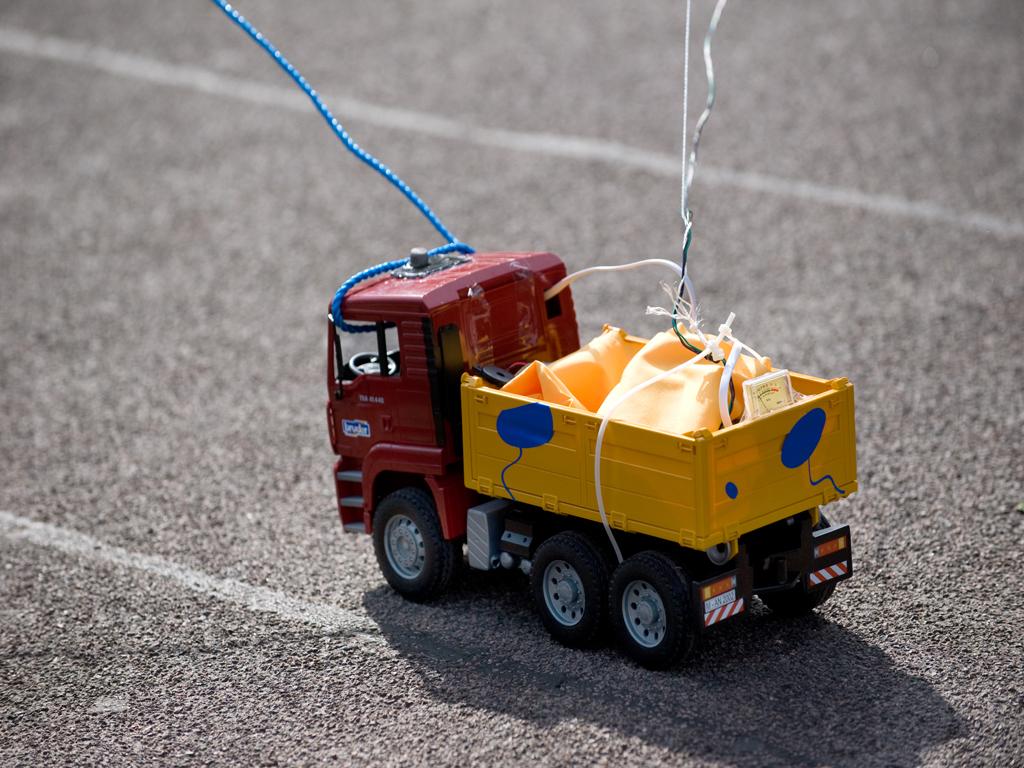 2012-06-27T08:00:00+02:00
2012-06-27T17:00:00+02:00
Citizen scientist on the move
From the 25th till the 27th of June, Waag, the University of Utrecht and 7scenes, organize a three day international conference about 'Citizen Science'. During this conference you will see how you can contribute to science by using digital and mobile technology. We investigate the possibilities of digital media in a playful way. Are you an artist, creative person, young scientist or just curious? Come and learn about Citizen Science.
On the third day of the congress, June 27, the doors of the Waag on Nieuwmarkt are open to the public. With interesting keynotes from Jennifer Gabrys (University of London), Bart Vandeput (FoAM) and Jeffery Warren (MIT). Furthermore, you will discover an alternative way to get started with scientific research in interactive workshops.
Hands-on Citizen Science
The day will not only be filled with theory. By participating in a "Sensorium", you can experience the practice of Citizen Science hands-on. In a Sensorium you use 'location based sensor tools to capture information about your own environment and you visualize this information on physical maps. Through the collection, validation and sharing of scientific data, you understand your environment better.
Remote sensing
Jeffery Warren (MIT) will give a workshop in the context of remote sensing technology, where you get started with satellite and aerial photography. In a low-cost and open source manner. With the usage of balloons or kites, you can take pictures from hundreds of meters high. This happened earlier during the BP oil spill and to show industrial pollution in the Gowanus Canal in Brooklyn.
When & where?
Monday 25 till Wednesday 27 June 2012
Academic session at Sweelinckzaal Utrecht University (25/26 June)

Public day at Theatrum Anatomicum, Waag Amsterdam (27 June)