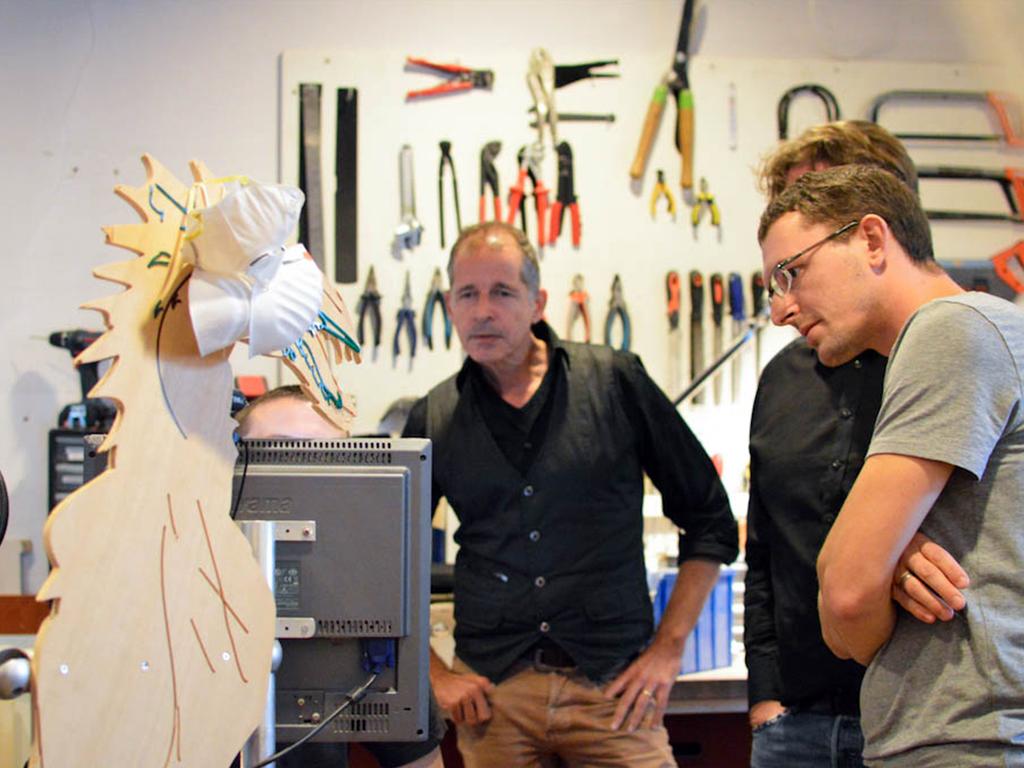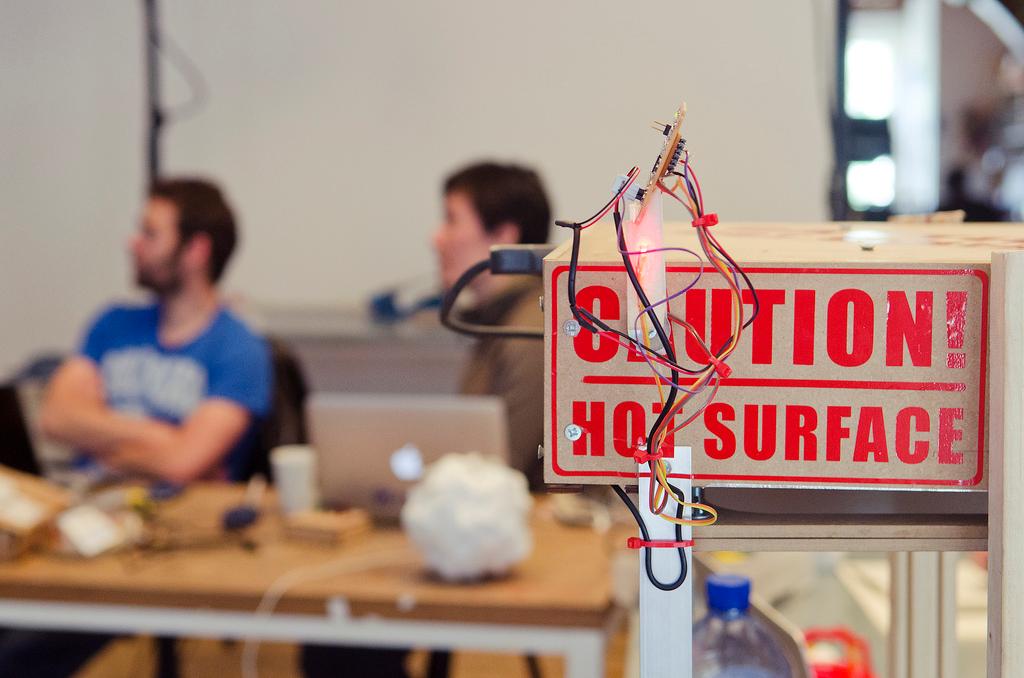 2015-12-11T17:00:00+01:00
2015-12-11T20:30:00+01:00
Conference Platform Maker Education
The first national (work) conference of the Dutch Platform Maker Education will take place on Friday 11 December 2015. The initiators of this platform, Arjan van de Meij, Jeroen de Boer and Karien Vermeulen, have invited pioneers and experts in the field of maker education to participate.
More information is available at the Dutch version of this event page.
Entrance on invitation only.