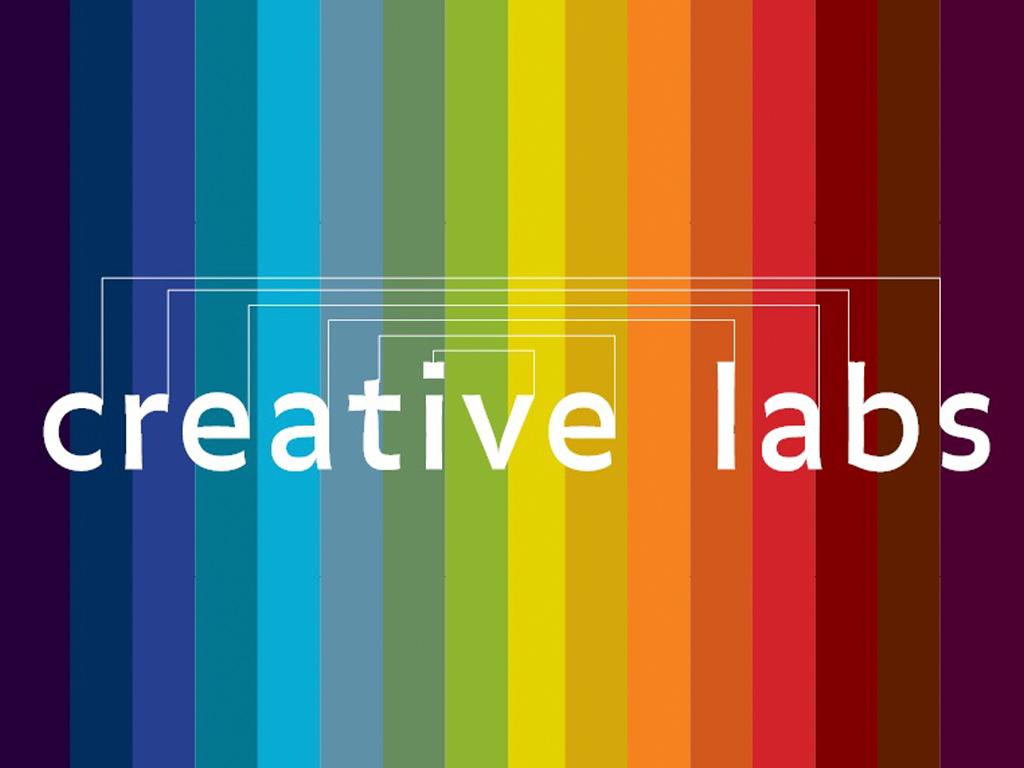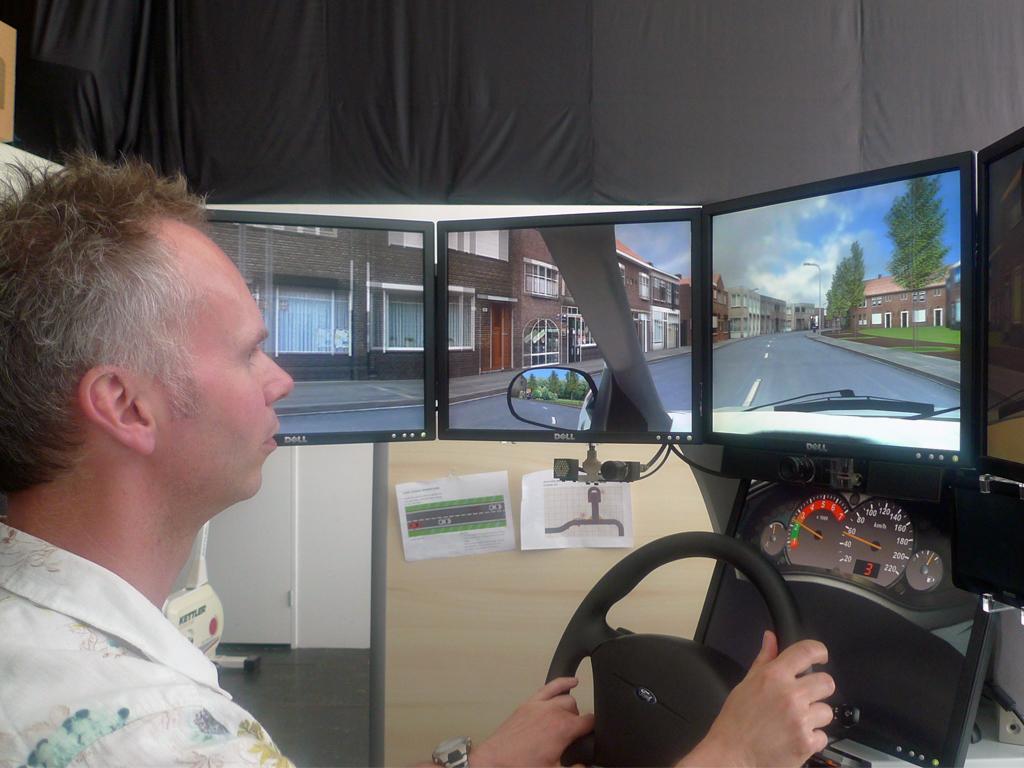 2012-11-30T14:30:00+01:00
2012-11-30T16:30:00+01:00
Creative Labs Transforming Higher Education
Frank Kresin (Research Director of Waag) will speak at Educa Online Berlin 2012, on the subject 'Creative Labs Transforming Higher Education' at the session 'Giving Choices and Awareness of Creativity'. In this session he focusses on supporting 21st century teaching skills and strategies. Research shows that successful teachers encourage creativity. More freedom, less assignments, the 4 C's model of thinking, fablabs and alternative pedagogical formats step away from the path of formal education – towards more successful teaching?
The complex problems that society faces - economic crises, stable energy provision, sustainable consumption and production, aging population and many others - cannot be approached from a single discipline, or a single point of view anymore. They need the collaboration of many people that transcend their viewpoints to come up with new solutions, as well as hands-on, practical design approaches that enable the participants to co-create and learn together. 
Many educational institutions realize this and look for ways to enable this new approach and transform their teaching. Some of them have set up creative laboratories: playful spaces that enhance the capacity of the participants to collaborate and innovate. For these, we have coined the term Creative Labs: hands-on working spaces that enhance creativity and are used to solve problems and harness opportunities, in new and effective ways.
An example are the Fablabs: versatile lab environments that support hands-on development processes. They comprise of a powerful set of digital fabrication machines that enable the making of 'almost anything': from maquettes and molds to complex interactive objects, and anything in between. Fablabs are networked facilities, tied together in a world-wide community that shares knowledge, blueprints, and a growing set of practices. The Fablab concept was devised by MIT in Boston, then quickly spread around the globe, attracted a committed crowd, and has been put to use for many different purposes.
Fablabs enable new ways of learning, problem solving and opportunity taking. They foster practices called design thinking, tinkering, physical computing and rapid prototyping. These methods, that have their origin in the world of product design and architecture, can be put to practice for a wide range of challenges and tasks. Recently, its affordances are discovered by higher education. Not only in the design subject that you would typically find in technical sciences, but also in wide ranging areas like economics, informatics, humanities and social sciences.
But while Fablabs are interesting examples, they are by far the only Creative Labs. On several road trips in Holland in 2011 and 2012 we have visited over six different Creative Lab environments that each have their own take on facilitating creative problem solving. Amongst them are the LEF Future Center, T-Xchange, SmartXp Lab, HU Concept Space, PHILIPS Experience Lab and the Industrial Design Faculty of the TU/e.
Based on these visits, we have identified six aspects of Creative Labs that shed light on what makes them effective: infrastructure, organisation, people, methods, themes and networks. On each of those we have come up with insights that would be interesting to all educational institutions that wish to implement a Creative Lab on their premises. The presentation will highlight these and will - if time permits - discuss the applicability of the findings with the audience.
Read more in this paper (pdf).
When?
Friday 30 November 2012
14.30 - 16.00 hrs
Where?
Hotel InterContinental Berlin
Budapester Str. 2
10787 Berlin
Germany