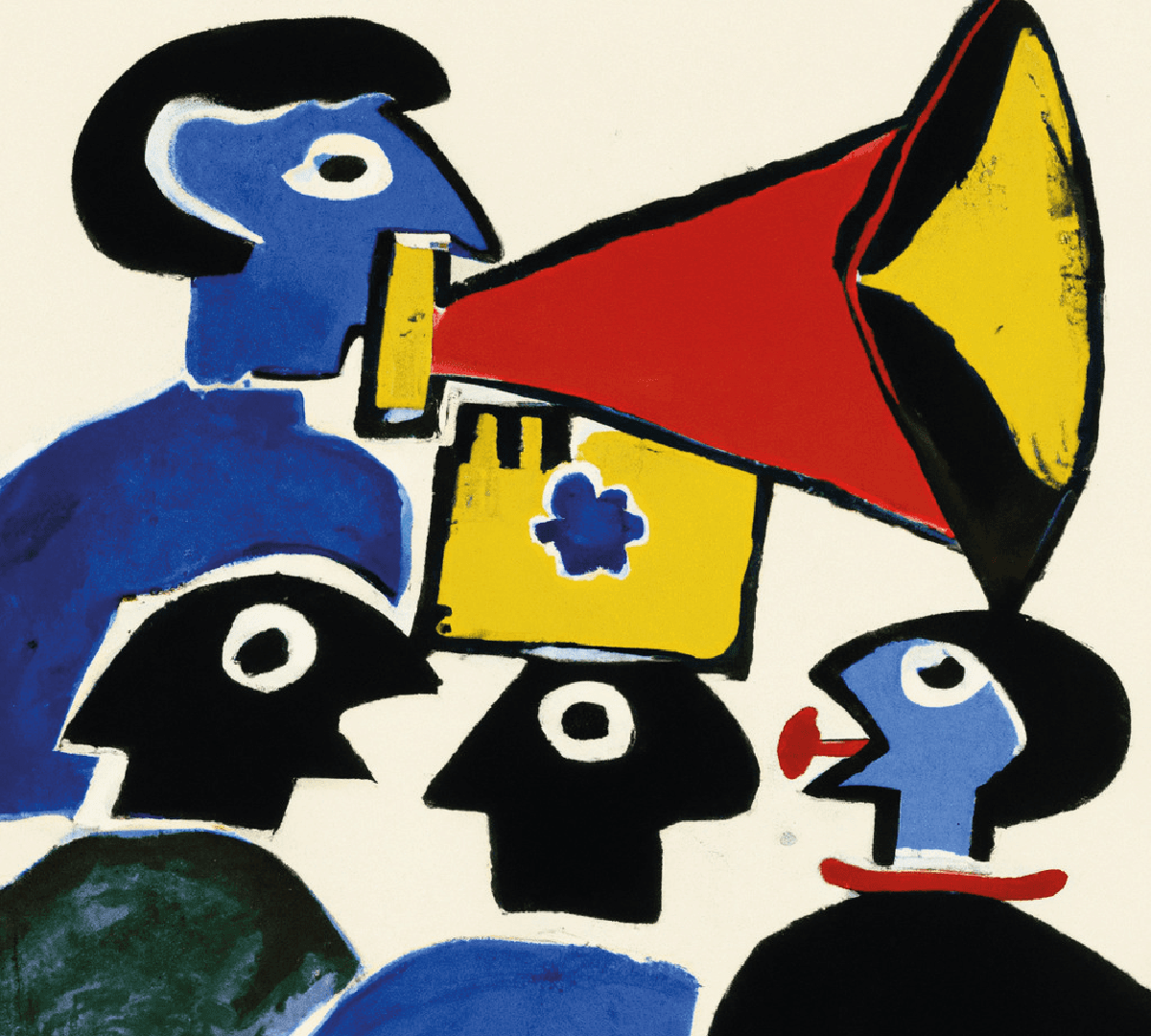 2023-02-01T19:45:00+01:00
2023-02-01T22:00:00+01:00
Crowdsourcing: How do we use collective knowledge in policymaking?
Collectively we know more. Yet our traditional democratic processes leave little room for using that collective wisdom in policymaking. How do we use collective knowledge in policymaking? Join the interactive meet-up organised by Network Democratie on February 1st and talk with us about bridging this gap!
In roundtable discussions we will discuss with each other how we can bring the knowledge of citizens and government policy-making closer together. We will use the improvement of air quality as a case. Special attention is paid to innovative methods such as citizen science and the online crowdsourcing of policy.
Citizen participation is receiving more and more attention at European, national and local level. But in practice we often see that formal participation projects have great difficulty reaching citizens and getting them to participate. On the other hand, we see citizens who actively organize themselves around a theme and who want to talk to the government about it. But they often have trouble finding an entrance to start that conversation. How can we bring this mutual need for exchange closer together? We will discuss these questions together during this interactive meeting.
The evening will start with the introduction of two projects about air quality that promote collaboration with innovative methods: DigiDem (Netwerk Democratie) and Hollandse Luchten (Waag Futurelab). 
This event will be held in Dutch.