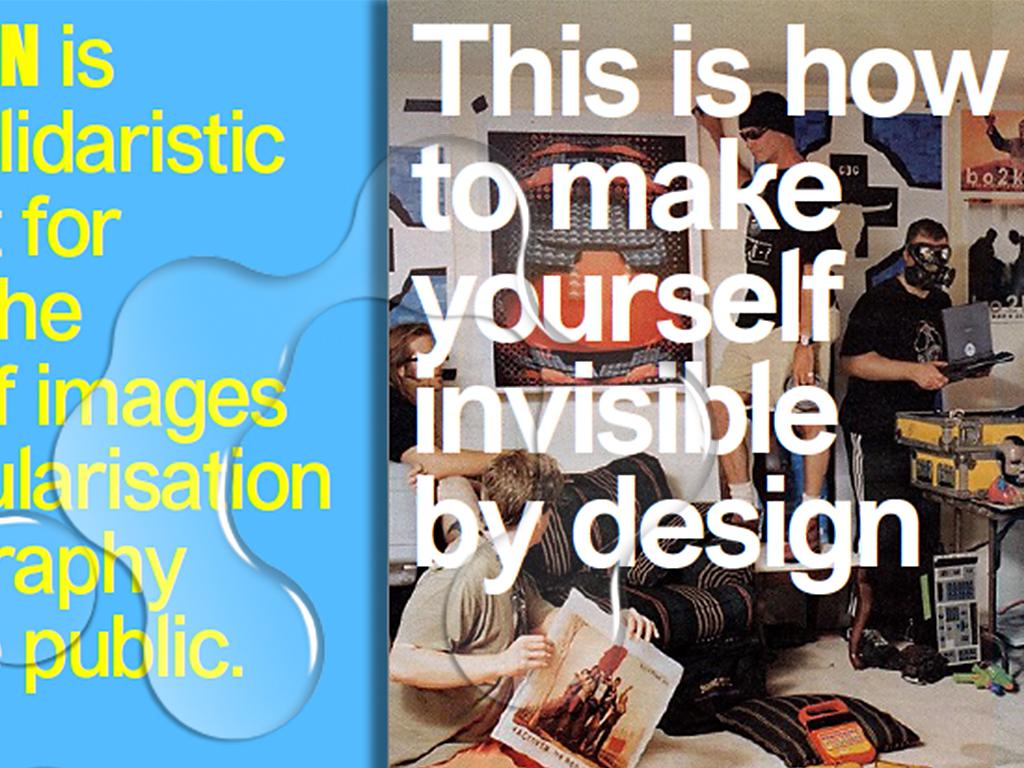 2015-06-25T18:30:00+02:00
2015-06-25T21:00:00+02:00
Crypto Design Salon XL
MOTI is organizing an evening full of crypto-design!
The Crypto Design Challenge is an open call to all young designers and artists in the Netherlands and Belgium to develop new ideas and to submit inspiring plans and proposals to make the encryption of digital images and information accessible to all.
Stop sharin', start carin'
Making texts and images secure is complicated, and it's something that designers are not or insufficiently concerned about at present. This call aims to change that. Waag supports this design initiative and organised in april 2015 a mini-design challenge in collaboration with MOTI.
The programme
Speakers, artists and activists will share their ideas on crypto design: 
Tijmen Schep (SETUP Medialab Utrecht) will tell all about the Crypto Design Challenge.
Designer Ruben Pater will talk about his espionage puzzles in Dutch national newspaper NRC Handelsblad.
De Correspondent-journalist Dimitri Tokmetzis will speak on the necessity of privacy in our media society.
Artist Rosa Menkman will explain how to use a jpeg as a tool for the Facebook generation. 
Together, artists Dennis de Bel & Roel Roscam Abbing make post-digital radio for Wi-Fi free communication.
Afterwards, there are drinks and chats at the analogue Crypto Design Helpdesk at MOTI Café.