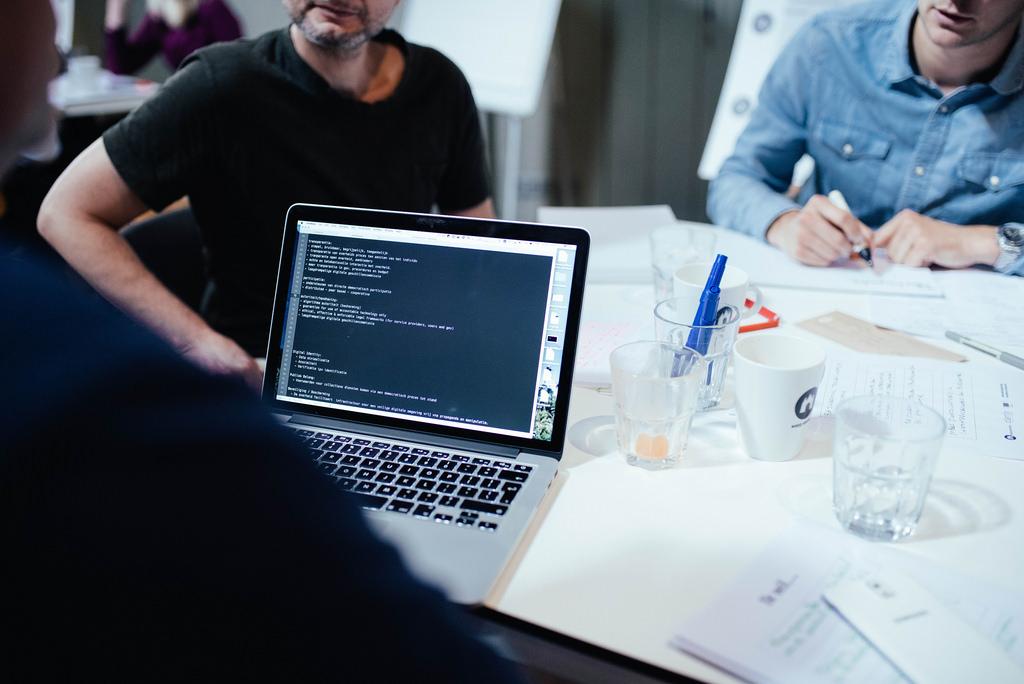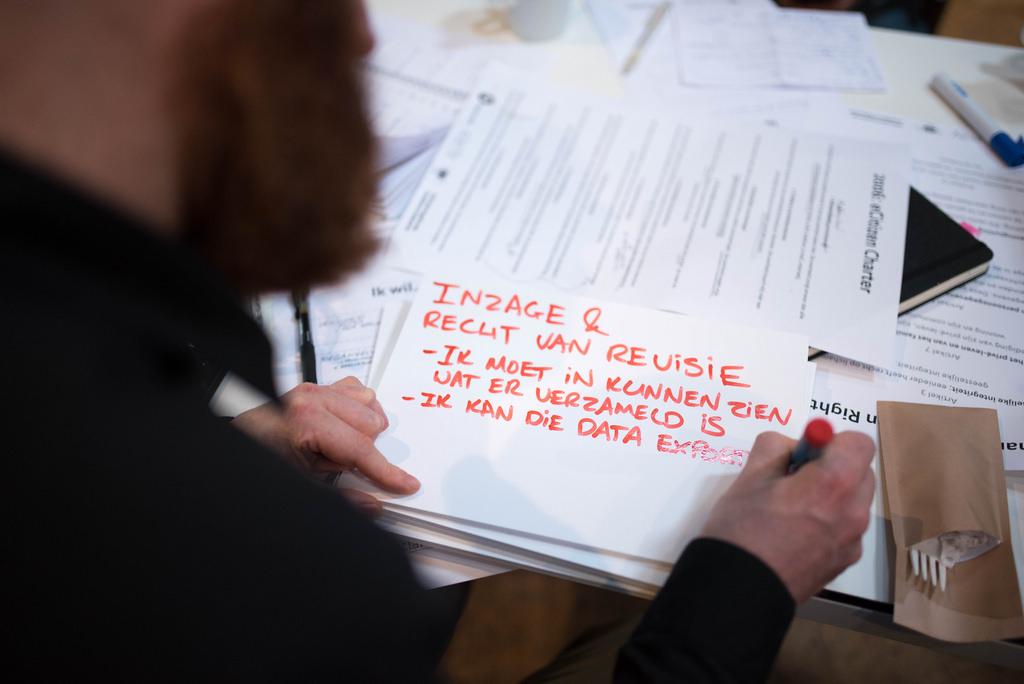 2017-11-17T09:00:00+01:00
2017-11-17T17:00:00+01:00
Day of the local democracy
During the 'Day of the local democracy' in Nieuwegein three tools will be presented that Waag made available together with Network Democracy and the Ministry of Internal Affairs in the project 'E-Participation tools in The Netherlands'. This project aims to enhance the participation of citizens in The Netherlands by offering them digital tools and Dutch municipalities and local governments the opportunity to use these tools in their daily practice.
Francesca Bria (Chief Technology and Digital Innovation Officer of Barcelona), has been invited to give a keynote about the European D-Cent project, that formed the inspiration of these new Dutch tools. These will be available as open source.
More information is available on the Dutch version of this event page. Besides the keynote of Bria, this event will be mainly Dutch spoken.