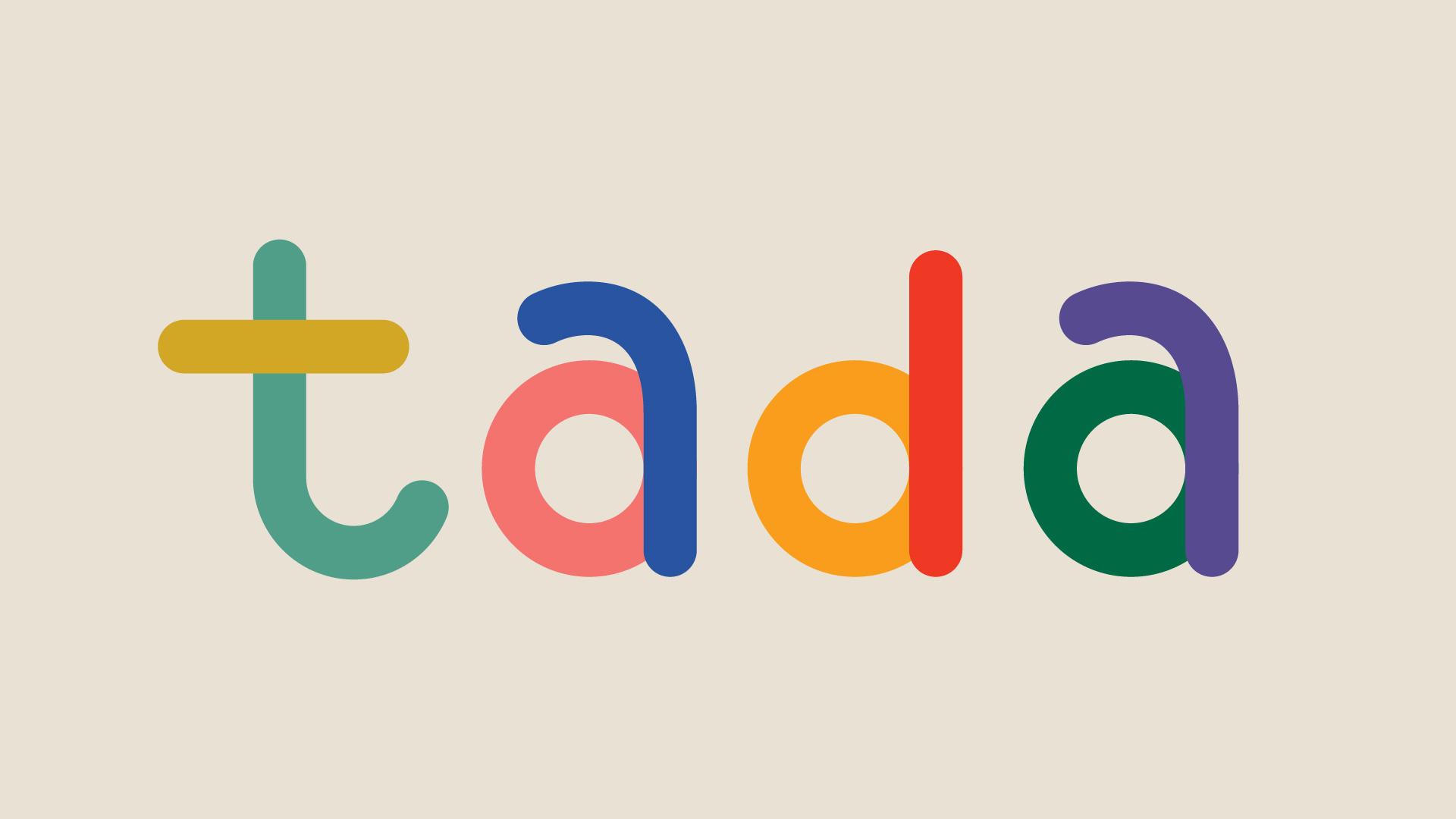 Amsterdam lays the foundation for a new digital policy
The newly formed coalition of political parties GroenLinks, D66, SP and PvdA presented plans for the capital in their coalition agreement. The digitisation of the city is an important theme in these plans, and the manifesto, "Tada: clear about data", is the foundation of Amsterdam's new digital policy.
"Tada: clear about data" will become the guidelines for how the city deals with both the threats and possibilities of digital technologies. These guidelines are also being implemented so that the revenues of digital technologies will be distributed fairly. While the project was initiated by the Amsterdam Economic Board, Tada's six values for a digital society were written by a broad coalition of citizens and organisations from the Amsterdam region over the past year.

"Tada is an excellent citizens' initiative that we can take to a new level as a municipality in order to keep the city both  internationally relevant and a place residents want to live," says Jan-Bert Vroege, council member D66.

Tada's creators are proud that the initiative is being embraced by the new coalition. The project's aim is to give the Amsterdam Metropolitan Region a leading role in developing a smart, social city created by and for everyone.

"Technology is not neutral and is part of the political arena, and that Amsterdam Tada is now part of policy is a big win for the city." Marleen Stikker - director Waag and an initiator of Tada.
The six principles of Tada are:
Inclusive
Our digital city is inclusive. We take into account the differences between individuals and groups, without losing sight of equality.
Control
Data and technology should contribute to the freedom of citizens. Data are meant to serve the people. To be used as seen fit by people to benefit their lives, to gather information, develop knowledge, find room to organise themselves. People stay in control over their data.
Menselijke maat
Data en algoritmen hebben niet het laatste woord. menselijkheid gaat altijd voor. We laten ruimte voor onvoorspelbaarheid. Mensen hebben het recht om digitaal vergeten te worden. Zo blijft er altijd ruimte voor een nieuwe, schone start.
Legitimate and monitored
Citizens and users have control over the design of our digital city. The government, civil society organizations and companies facilitate this. They monitor the development and the social consequences.
Open and transparent
What types of data are collected? For what purpose? And what are the outcomes and results? We are transparent about this.
From everyone – for everyone
Data that the city, companies and other organizations generate from the city are held in common. Everyone can use them. Everyone can benefit from them. Together we make agreements about this.
The initiators of 'Tada: clear about data' are the Amsterdam Economic Board, Waag, HvA, Cionet, Schluss, the City of Amsterdam, Kennisland and Amsterdam Smart City.