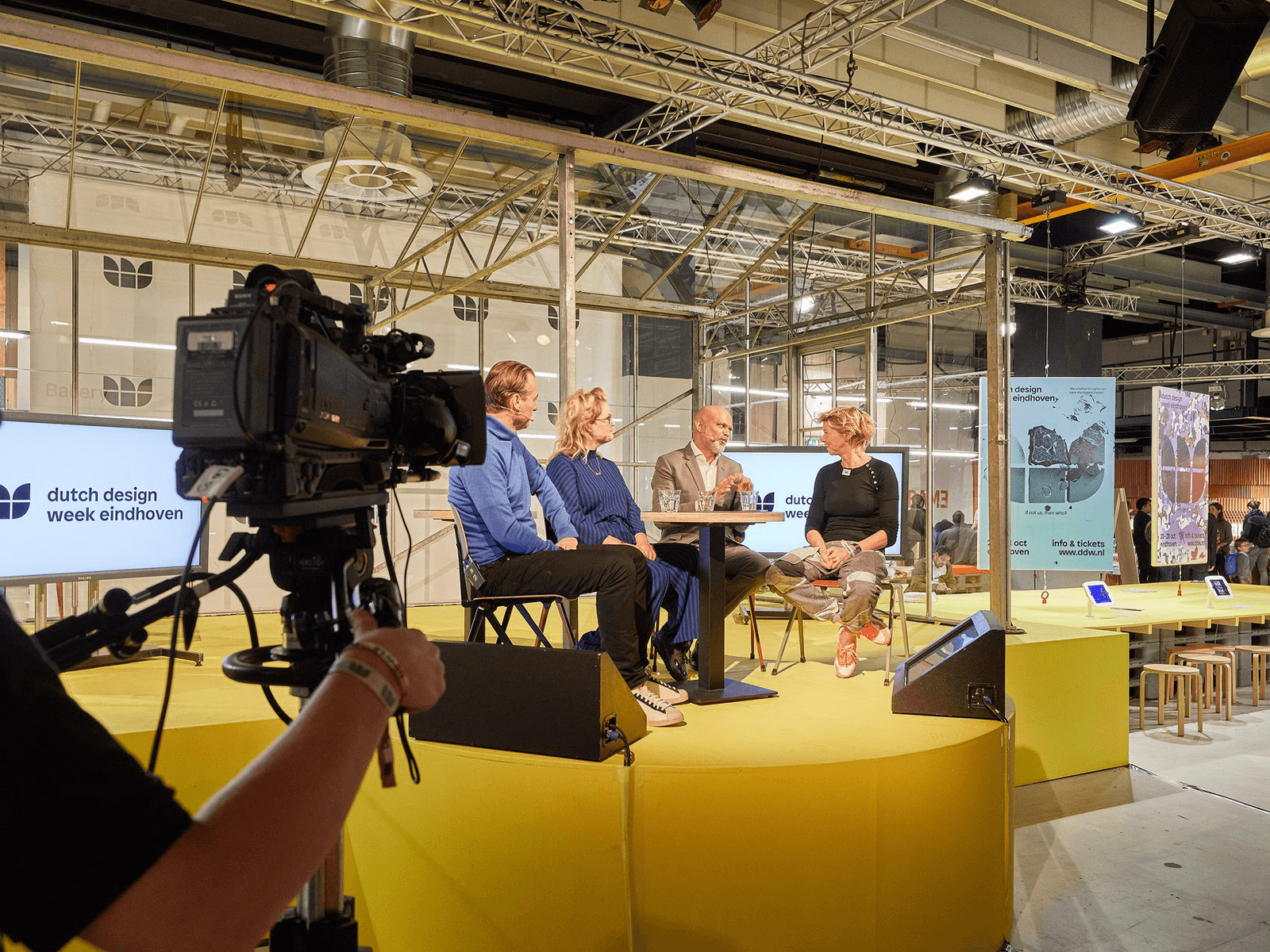 2018-10-27T16:00:00+02:00
2018-10-27T16:50:00+02:00
DDW Live - Relocation: Designing habitual space
With human population numbers growing and the changing natural dynamics of the planet, we are constantly inventing new ways to live and experience life. How do we design space in areas that are overpopulated, and how do we utilize areas that are inhabitable? During Dutch Design Week 2018 daily DDW LIVE AT 4 take place at the DDW LIVE stage at Klokgebouw. This talk Miha Turšič from Waag will join the conversation with Jeroen Beekmans (Pop-Up City) and Jaap Jan Berg.
In our overcrowded world, we need to create space to live in. This relates to small adjustments in our house and environment up until to creating a habitat at Mars. This discussion considers all major and minor ideas that regard to utilize areas. Take China for example, where high-rise building became an architectural art. Can we apply our research for terraforming in the unbearable heat of the Middle East? Or do we need to say goodbye to our belongings in order to occupy as little space as possible? Or can we design a system that is so efficient, that we can keep up with our Western standard of living.
DDW LIVE AT 4 is organised by Dutch Design Foundation (DDF). The Dutch Design Foundation stimulates and connects creative initiatives to reinforce the national and international reputation in the field of top technology and design. DDF is a foundation with the objective of initiating and strengthening national and international design initiatives in the field of design and innovation.