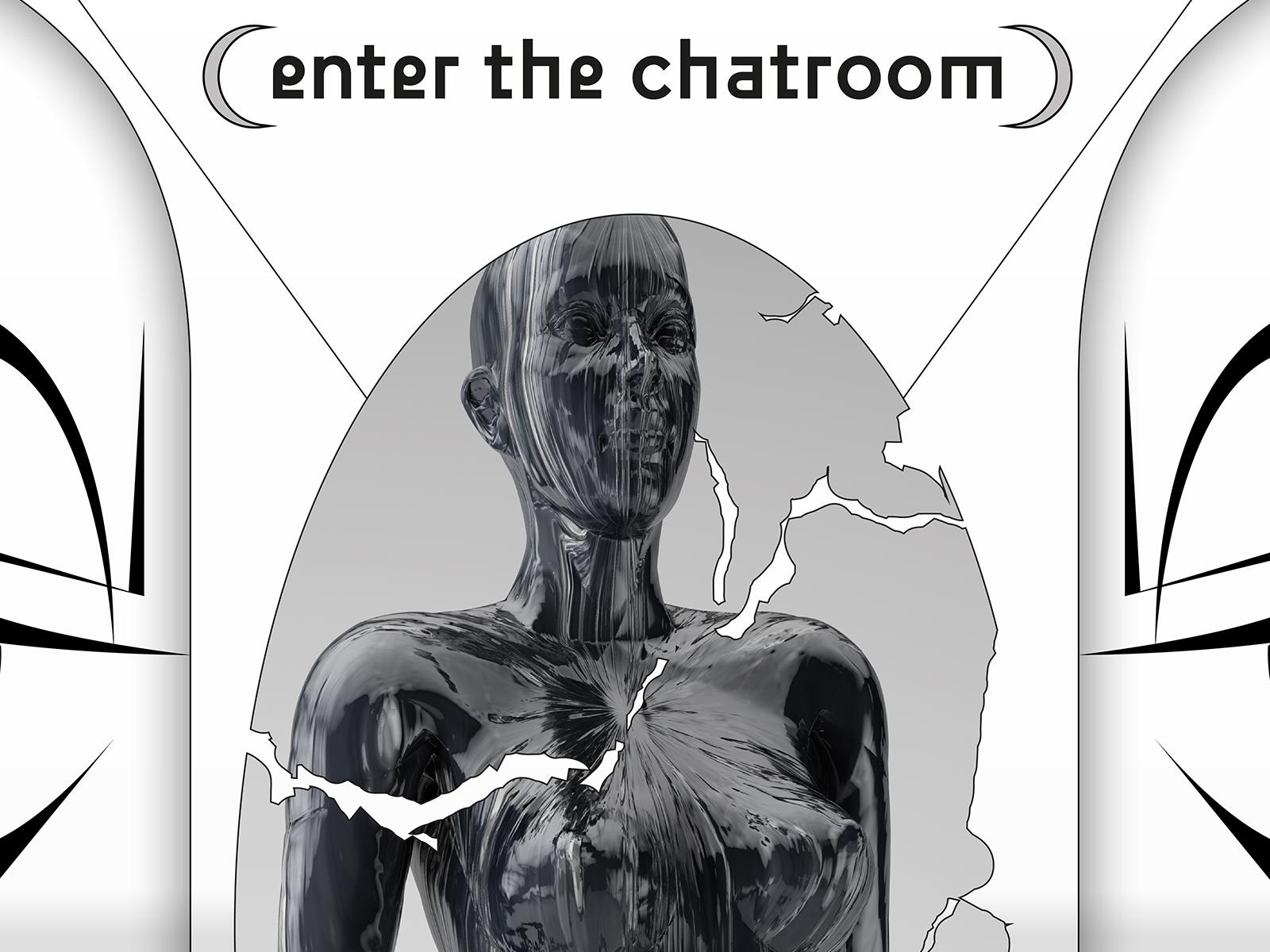 2018-06-28T20:00:00+02:00
2018-06-28T23:00:00+02:00
Digital Masquerade
What is the effect of anonymity on human interaction? During Digital Masquerade the Theatrum Anatomicum will be transformed into a physical chatroom. The limitations as well as the freedom of online interaction and digital identity will be translated into our physical reality. The evening is build up out of short lectures, live chat debates and a preview of artist Robert Glas's film "2020".
We explore masquerade in the digital realm: do online anonymity and self expression function as a disguise or revelation of the true self? During this event the familiar limitations and structures of our digital lives will be found in an unfamiliar context. Visitors will explore the world of opportunities as well as the pitfalls of our virtual existence. Digital masquerade will trigger our thoughts, spark a discussion and inspire solutions.
This event is in English.
There are limited places available for this event. Admission is € 5, including a drink.
Programme
19:30 – doors open
20:00 – 20:20 Introduction 
20:20 – 20:40 Lecture
20:40 – 21:00 Chat debate
21:00 – 21:30 Game
21:30 – 22:00 Preview "2020" by Robert Glas
22:00 - 23:00 Chat debate
23: 00 - doors close
Visitors are welcome to join the programme throughout the evening.
About Robert Glas
The artistic practice of Robert Glas (1986) is an ongoing investigation into the technologies nation-states use to manage the movement of people across territories. Glas will preview a part of his film: "2020". The film is a fictional interview recorded with two time-of-flight cameras, in which a filmmaker questions a consultant working for a corporation which played a seminal role in the early development of iris recognition, and biometrics by extension. In this work Glas explores what a politicized defense of the use of biometrics would look like.
About 'Manifesting Futures'
Digital Masquerade is part of the series Manifesting Futures, a series of avant-garde club nights full of critical sounds, art and technology. In each edition we discover in an experimental future scenario of an artist, critical thinker or musicians.