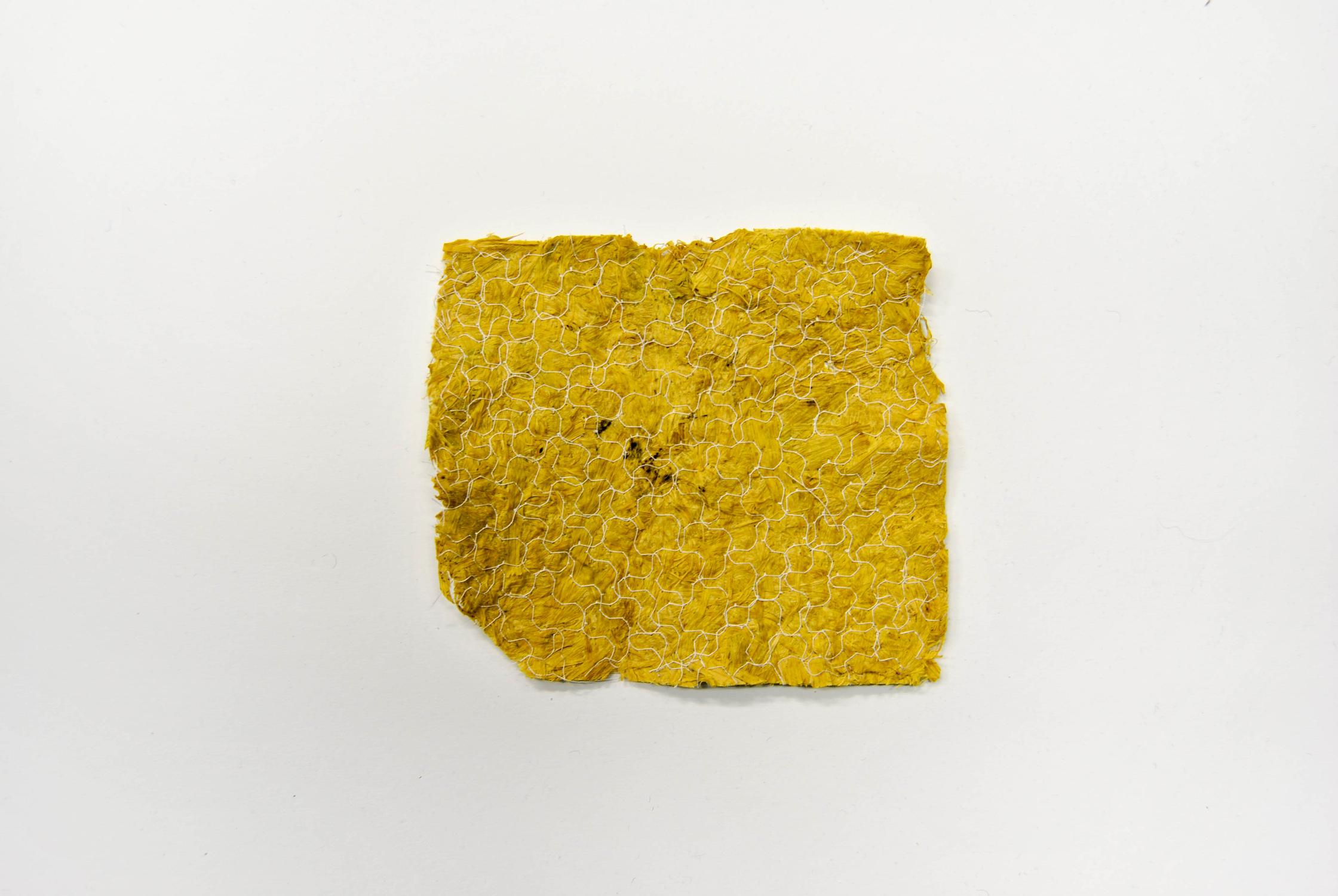 2019-03-07T20:00:00+01:00
2019-03-07T22:00:00+01:00
Exploring new paths in the textile industry
Talks & exhibition on creative research, speculative design, sustainability and social innovation in the field of fashion, textiles and materials.
Guest speakers
Lenneke Langenhuijsen of Buro Belén, will showcase their vision and innovative research into textiles and the industry.
Co-founders of Waag's TextileLab Amsterdam, Ista Boszhard & Cecilia Raspanti will present their approach and vision on complex questions coming from the industry.
Researcher Marcel den Hollander, will elaborate on systemic design for social, environmental and economical innovation operating at the cross sections of arts & humanities, design and science.
Exhibition of the work of Master Industrial Design (MID) students of the Fabrics and Fabrications programme, a collaboration between the Royal Academy of Art The Hague (KABK) - MID and TextileLab Amsterdam Waag. The students developed designs that deal with the well-being of people and the planet and they explored disruptive approaches, searching for alternative models for production processes and business strategies.
Designer and Head of the department MID Maaike Roozenburg will host the evening.
Entrance is € 5,-, including a drink. This event is in English.
Programme
19.30 Doors open
20.00 Welcome by Maaike Roozenburg
20.05 Talk by Ista Boszhard & Cecilia Raspanti
20.15 Talk by guest speaker Lenneke Langenhuijsen
20.30 Talk by guest speaker Marcel den Hollander
20.45 Presentations by MID students
21.05 Q&A with presenters
21.30 Opening exhibition
22.00 End of evening
About the Fabrics and Fabrications programme
Under the guidance of design researcher Yassine Salihine, designer Lenneke Langenhuijsen and TextileLab Amsterdam, the 10 MID students worked on design projects focusing on the unethical and environmental unfriendly realities of the current textile and clothing industry in the Fabrics and Fabrication programme.
Through design research they explored and mapped the systems and chains at work in the industry. They zoomed in on the level of the fibre and they zoomed out on the economical, cultural and societal meaning of its fabrication process. They developed disruptive approaches and new materials, searching alternative models for production and business. Design research dealing with material culture was at the core of the project: the connection of humans to material objects and the role these objects and their manufacturing play socially, culturally, economically and ecologically. The resulting designs are speculative and innovative, materialising new directions perspectives for the textile industry.