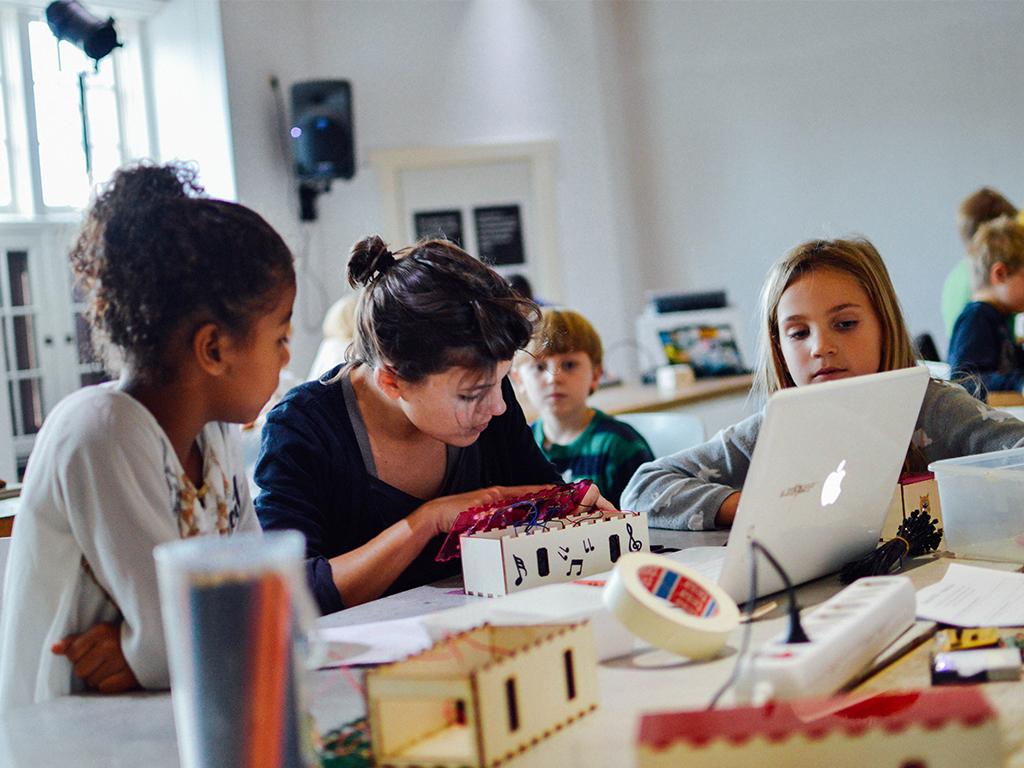 2017-09-20T12:00:00+02:00
2017-09-20T12:00:00+02:00
FabSchool 2017 - 3
Today, kids are growing up in an entirely new society in which technology is becoming more imporant every day. But within our current educational system we still prepare them to function in an old society. With FabSchool, we are trying to find out how we can change this.
Creativity & technical skills
By participating in the FabSchool workshops, young people develop problem-solving skills: they discover that they are able to solve seemingly huge problems. They learn how to turn these problems into concrete and executable ideas. We show them how technology works, what processes lie behind technological solutions and what opportunities technology offers. With this knowledge they are able to realize their ideas. The workshops always focus on the interests of the participants.
For more information about this new series of FabSchool, please turn to the Dutch version of this page. FabSchool is Dutch spoken.