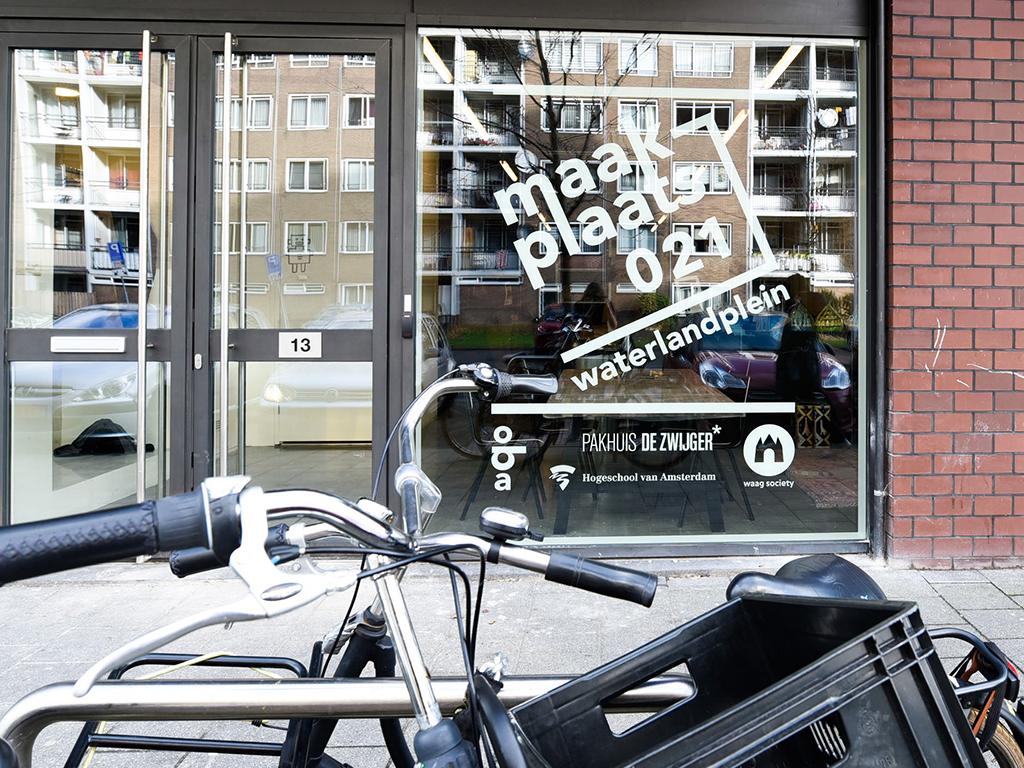 2017-05-19T13:00:00+02:00
2017-05-19T16:00:00+02:00
FabSchool Maakplaats Waterlandplein
Waag's FabSchool programme has been extended to Amsterdam North!
Kids can visit Maakplaats 021 Waterlandplein on Friday afternoon to work with the lasercutter or the vinylcutter. Guided by our maker educators Mariëlle en Frank who have all the knowledge to show you the way in digital fabrication! This programme is Dutch spoken.
Please visit the Dutch version of this event page for the details!