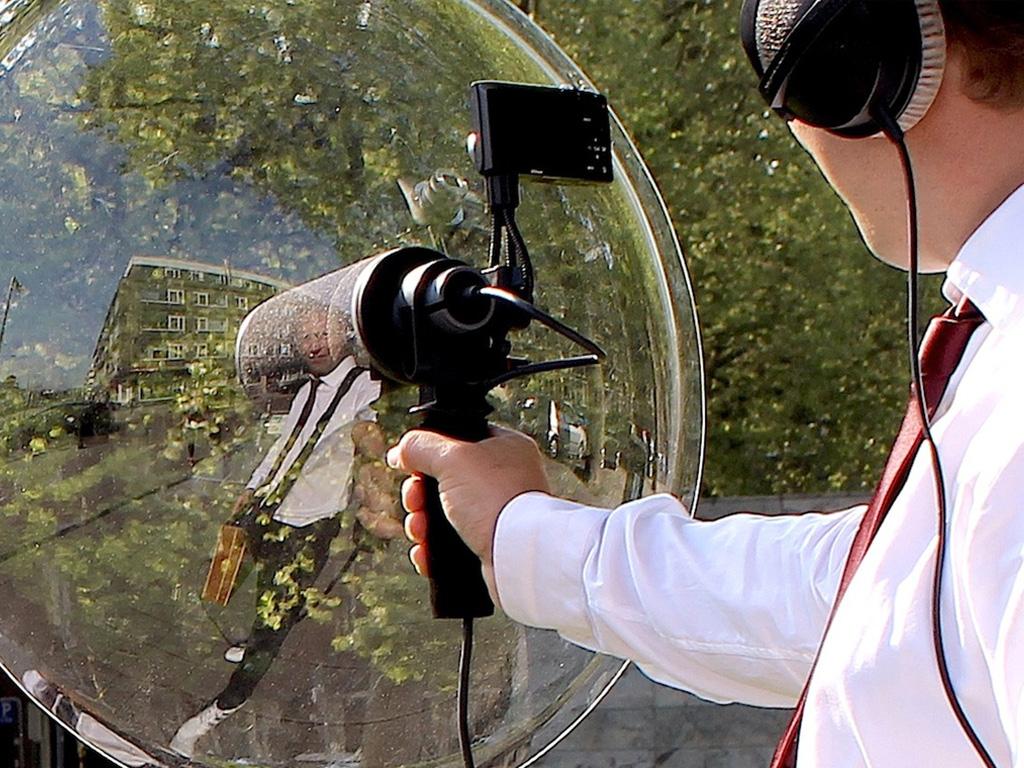 2014-06-16T15:00:00+02:00
2014-06-16T18:30:00+02:00
Fresh air!
How healthy is our environment? What about the air quality and noise levels around your home and can you measure and improve these? Increasingly affordable technical tools are available to explore your surroundings. Waag examines the impact and the use of those tools. As part of the Smart Citizen kit project, the artists of Cascoland show you during "Fresh air!" on the Nieuwmarkt what Coughing Shrubs are, how stressed a tree can be, and serve you herby soup.
Smart Citizens?
100 Amsterdam inhabitants measured over the past three months noise and air quality around their home or school using the Smart Citizen Kit . This is an open-source sensor kit that collects data and sends feedback to a website. Today we evaluate the experience with these affordable electronics with the participants, city officials and experts. Does this increase your experience and your commitment to your environment and the public space ? Does it create new relationships between citizens, scientists and policy makers?
"Fresh air!" - Art & experiment
We invited the artists of Cascoland to present an exciting program on the Nieuwmarkt. They experiment in their work with unique and creative research on the quality of the environment. Do, listen and experience - everyone is welcome to have a cup of soup prior to the discussion and evaluation of the Smart Citizen Kit.
Listen to trees and plants
By measuring the stress factor of a plant, and translate this into sound, visitors can hear whether the plant is relaxed or stressed. Some plants respond strongly to touch, others more to heat, gas, moisture or light.
Walk the audio tour Musique parabolique
Dennis van Tilburg captures the sound of coughing shrubs with a parabolic microphone and mixes it live to a soundscape that you can experience via a headset.
Learn about air purifying houseplants
Plants are natural air-purifyers. They convert carbon dioxide into oxygen and filter particulate matter and other toxics from the air. Even the air indoors is often contaminated through the use of building materials with formaldehyde. We show you suitable plants for any living space, and how to accommodate them, even if you do not have a window sill.
Enjoy the spicy soup from the mobile kitchen
Fresh air! was made possible by Amsterdam Smart City, Amsterdam Economic Board, Creative Industries Fund, EU Culture Programme, Eclectis and Cascoland.