ECLECTIS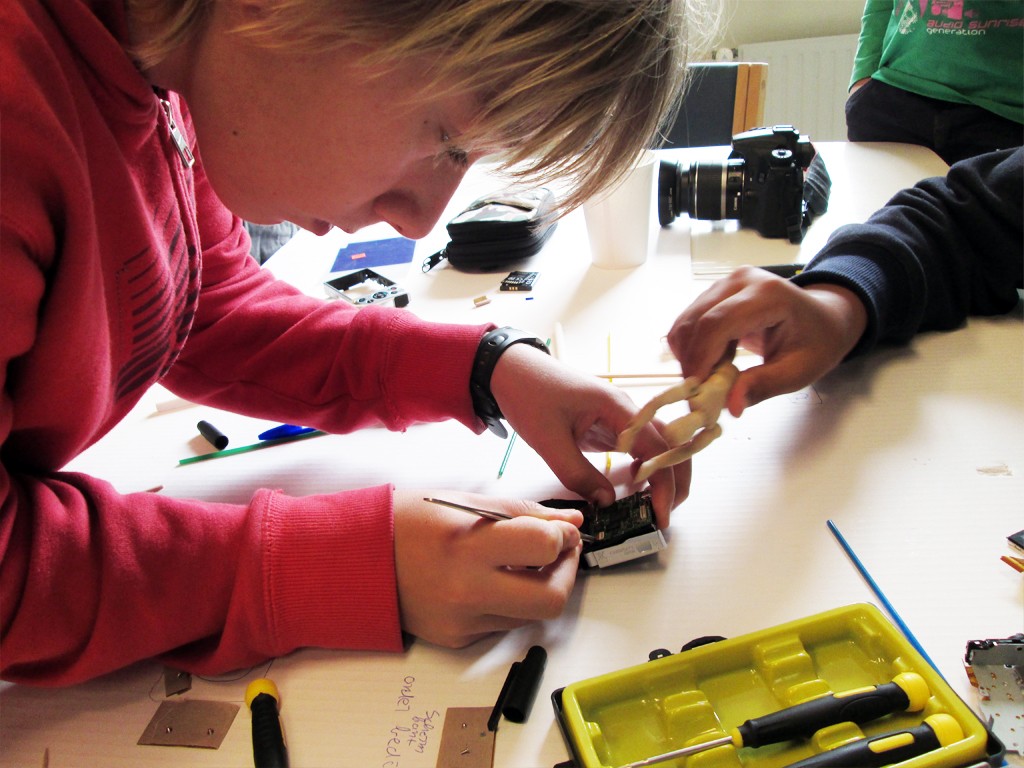 European Citizens' Laboratory for Empowerment: CiTIes Shared
Within the ECLECTIS project, we encourage citizens to learn more about their own living environments, by conducting curiosity-driven research and experiment with art forms to share their findings. We focus on European diversity, intercultural dialogue and new technologies as sources to stimulate creativity and new practices.
The project consists of artist-in-residencies and workshops in Amsterdam, Barcelona, Kotor, Ljubljana, Paris and Torres Vedras. At these workshops, the arts, urban planning, architecture and new technologies will be intregrated. Artists will guide citizens in their quest to find answers for local issues, through innovative and artistic projects. They will use experimenting tools, DIY research tookist and methods.
The co-organizers will reflect on their experiments, evaluate them and put them into perspective in an integrated approach - from local to political levels - in order to design new tools and draft concrete political recommendations. The results will be shared with professionals from the cultural sector, urban planning and political stakeholders during a final symposium. This will be the basis for a publication that will be shared with various European resource centers. ECLECTIS will be extended by the creation of a European network on Citizens' empowerment in urban context.
Eclectis @ Amsterdam Urban Innovation Week
The first 'smart citizen laboratory' in Amsterdam took place during the Amsterdam Urban Innovation Week (16 till 20 September 2013). During this week 150 youngsters were encouraged to collect data about their own environment with sensors and DIY toolkits. Seven internationally renowned artists lead the youngsters in their DIY experiments in workshops that were held around the IJ banks (Amsterdam North) and the Waag building. The results of their research was presented as an art route, to let a broader audience discover the results and hear the stories of the participants.
Eclectis @ 'Fresh air!'
Increasingly affordable technical tools are available to explore your surroundings. During the "Fresh air!" event (16th june 2014) everyone was welcome at the Nieuwmarkt to explore those type of technical tools. We invited the artists of Cascoland to present an exciting program, they experiment in their work with unique and creative research on the quality of the environment.
Participating artists
Cascoland (NL, 'Fresh Air' event)
Esther Polak and Ivar van Bekkum (NL)
Simon van der Linden/Jorrit Thijn of Monobanda (NL)
Jeffrey Warren of Public Laboratory (USA)
James Bridle (UK) 
Pieter van Boheemen (NL)
The week in Amsterdam-North was supported by AFK and Creative Industries Fund NL.