9-6-17 09:00 - 9-6-17 23:00
Onderzeebootloods, RDM Rotterdam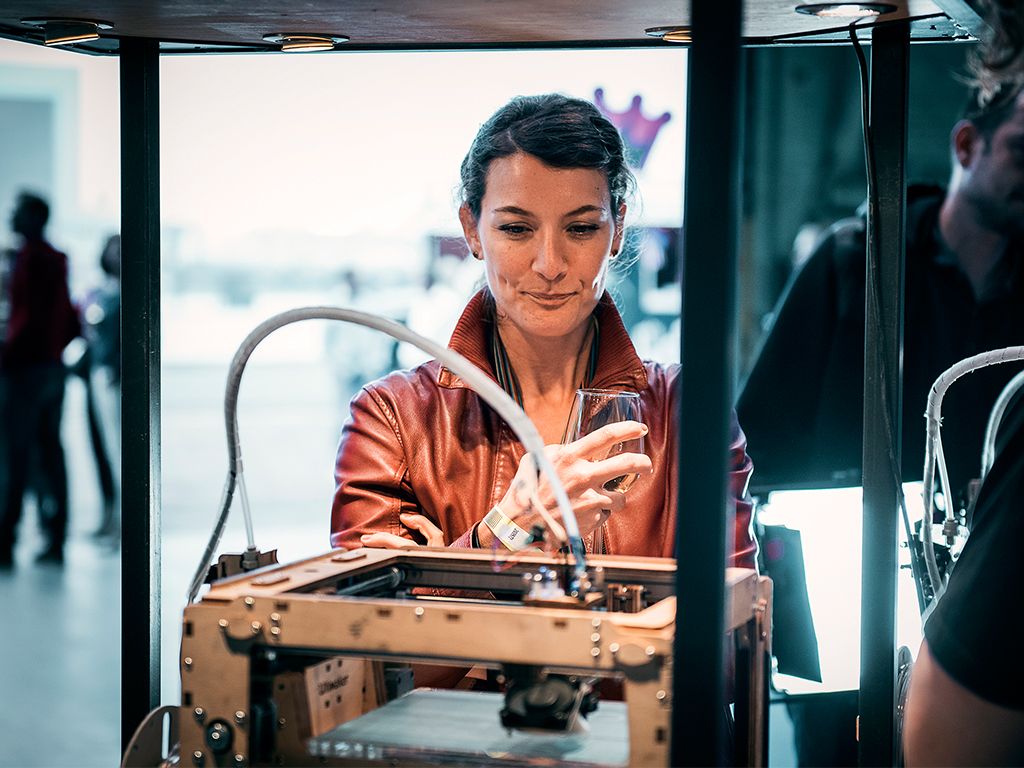 📷 Future Flux (BY-NC-SA)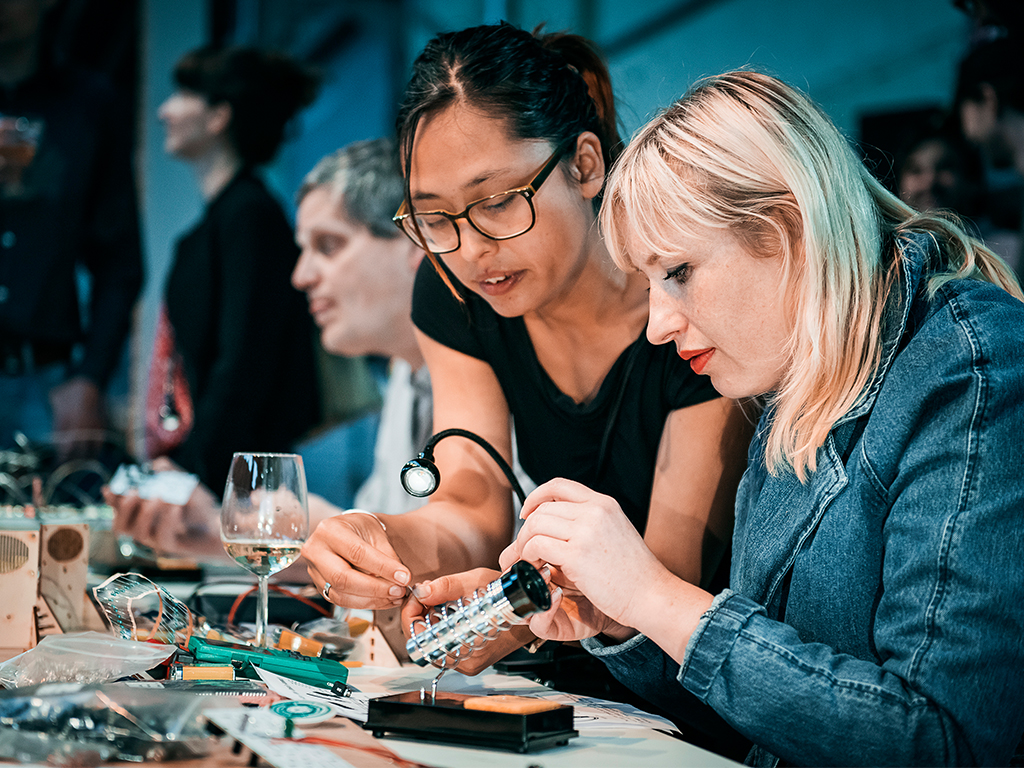 📷 Future Flux (BY-NC-SA)
The Future Flux festival is a festival for curious people and a platform for new developments in the fields of technology, art and innovation. This makes Rotterdam the perfect host of the Future Flux festival: the city not only offers space for development, but for testing and realisation as well. Changing the world begins with making things.
The festival will take place on 9 and 10 June in the Onderzeebootloods at RDM Rotterdam. This spacious venue has a rich industrial history and is rapidly evolving into a prominent site where industry, creativity and innovation converge.
Future Flux presents: a Playground filled with 'instructables', interactive installations and performances; Workstations, where creative minds, industries and visitors can work on new concepts together; an Academy, where you can dip into other people's knowledge; and the Industry Day, aiming to set up various collaborations with other organisations and the business community.
Fabcity
In FabCity Rotterdam, 25 pioneers will show you what the mini city of the future can look like: an exposition, a playground, classroom and a secret NASA laboratory combined. FabCity Rotterdam's first edition will take place during the Future Flux festival in the Onderzeebootloods.
The full programme can be found at the website www.futurefluxfestival.nl.
Friday 9 June from 10.00-02.00 hrs
Saturday 10 June from 10.00-00.00 hrs
Entrance: daytickets: € 10,-
evening tickets: € 15,-
Industry Day: € 300,-