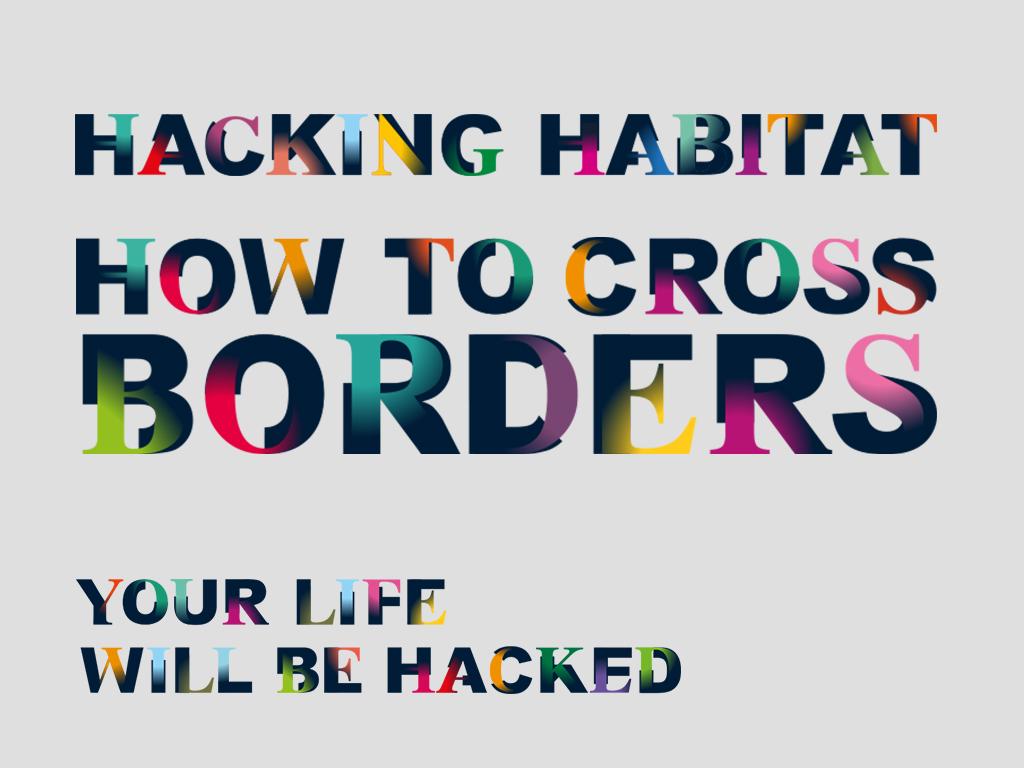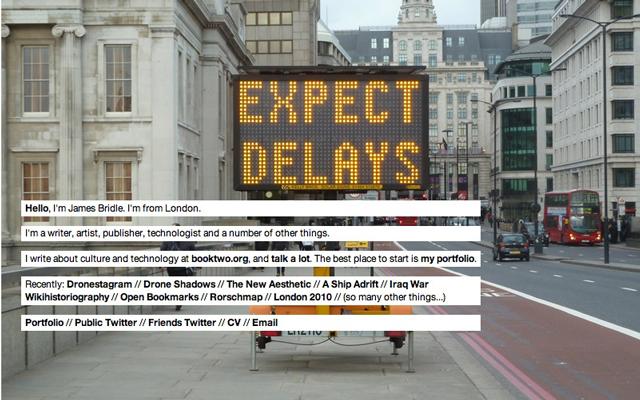 2015-09-03T19:00:00+02:00
2015-09-03T19:00:00+02:00
Hacking Habitat Lecture James Bridle
Marleen Stikker (director Waag) will react on a public lecture of James Bridle preceding the Live Hacking Marathon in TivoliVredenburg, Utrecht on 3 September 2015.
The life-hacking marathons are workshops where people from different areas and backgrounds come together to discuss urgent issues in society. The sessions resemble democratic pressure cookers. Each life-hacking marathon is introduced by a renowned international speaker. Keynote lectures on the eve of each life-hacking marathon will take place in Tivoli Vredenburg. Speakers will introduce the topic, expand and provide context. During the sessions on the days after, speakers, artists and hackers will accompany and inspire the carefully selected participants in the life-hacking marathons. Participants are co-owners of the problem and together develop lasting solutions.
James Bridle was also participating artist in our Eclectis programme in 2014.
More information and tickets for the programme can be found at www.hackinghabitat.com.