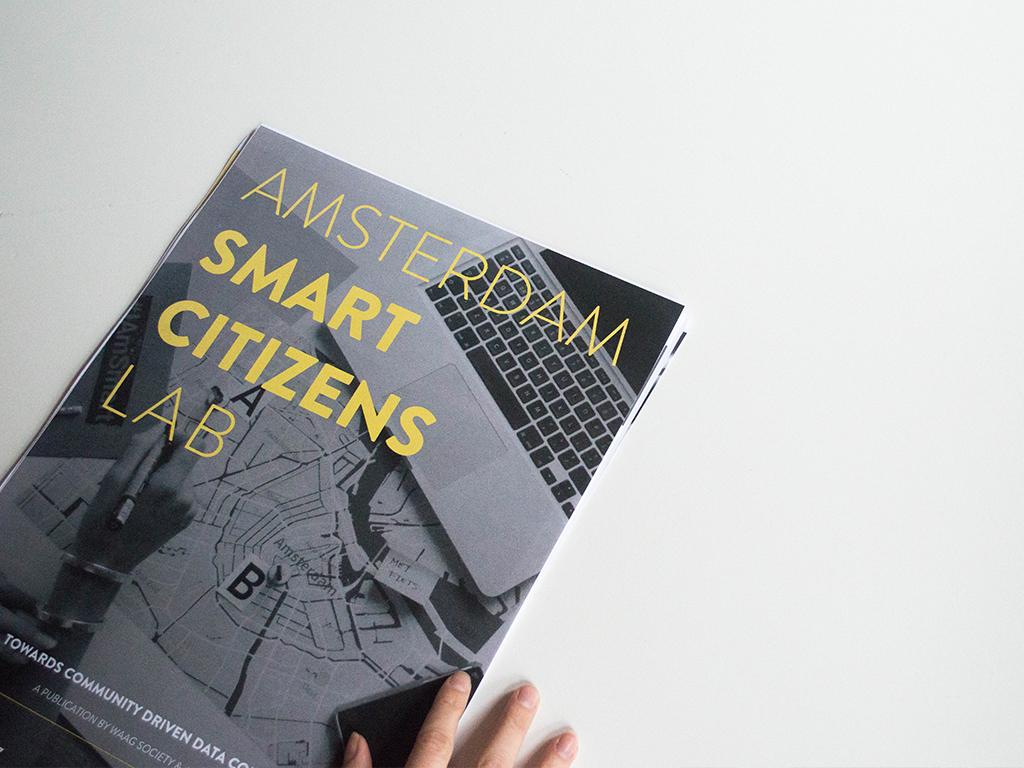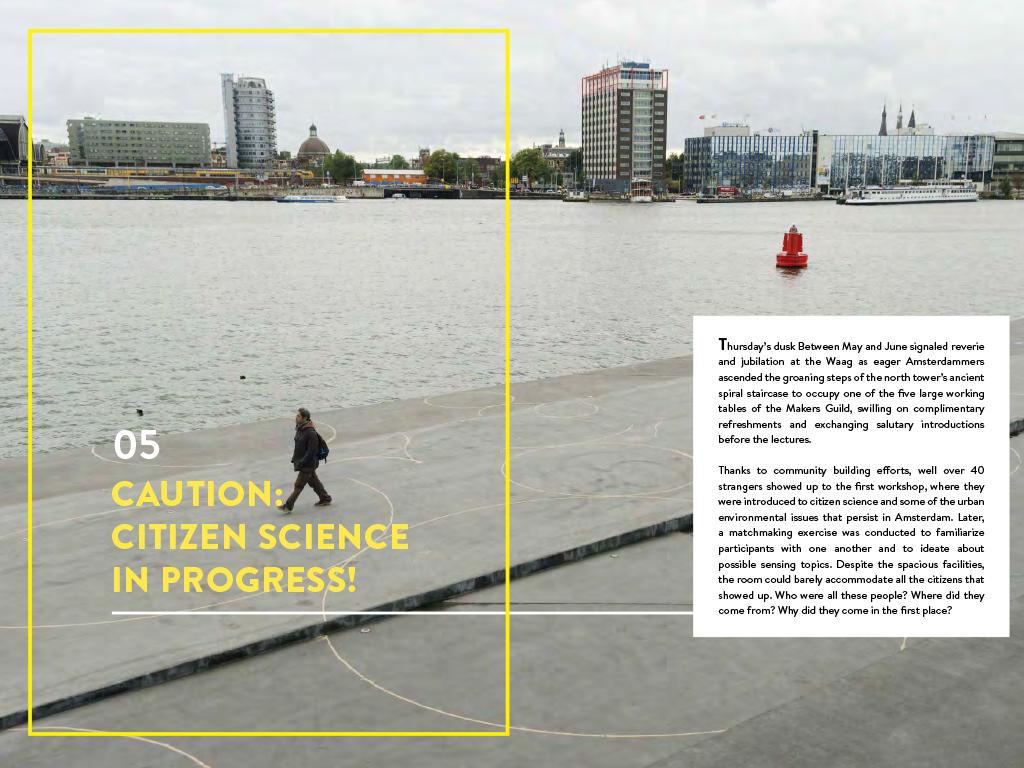 2016-04-14T09:00:00+02:00
2016-04-14T17:00:00+02:00
Innovation Expo
Waag will be present at the Innovation Expo, Amsterdam, 14 April 2016: where start-ups, CEOs, scientists and ministers mingle. Come and see 200 innovations that bring solutions to global challenges. Learn from top speakers. Be part of the Dutch Sustainable Urban Delta and share your knowledge with the world
Amsterdam Smart Citizens Lab
More and more people are living in urban areas, and their health and well-being are highly dependent on the quality of the environment. As a result, measuring things like air, soil, water and noise pollution is becoming increasingly important. In the Smart Citizen Lab, we explored tools and applications that allow citizens to monitor these environmental factors themselves. What can we measure? What's the best way to measure it? And, perhaps most importantly, how we use the knowledge we've gathered to make Amsterdam a healthier place?
More information about the Innovation Expo is available at this website.
This project has received funding from the European Union's Horizon 2020 research and innovation programme "CAPS - Collective Aware Platforms for Sustainability and Social Innovation" under grant agreement no. 688620.