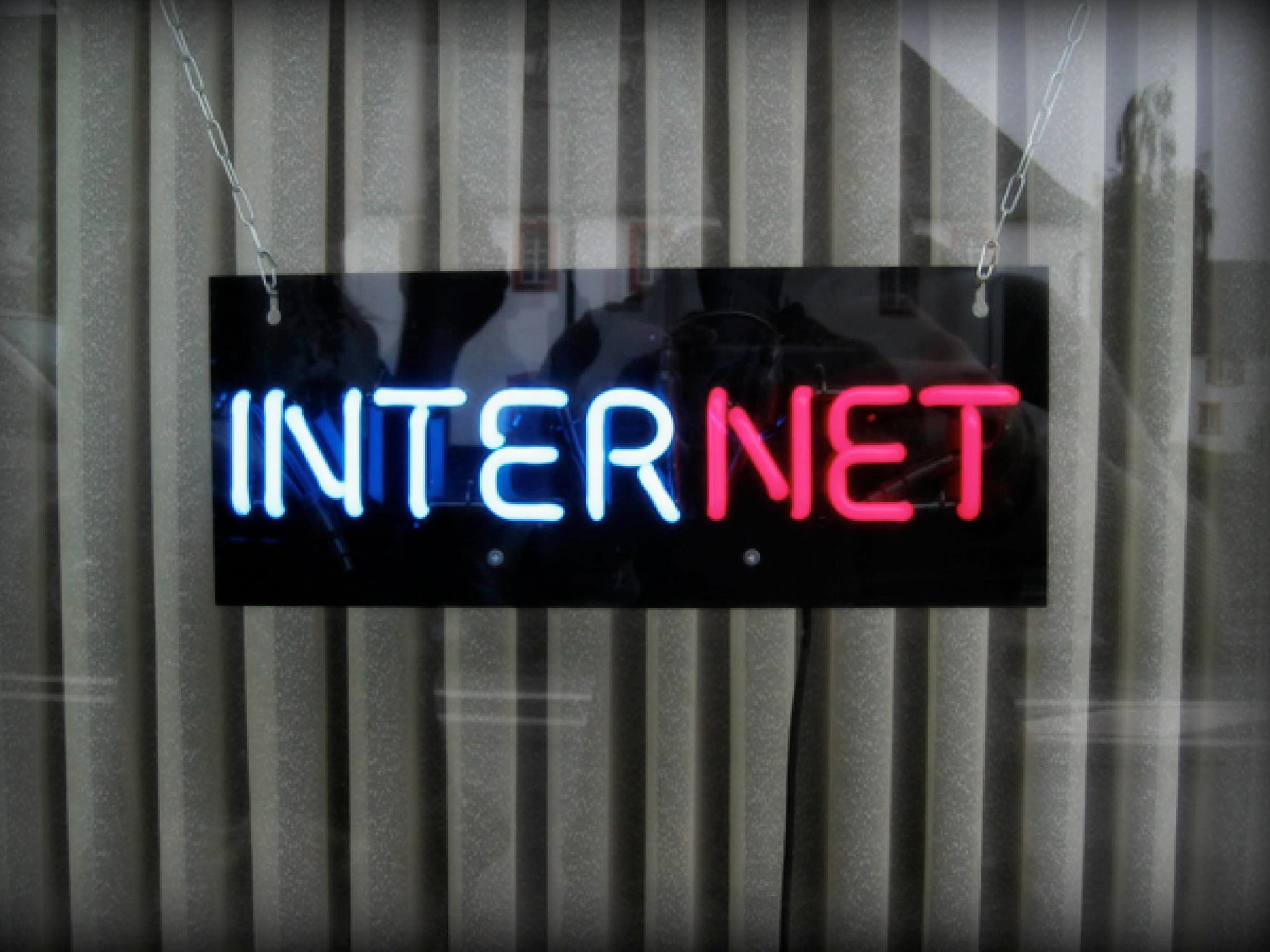 2014-06-04T18:30:00+02:00
2014-06-04T21:00:00+02:00
Let's Fix the Internet #5: Open and free
During this fifth Let's Fix The Internet session on June 4 2014 we will show you from different angles what 'Open and Free Internet' really means nowadays.
What does it for example mean that the European Parliament saved net neutrality? And will Internet providers remain true to this commitment? Besides that we will discuss the Dutch trial 'Citizens against Plasterk' and make a little trip to Turkey; the place where internet censorship reached a paroxysm with the shutdown of YouTube and Twitter under the command of prime minister Erdogan.
Alexander Blom (Budget Phone, ISOCnl), lawyer Christiaan Alberdink Thijm (Brandeis, UvA), Menso Heus (Internet Protection Lab) and internet & policy consultant Filiz Yilmaz (from Turkey) will talk about the recent developments in the field of net neutrality.
Programme
19.30 - 20.00 Doors open
20.00 - 22.00 Speakers
22.00 - 22.30 Open bar