10-12-20 19:00 - 10-12-20 22:00
Online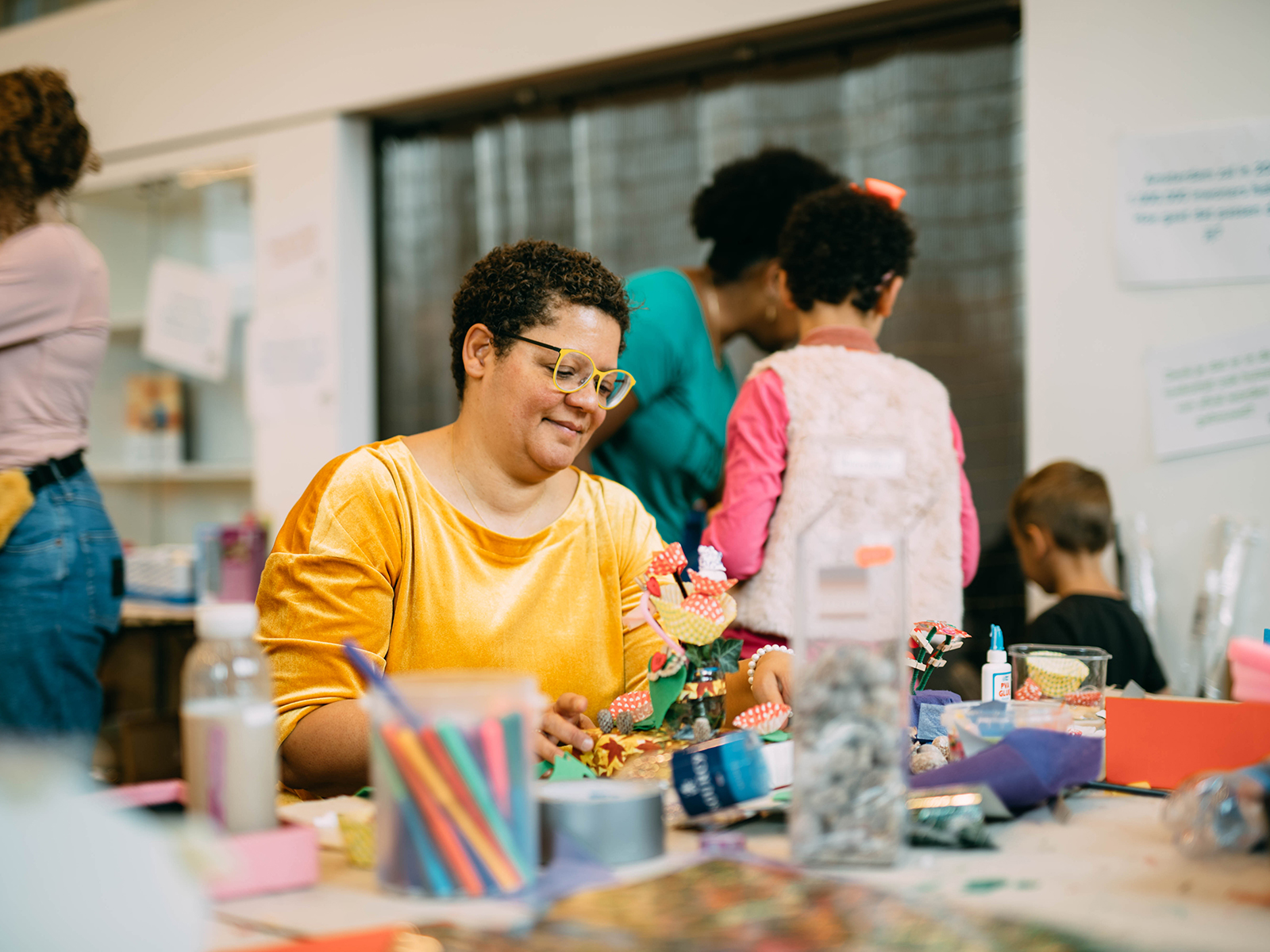 📷 Waag (BY-NC-SA)
Please note: this event has been moved from 12 November to Thursday 10 December 2020.
This is an online event, aimed at teachers who want to learn more about maker education and get handed the tools and tips to apply this in their classes. Dutch will be spoken during this event. Information on how to join the meetup will follow after registration.
---
Op donderdag 10 december organiseert Waag in samenwerking met de Openbare Bibliotheek Amsterdam de elfde Maker Education clubavond. Met deze avonden brengen we het netwerk van Amsterdamse leraren en bibliotheekprofessionals die zich bezighouden met maakonderwijs bij elkaar.
Codeer een broodje pindakaas, Tinkercad een alien
Deze keer laten we tijdens een online Maker education clubavond zien hoe je kunt programmeren aan de hand van een broodje pindakaas! Daarnaast gaan we aan de slag met een leuke Tinkercad-opdracht. We gaan in tweetallen met Tinkercad werken door in duidelijke beschrijvingen de ander aan te sturen in het maken van een 3D-ontwerp. Dit zorgt vaak voor grappige verrassingen.
Door dit toe te passen in de eigen groep of klas worden leerlingen getraind in analytisch denken, leren beschrijven en digitale vaardigheden. (Nodig voor in de klas: per tweetal een laptop.)
Tinkercad is een gratis open-source programma waarin je een account kunt aanmaken voor basis 3D-modelleren - eigenlijk is het een soort online blokkendoos. Na aanmelding voor de Maker education clubavond ontvang je een email met extra informatie.
Programma:
19.00 uur - Inloop
19.15 uur - Introductie
19.30 uur - Spreker (TBA)
19.45 uur - Codeer een broodje pindakaas
20.00 uur - Korte introductie Tinkercad
20.15 uur - Uitleg opdracht
20.30 uur - Opdracht (breakout-sessies in tweetallen)
21.45 uur - Nabespreken en afronden
Voor wie is de clubavond?
De clubavond is voor leraren en docenten die zich bezig (willen) houden met maakonderwijs in Amsterdam, op een school in de buurt van één van de Maakplaatsen werken en daar met de klas naartoe zouden kunnen. Ben jij benieuwd naar de ervaringen van je collega's op het gebied van maakonderwijs? En wil je op een laagdrempelige manier kennis delen en opdoen? Kom dan naar deze clubavond in de Waag en wordt onderdeel van ons netwerk van bevlogen makers en onderwijsprofessionals.
Bekijk hier de locaties van alle Maakplaatsen in Amsterdam
Over het Maakplaats 021 Fellowship
Op de clubavond zijn ook deelnemers van het Maakplaats 021 Fellowship aanwezig. Dit fellowship is een trainingsprogramma waarbij Amsterdamse leraren uit het basis- en voortgezet onderwijs de kans krijgen zich te ontwikkelen in maakonderwijs, digitale fabricage en 21st-century skills.
Over DOIT
DOIT is een Europees project in het kader van empowerment en educatie van jongeren. Het richt zich op de ontwikkeling van sociale innovatie, digitale fabricage, programmeren en ondernemersvaardigheden, via onder meer online toolboxen voor kinderen en begeleiders, training van begeleiders en regionale pilots in 10 verschillende landen.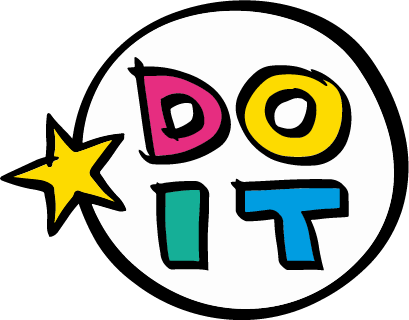 Het project DOIT is gefinancierd door het onderzoeks- en innovatieprogramma Horizon 2020 van de Europese Unie onder subsidieovereenkomst nr. 770063.