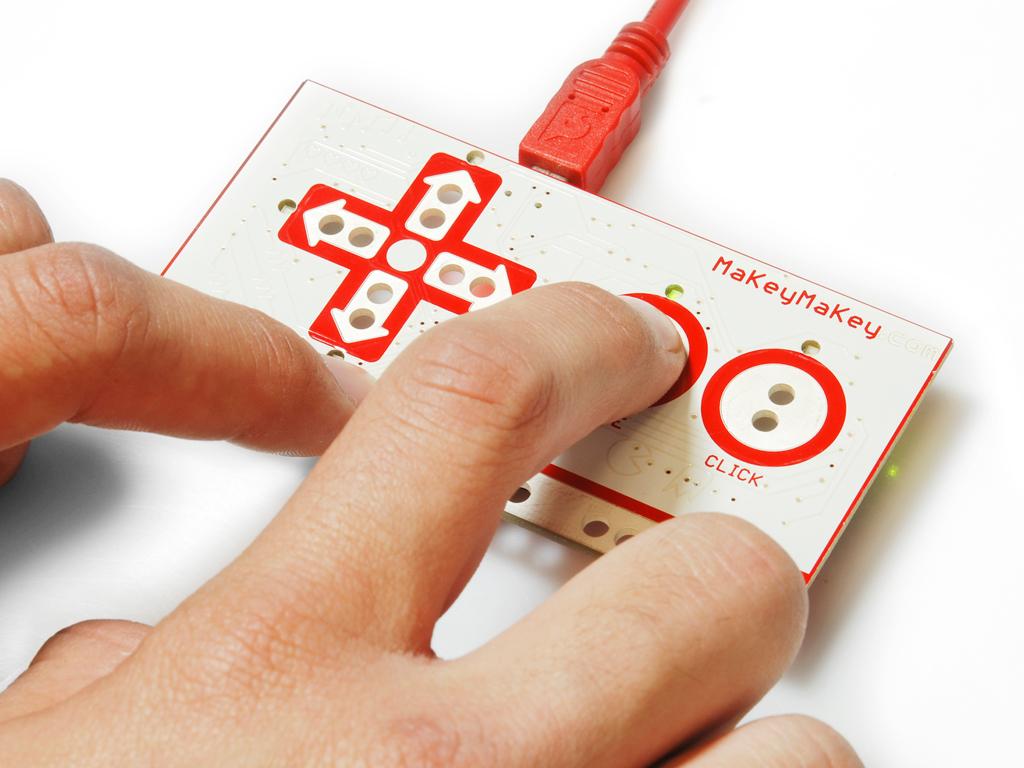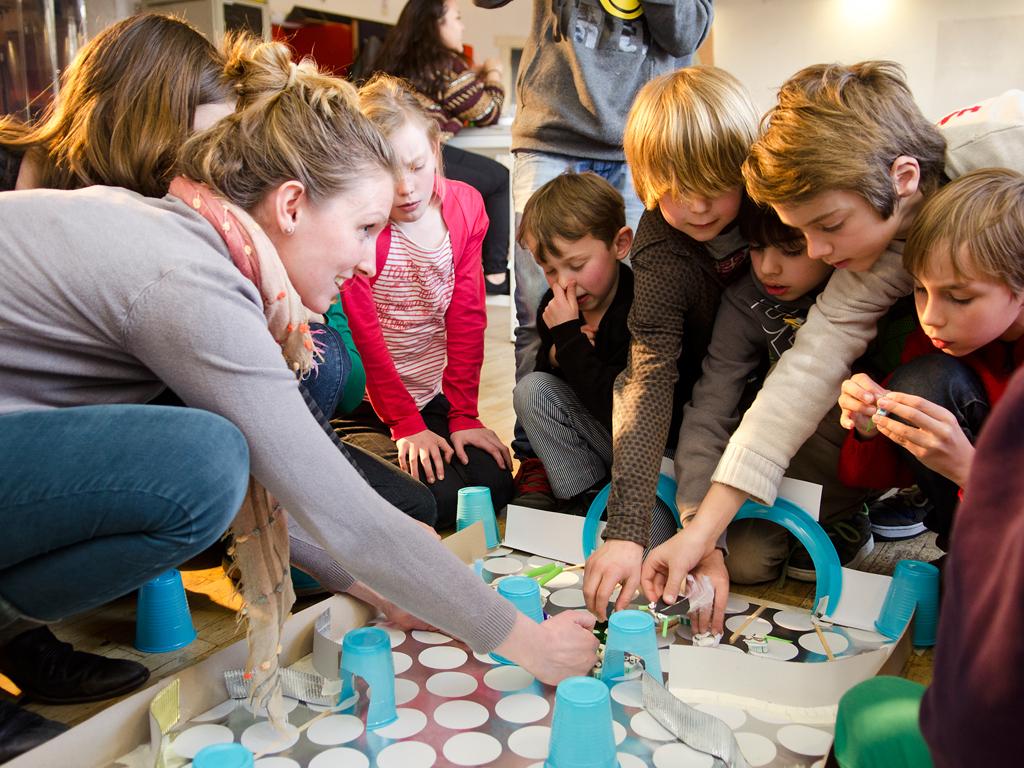 2013-11-06T12:00:00+01:00
2013-11-06T18:00:00+01:00
Open Day for education 2013
The annual open day of our Creative Learning Lab for primary and secondary Dutch education will be held on November 6th, 2013. On this day one can follow the trends, share experiences and discuss the new possibilities of technology in education.
We will show our recent projects, you can experiment and experience them yourself or discuss with experts in education. The central theme this year is 'Embodied learning' (learning with your body as interface) and our plans with FabSchool: learning by making. For the full programme, please turn to the Dutch page of this event. This event will be Dutch spoken. See for the complete programme the Dutch version of this event page.
Where?
Waag
Nieuwmarkt 4
1012 CR Amsterdam
When?
Wednesday 6 November 2013
15.00 till 18:00 hrs
Costs
€ 15 euro per person.