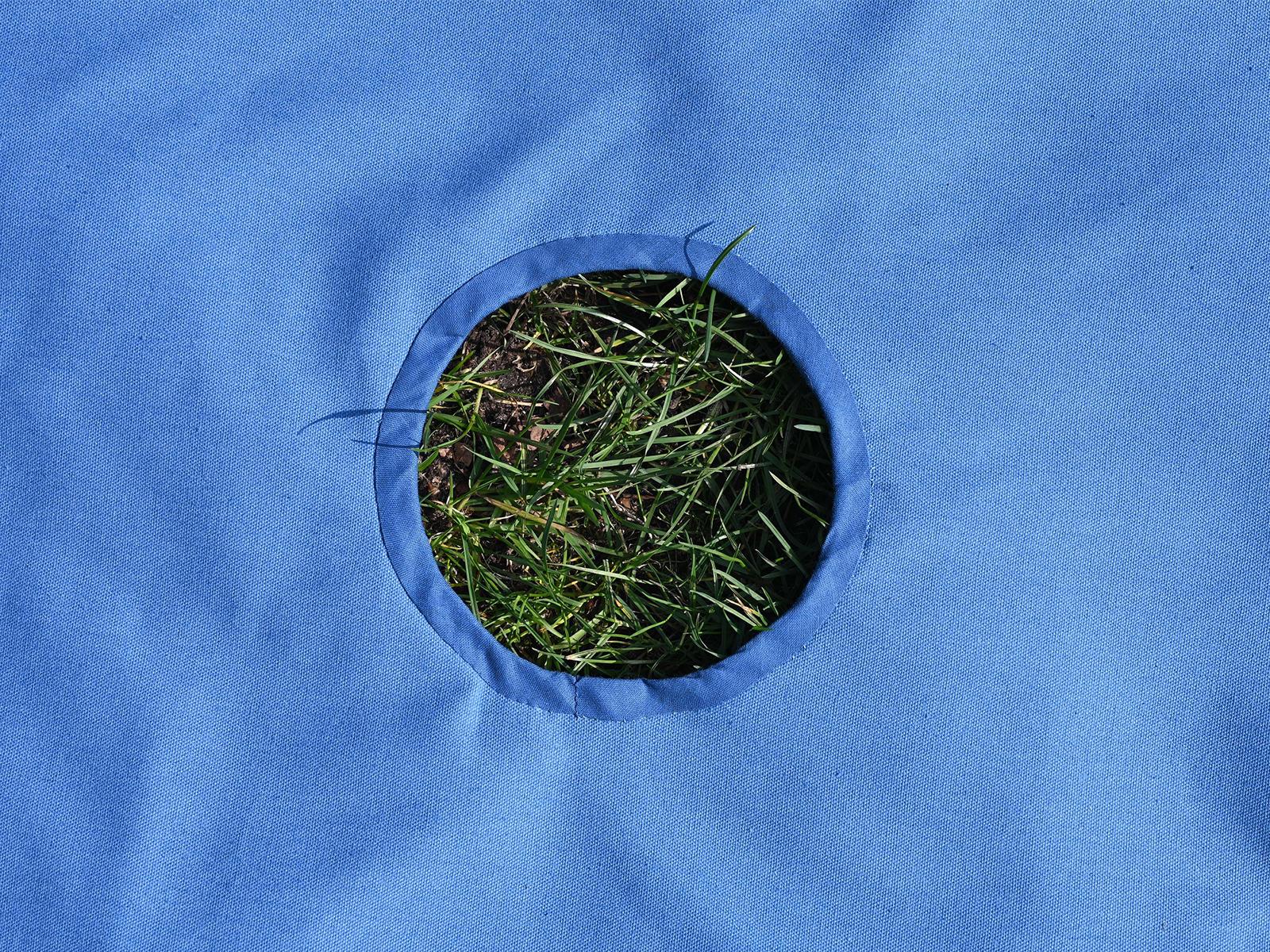 2019-06-29T10:00:00+02:00
2019-06-30T18:00:00+02:00
Open Wetlab at Festival Invisible Landscape
Discover the landscape with all your senses!
Scarabee, Foundation for contemporary art & landscape, is organising the Festival Invisible Landscape this summer, a festival that takes place in the middle of nature.
From the theme of 'invisible landscape', the artists Florentijn Hofman, Gijs Verhoofstad, Isolde Venrooy, Rob Sweere, Attic Lab perfumes and Waag's Open Wetlab highlight aspects of the landscape that are normally almost unnoticeable or even completely invisible. They use different media for this; not only visually, but also in the form of odor and sound installations. Visitors are encouraged to discover more of the landscape by feeling, looking, tasting, hearing and smelling.
Together with his colleague Inger le Gué, Roland is presenting Wetlab in the Wild at the festival. In this laboratory you will get the chance to discover the secrets of the surroundings of the festival. Through collected samples from the environment and using the microscope​, we can see what is not visible to the naked eye. Photographs from research will create a map that gives an overview of the landscape at microscopic level.
Participating artists at Festival Invisible Landscape: Attic Lab, Florentijn Hofman, Isolde Venrooy, Gijsverhoofstad, Rob Sweere, Future Based en Waag. Curator: Isabelle Bisseling.
Location: Landgoed De Lage Oorsprong, Oosterbeek