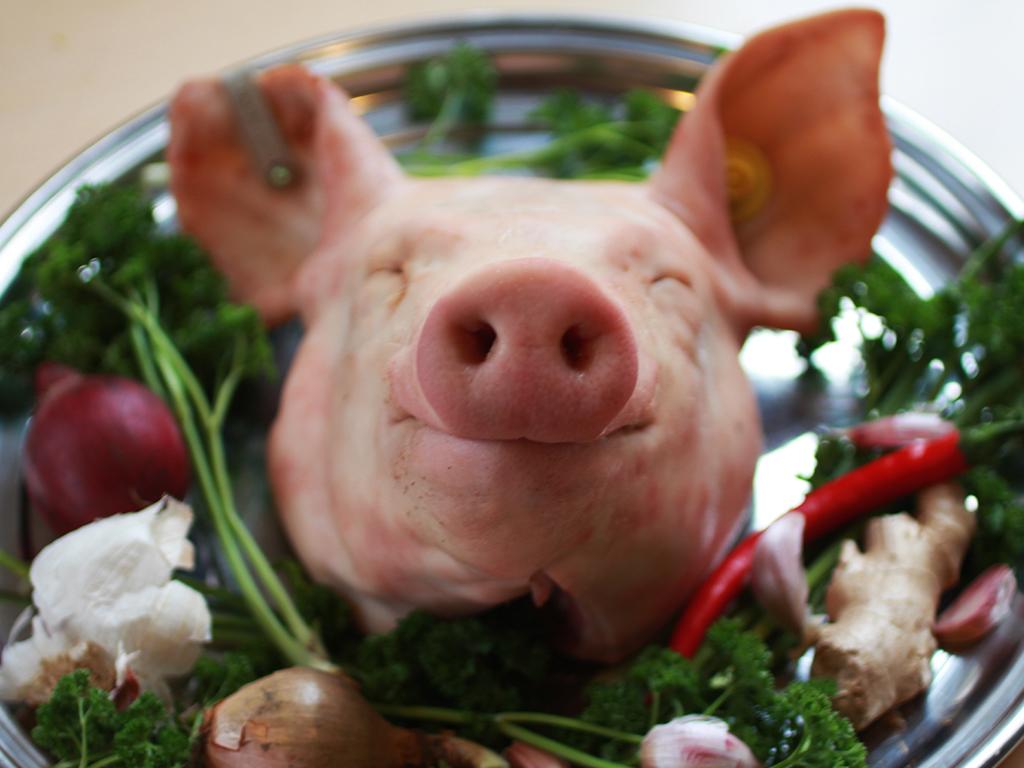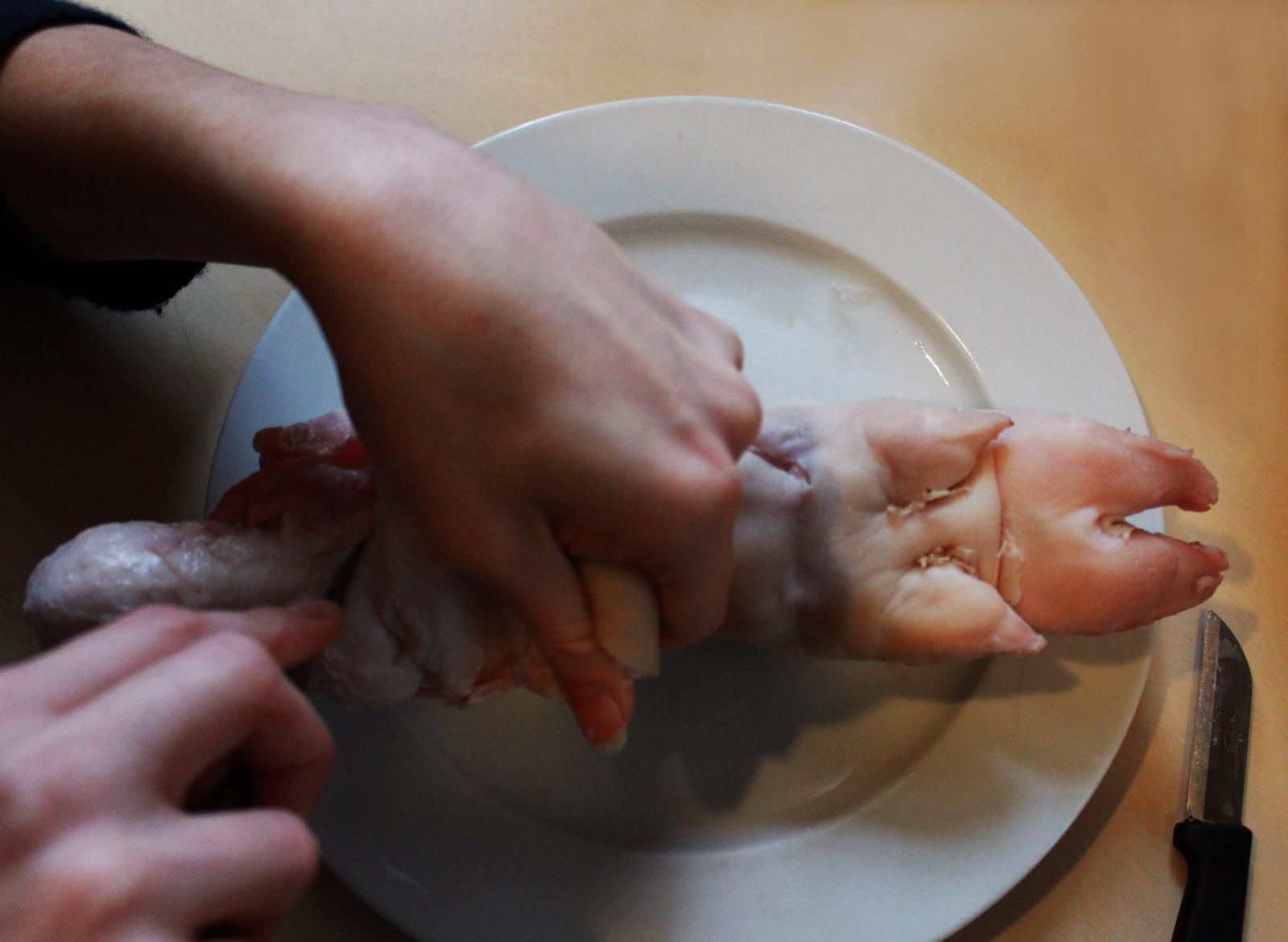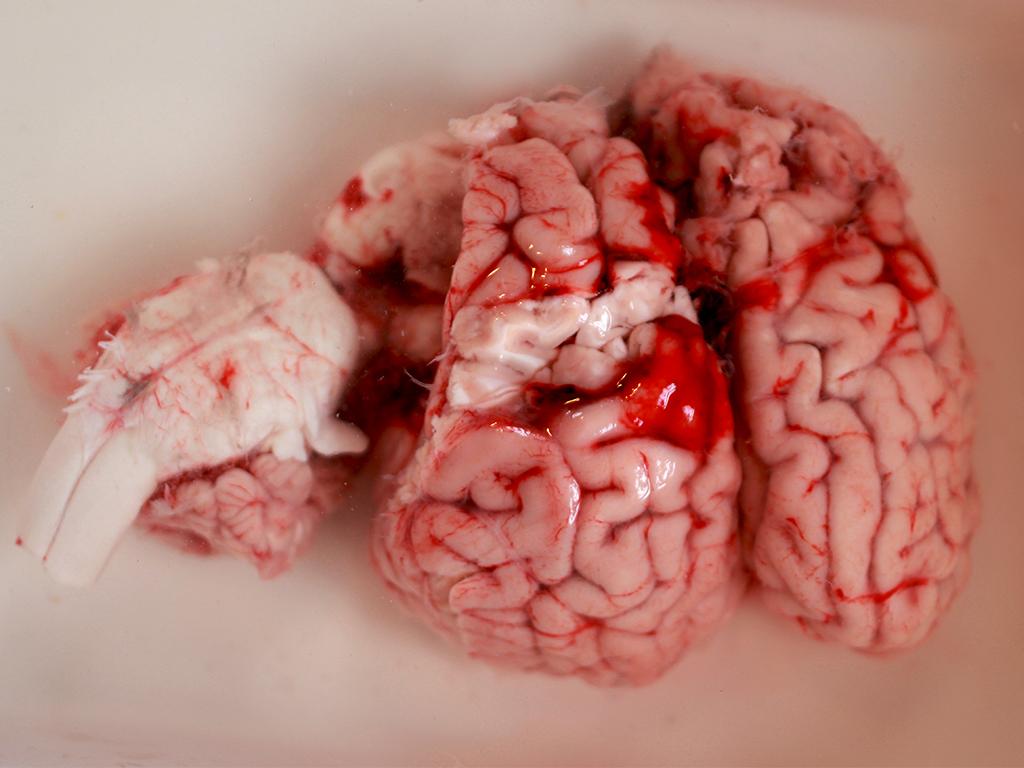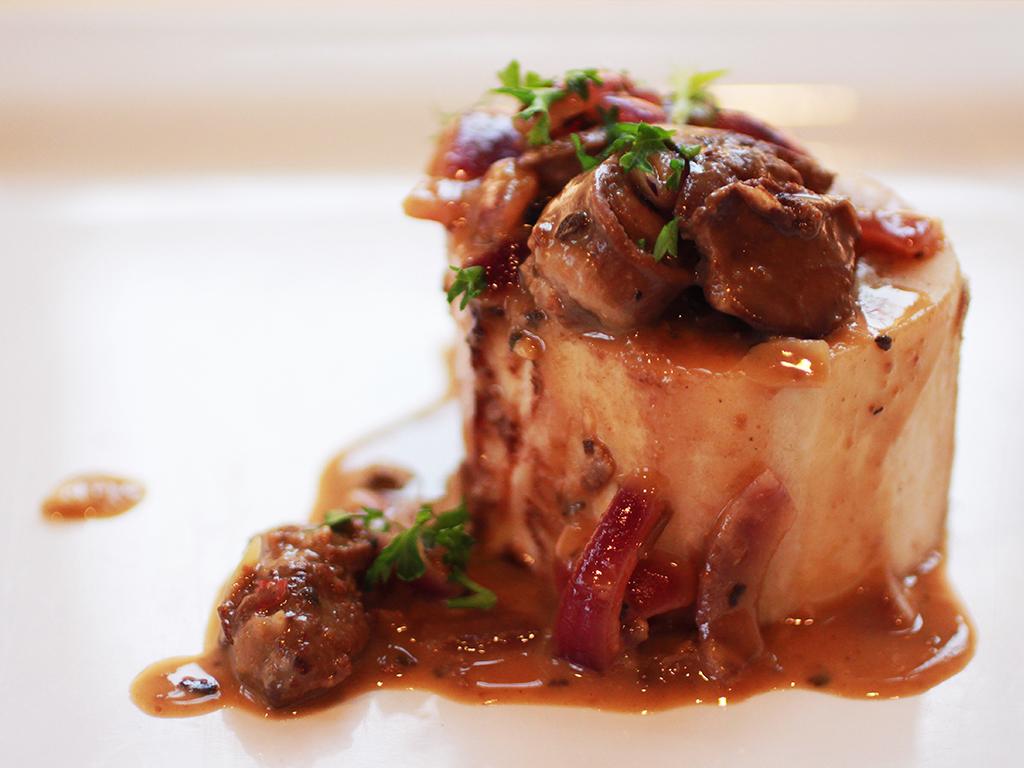 2013-12-14T12:00:00+01:00
2013-12-14T21:30:00+01:00
The Other Dinner
The Other Dinner is an experimental and interactive dinner that investigates the meat culture of the past, the present and the future. We take an example from our neighbors: we prepare and eat parts of the pig, cow, chicken or sheep that are normally intended for export or animal feed. Broaden your vision - surprise yourself by eating parts of animals you have never eaten. Grow cells of cultured meat during a DIY bio workshop.
We dine, discuss and experiment. A day with scientists, artists, chefs and a wide variety of cultures with talks by Koert van Mensvoort (Next Nature), Cor van der Weele (Wageningen Universiteit), beautiful leather bags from designer Victoria Ledig, a spectacular cooking demo by  Roel van Kollem en Rob Hagenouw (de Keuken van het ongewenst dier), Pieter van Boheemen (DIY Biologist in our Open Wetlab) and Zack Denfeld  & Cat Kramer (Center for Genomic Gastronomy).
How do we actually know so sure we find everything we've never eaten disgusting? Does no one  wonder why we do not eat certain meats? Should we make the meat production even more unnatural than is is now with genetically engineered cattle? Culture and society determine what is eaten and purchased in any country. Time for a good conversation while enjoying a bite at The Other Dinner.
This event is organized by Chloé Rutzerveld, intern at the Open Wetlab, within her graduation programme at the TU/e and is part of our Cutting Edge series of workshops, made possible by the AFK.
Where?
Waag, Makers Guild - first floor
Nieuwmarkt 4
1012 CR Amsterdam
When?
14 December 2013
12.00 - 21.30 hrs
Cost
The cost for the workshop and diner amount to € 37,50. After you register, our event manager Maike Bisseling will contact you about the payment procedure.