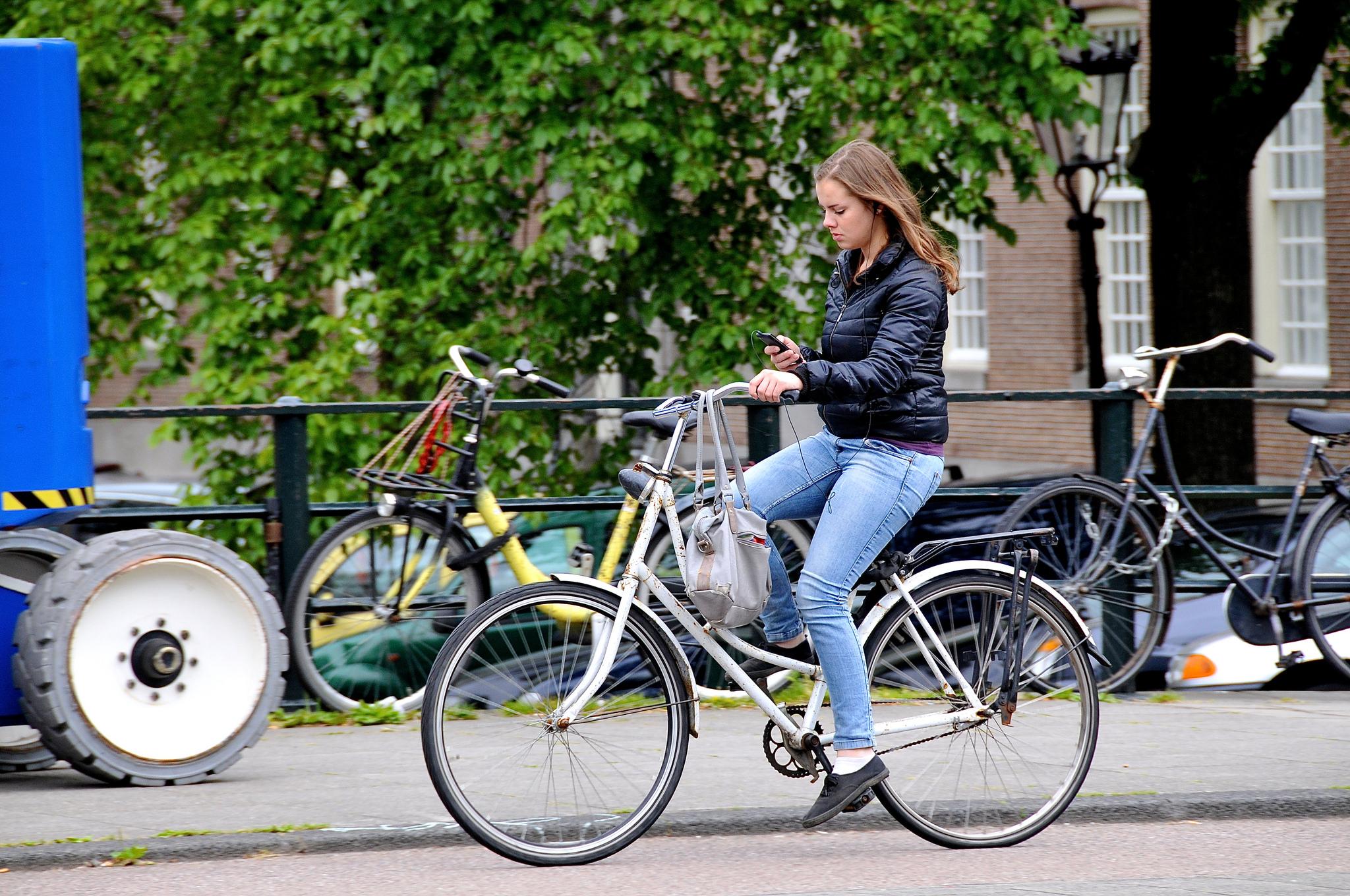 2020-05-07T16:30:00+02:00
2020-05-07T18:00:00+02:00
Participation in practice
This is an online meetup. Details for attending the meetup will follow after registration. The meetup will be held in Dutch.
Attendance is free.
Have you registered for the event? Join the meetup through the button down below.
---
Citizens' participation has become increasingly important in the way we look at involving citizens in the development of policy and the future. Mobility Urban Values is a European project of three years in which we researched how to involve citizens into stimulating sustainable choices in mobility for their neighbourhoods. On Thursday May 7th, we take a look back at the project and discuss the lessons and recommendations in relation to citizen participation. We will also take a look at two other projects involving citizen participation: Urbanite and ATELIER.
The meetup will be held in Dutch.
Participatie is tegenwoordig hot. Zowel in Amsterdam en Nederland als Europa wordt gekeken hoe burgers meer en beter te betrekken zijn bij de ontwikkeling van beleid en de toekomst. 
Mobility Urban Values (MUV) is een driejarig Europees project waarin werd onderzocht hoe burgers te betrekken bij het stimuleren van duurzame mobiliteitskeuzes in hun buurt. Op donderdag 7 mei blikken we terug op het project en staan de lessen en aanbevelingen in het kader van burgerparticipatie centraal. Wat ging er goed? Wat hebben we geleerd? Welke vormen van burgerparticipatie zijn er te onderscheiden? Op welke manier kan burgerparticipatie een centrale rol innemen in een project - en hoe zorg je dat verwachtingen van burgers overeenkomen met wat je kunt waarmaken? 
Hiernaast zullen er twee andere projecten worden besproken, die op een vergelijkbare manier met burgers (gaan) samenwerken: Urbanite en ATELIER. Op deze manier willen we de gelegenheid bieden om met elkaar in contact te komen rondom het thema van burgerparticipatie, en om van elkaar te leren.
Programma:
16:30 uur  Welkom en introductie door Judith Veenkamp
16:40 uur  MUV greatest hits door Max Kortlander
16:55 uur  Expertpanel met Susanne van Gelder, Eduardo Green en Ruben Polderman (Gemeente Amsterdam)
17:10 uur  Vragen van deelnemers 
17:20 uur  Introductie van andere projecten:
Atelier
Urbanite
Running2020
Hollandse Luchten
Andere?
17:40 uur  Vragen en gesprek met deelnemers
18:00 uur  Einde
Heb jij zelf ervaring met burgerparticipatie en wil je ook een inzicht of geleerde les delen? Bijvoorbeeld omdat je mee deed aan een participatief project bij jou in de buurt, of omdat je onderdeel bent van een initiatief dat burgers betrekt in het proces? Neem dan contact op met gro.gaaw@xam