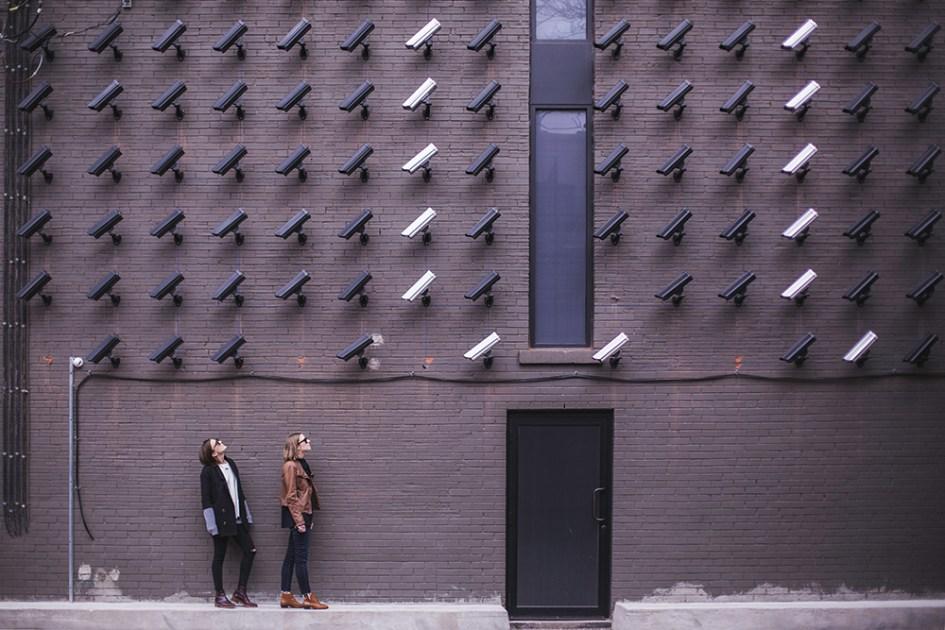 2021-03-11T17:00:00+01:00
2021-03-12T22:00:00+01:00
PublicSpaces Conference: Towards a common internet
On March 11 & 12 2021 there will be a conference to save the internet and it will be organised by Waag, PublicSpaces and Pakhuis de Zwijger and is powered by the Ministry of Internal Affairs.
The conference will have a kick off event on Thursday night, an international introduction. The Friday Day Program will be focused on professionals in the public sector and open source organisations and developers. A full day conference with plenary sessions and custom tracks to follow.
Friday night we end the conference with a diverse (Dutch spoken) talkshow, relevant and fun for everyone who is interested in a more public and honest internet.
PublicSpaces is a coalition of over 25 public organisations in public media, cultural heritage, festivals, museums, education and health care. We are reclaiming the internet as a force for the common good and advocating a new internet that strengthens the public domain.
We would like to start a conversation on how to bridge the gap between these public organisations and open source developers. Where to get funding? How to start co-creation with a public organisation? And how to create better designed, user-centric, value driven tools that are easy to implement by broadcasters, museums and festivals? A discussion with developers, investors, politicians and public organisations.
Register here. (entrance is free)