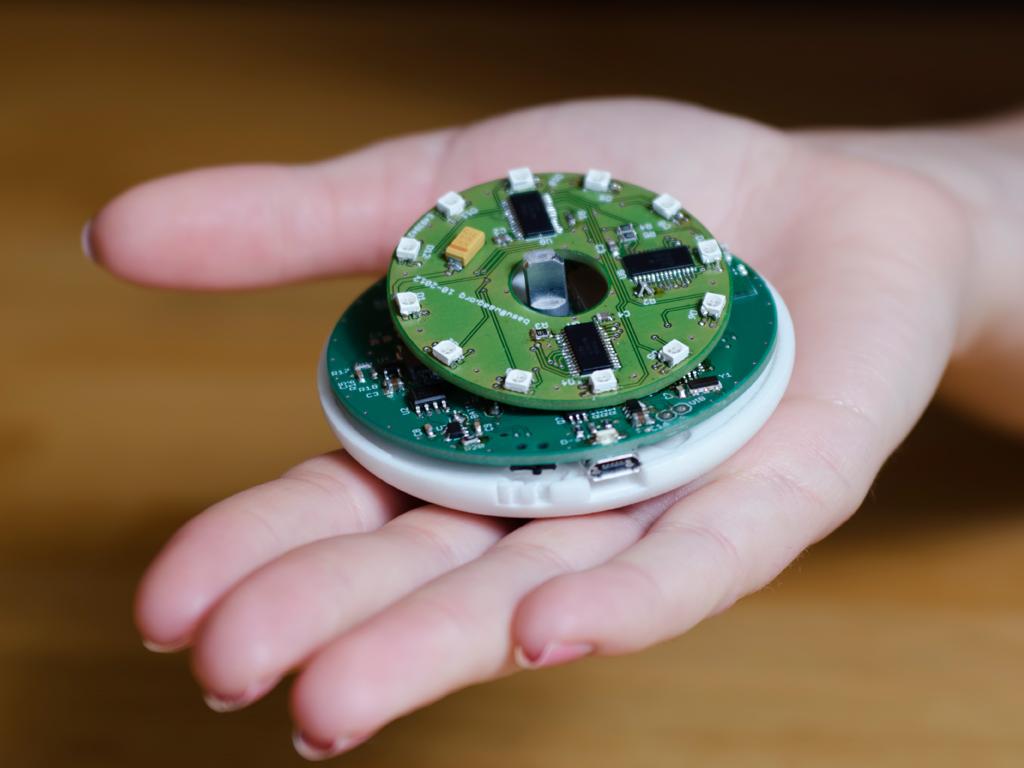 2013-03-04T19:00:00+01:00
2013-03-04T22:00:00+01:00
Quantified Self Amsterdam @ WaagOpenSpace
Waag is hosting the 7th edition of Quantified Self Amsterdam. Quantified Self is a worldwide community for everyone interested in self-experimentation, DIY health, behavioural changes, biometric data and much more.
For this meetup, the community is returning to the place where probably the very first QS experiment ever (by Nicolaes Tulp) took place. We are currently inviting speakers that will discuss QS from various angles.
Where?
Waag
Nieuwmarkt 4
1012 CR Amsterdam
When?
March 4 2013
19.00 till 22.00 hours
This project is made possible by a subsidy from the Creative Industries Fund NL.