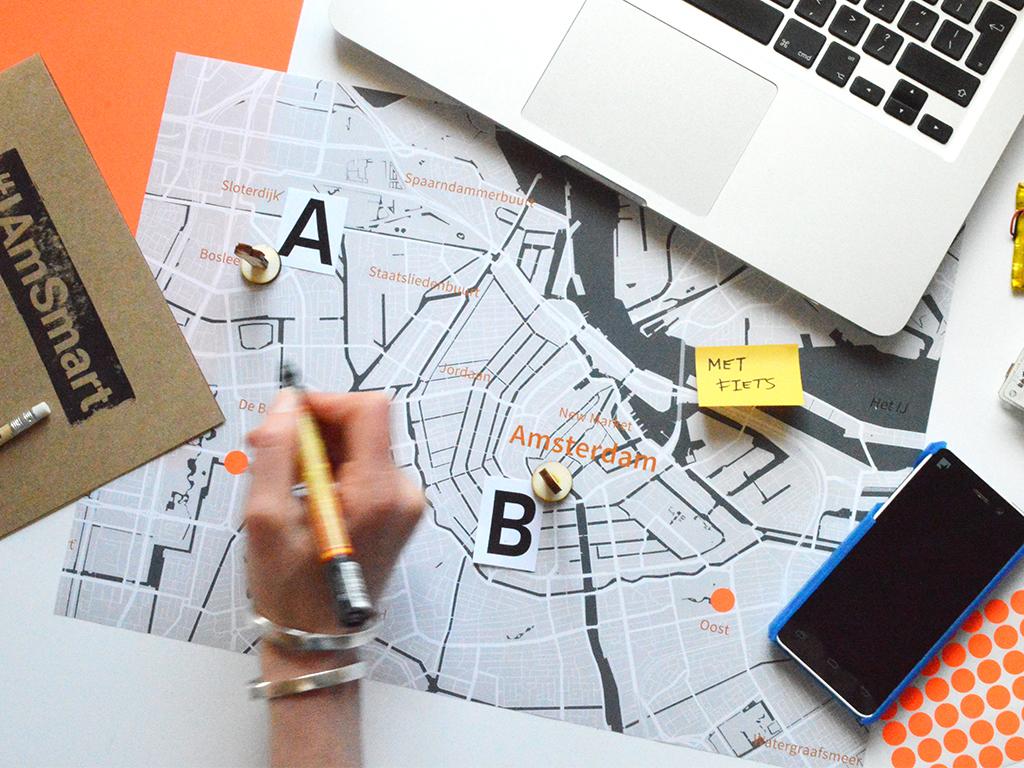 2017-06-23T13:30:00+02:00
2017-06-23T13:30:00+02:00
reSITE 2017: In/visible City
Coen Bergman (project developer) and Gijs Boerwinkel (community manager) of Waag will speak during the reSITE 2017 conference In/visible City in Prague, on the topic of our Smart Citizens Lab. Next they will give a hands-on workshop citizen science.
reSITE2017 will focus on how the invisible shapes the visible in a city. What does that mean? We are fascinated by the anatomy of cities. This edition will focus on where design meets infrastructure and the presence of these vital systems in the architecture and landscape of cities.
reSITE is a nonprofit platform working at the intersection of architecture, urbanism, politics, culture, and economics. reSITE acts as a catalyst for social action and innovative leadership; an international platform to exchange ideas about making cities more livable, competitive and resilient.