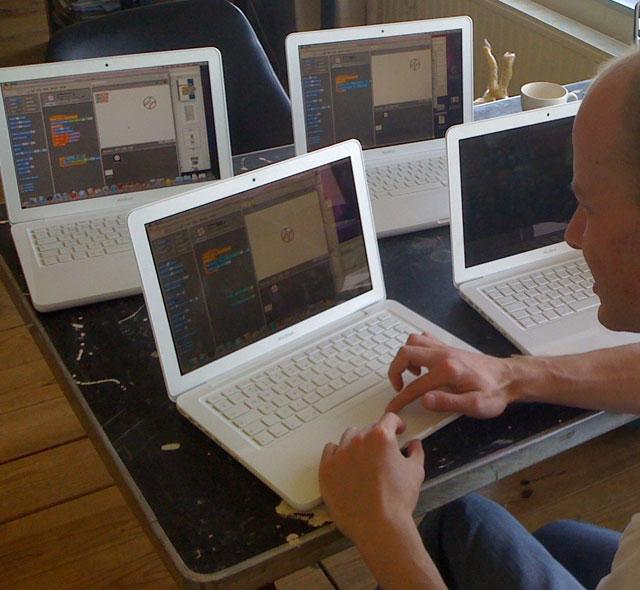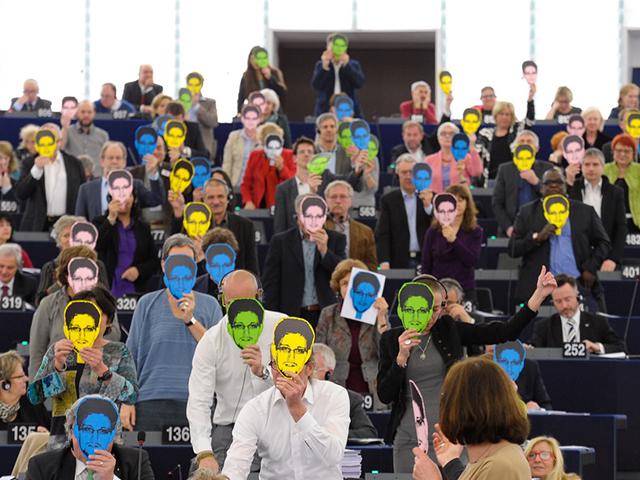 2014-05-14T14:30:00+02:00
2014-05-14T17:00:00+02:00
Safe internet access
Privacy, the Internet and money: a triangle that we encounter over and over again in the news lately. At this afternoon event, we will be investigating how we can protect our privacy. And how we can make informed choices about sharing personal information on the web.
The event can be attended for free. Everybody between 8 and 80, who is interested, can join us. Come with your laptop or mobile phone. We will teach you how to install privacy-friendly alternatives for search engines or you can make a protective case for your phone, that shields you from unwanted Wi-Fi access.
More information about this event can be found on the Dutch version of this page.