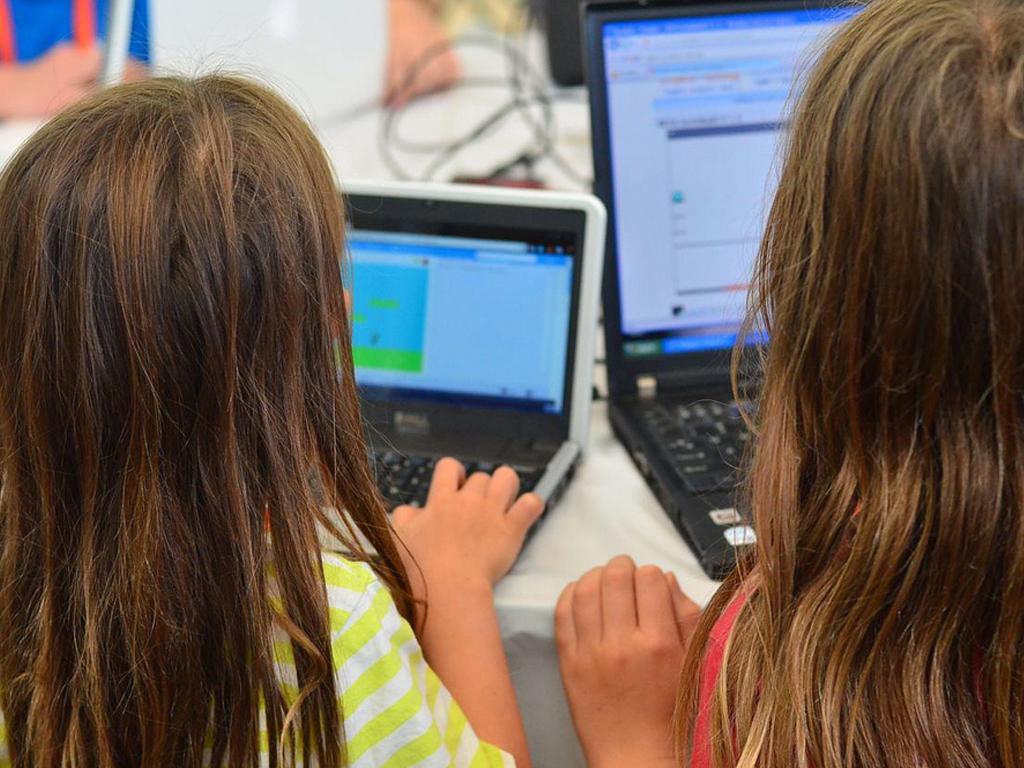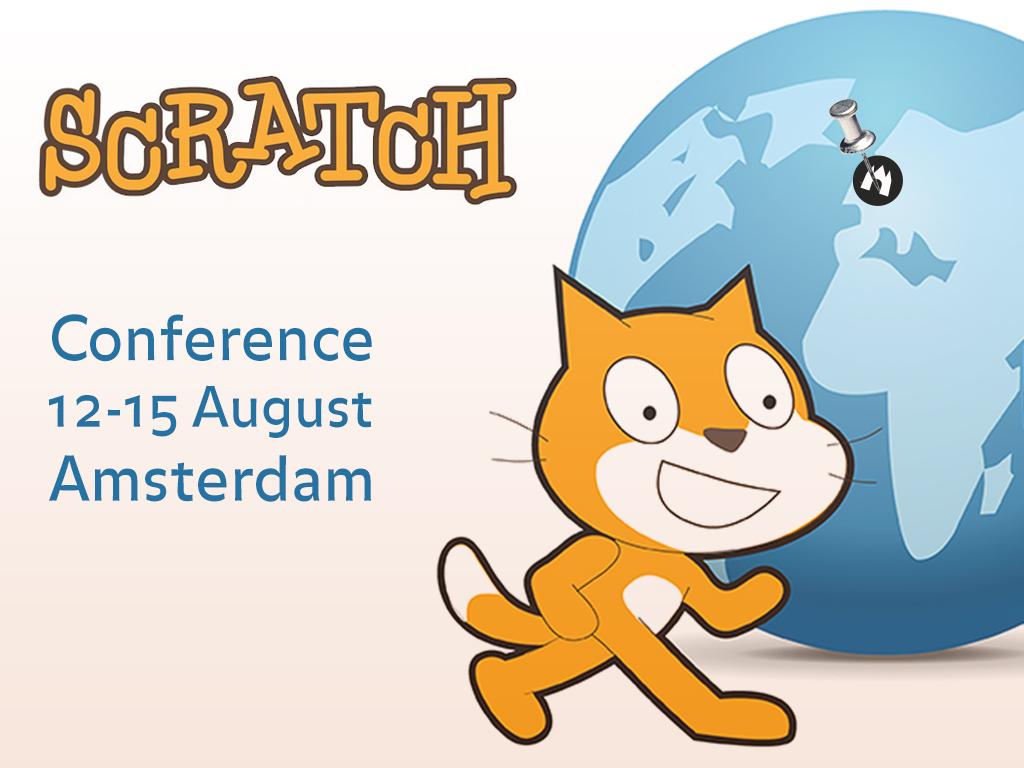 2015-08-11T09:00:00+02:00
2015-08-15T16:00:00+02:00
Scratch Conference 2015
You are invited to the 2015 Scratch Conference in Amsterdam, 12 – 15th August 2015.  Teachers, researchers, developers and other members of the worldwide Scratch community are gathering to celebrate and share the creative possibilities of Scratch: scratch2015ams.org.
Theme "Creative Communities"
Communities inspire creativity, they enable people to share ideas, skills, and discoveries. Your participation in the Scratch conference will develop and strengthen the Scratch community.
Who is it for?
The conference is an opportunity to share ideas about Scratch as a programming language and as a general educational environment. Come, meet and collaborate with other members of the Scratch community. Whether you are new to Scratch or an 'old hand', come and join the current scratch community, widen your perspective, deepen your understanding and share your knowledge.​ .
Program at the Waag
Participating in the conference not only gives access to the three-day conference at the Amsterdam Science Park, but also two evenings of 'unconference' at the Waag in the heart of the city, where one can experience exciting discoveries under the motto "no program, just facilities". Also at the Waag: two special masterclasses with renowned experts in the field. Waag is also present at the conference on Friday with FabSchool and Cryptokids. All details can be found here.
About Scratch
Scratch is a programming language and online community where you can create your own interactive stories, games, and animations.
More information and registration at scratch2015ams.org.