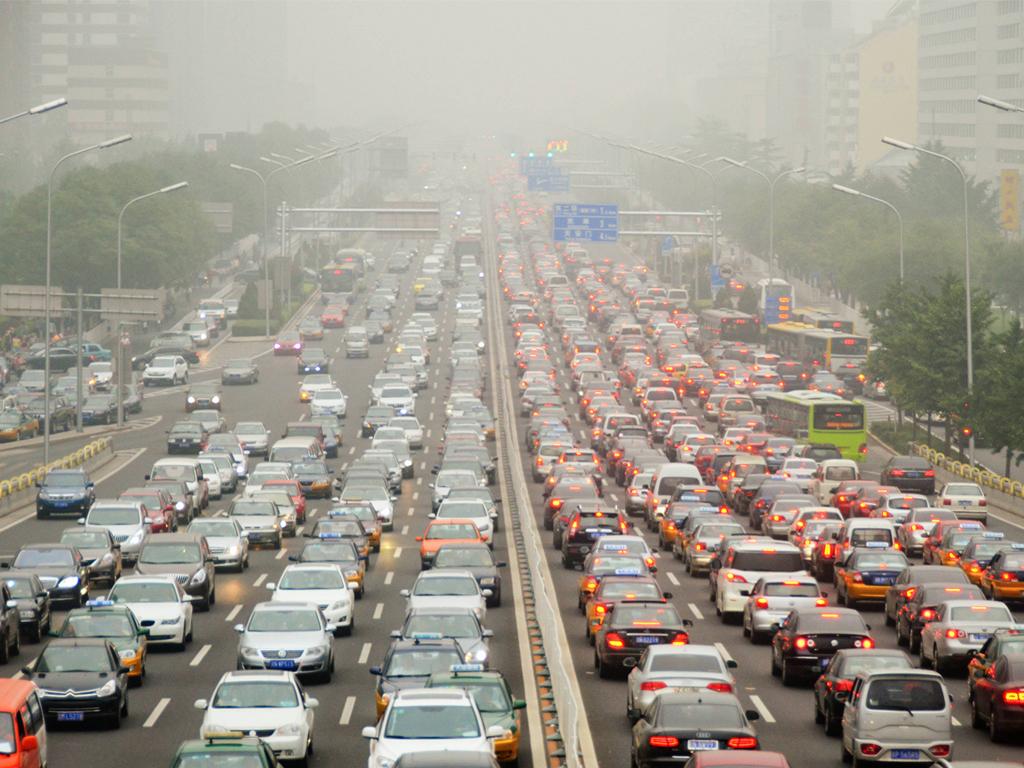 2016-05-30T10:00:00+02:00
2016-05-30T12:00:00+02:00
Smart Citizen Talks #2: kickstart smart
When is the best time to take a swim in the canals? Which route is the healthiest to take to work? What's the real level of noise pollution in your neighborhood? What can you do when you worry about the effect of the traffic jam in front of your house? These are all examples of questions that activate smart citizens to do their own research and start to take actions.
In this second edition of the Smart Citizens Talks, we'll explore a wide range of those actions; bottom-up and grassroots initiatives, initiated by people that care about their city. What issues do they deal with? What strategies proof to be effective? What impact can be expected? 
Smart Citizens Talks #2 aims to inspire and activate people to join smart citizen initiatives, or start their own. We invited smart citizens initiatives, policy makers from 28 cities throughout Europe, designers and experts to share their ideas, experience and knowledge. Everyone is invited to join us in a smart citizen design challenge.
Program
Introduction by Frank Kresin
Do playful gadgets and artistic interventions help create a healthy city live? We'll show two examples and discuss their possible impact: Cascoland and Tree-WiFi.
How to involve citizens to improve the air quality of the city? What issues can they deal with? What strategies proof to be effective? What impact can be expected? Several international initiatives will share their experience and show their projects: AIRbezen;(Belgium), Science for Change (Kosovo), Amsterdecks (Netherlands) and Amsterdam Smart Citizens Lab (Netherlands).
Discussion
Wrap up
Speakers
Joris Lam
Joris Lam will speak about his project Tree-WiFi, to let trees in the city measure pollution and reward people for keeping the air clean by giving free WiFi. Each tree is outfitted with a sensor and cool lights that show the air quality. When the air quality improves the tree gives the entire street free WiFi.
Roel Schoenmakers
Roel Schoenmakers will present Cascoland, that created projects like BreadDigester, to solve waste bread excess that attracts all kinds of vermin, and Secret Society of Plants: exposed to air currents from e.g. electric fans or passing metrotrains, air purifying plants produce oxygen in high quantities, that can contribute to improving the atmosphere. Not only in the home environment, but in public space as well.
Roeland Samson
Roeland Samson will speak about the AIRbezen project in Antwerp. This project emerged from the activities of volunteers, Stadslab 2050 and the Department Bio-Sciences at the University of Antwerp. It aims to map the air quality in the city by biomagnetic monitoring of the leaves of strawberry plants.
Ron Salaj (via telepresence)
Ron Salaj is a human rights and environmental activist. He co-leads Science for Change in Kosovo, a radical citizen science project. The focus of Science for Change Kosovo is young people. The project appeals to those young people who are hungry for change and who are enthusiastic about the potential for participatory tech innovation.
Gijs Boerwinkel
Gijs Boerwinkel is community manager at Waag and will speak about the Urban AirQ pilot of the Amsterdam Smart Citizen Lab in Amsterdam. In this project, citizens can actively participate in measuring air quality around the Valkenburgerstraat and Weesperstraat area.
Christopher de Vries
Christopher de Vries will present Amsterdecks, an initiative by RDVA to help make the water system in Amsterdam cleaner and publicly accessible in collaboration with the Waag and Waternet. The project aims to offer insights in the water quality and the accessibility of the public waters of Amsterdam for its citizens and visitors by building Amsterdecks; publicly accessible decks that provide acces to the water and show an indication of its quality.
This project has received funding from the European Union's Horizon 2020 research and innovation programme "CAPS - Collective Aware Platforms for Sustainability and Social Innovation" under grant agreement no. 688620.