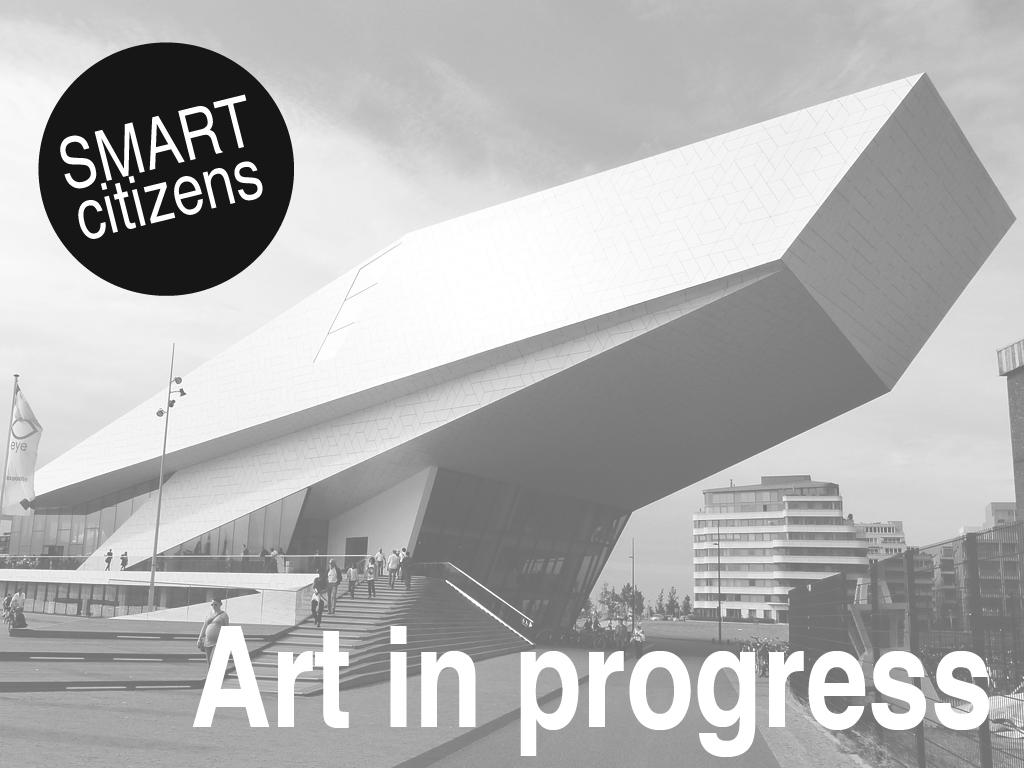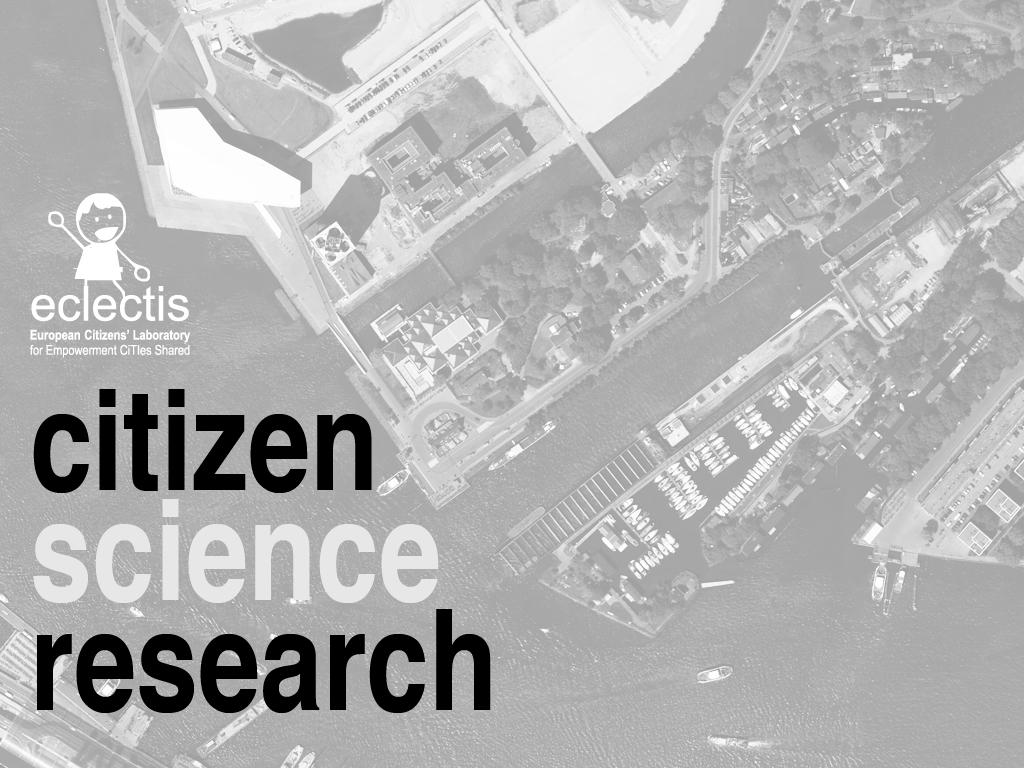 2013-09-20T17:00:00+02:00
2013-09-20T22:00:00+02:00
Smart citizens: Art in progress
Follow an art route in Amsterdam North with installations made by youngsters together with six artists and experiment yourself with citizen science.
150 youngsters from the Hyperion Lyceum will work with seven internationally renowned artists: Esther Polak and Ivar van Bekkum, Simon van der Linden of Monobanda, Jeffrey Warren of Public Laboratory (US), James Bridle (UK) and Pieter van Boheemen in a huge DIY research experiment around Overhoeksplein in Amsterdam North (see map) from 16-20 September 2013.
The resulting art installations are presented on September 20 as an art route in which you can participate. Let the artists and students guide you along this route, discover what came out of their research earlier that week, join our 'brain food dinner' for more in-depth stories about the work of the artists and start experimenting yourself: for instance with DIY Biology, drones for research or aerial photography with kites.
Program
18.00 - 18.30: Venue open for public, drinks & snacks
18.30 - 19.30: Short introduction and walking the art route, guided by artists
19.30 - 20.30: Brainfood dinner & lectures
20.30 - 23.00: DIY Workshops & dj
About Eclectis
This week is part of our European Smart Citizen project ECLECTIS, in which we want to encourage youngsters to collect data about their own environment with sensors and DIY toolkits. We want to stimulate them to conduct curiosity-driven research and experiment with art forms to share their findings and stories. The Hyperion Lyceum is partner for this week.
Where?
Hyperion Lyceum
Tolhuisweg 6
1031 CL Amsterdam
When?
Friday 20 September 2013 starting at 18.00 hrs
Costs
€ 12,50 p.p. (you can pay in cash at the location, please with the exact amount)
€ 10,00 p.p. reduced tarif for holders of a CJP or Stadspas card.
Including dinner, walking the guided art route, workshops and a drink.
This event is made possible by a subsidy from the Creative Industries Fund NL and AFK.