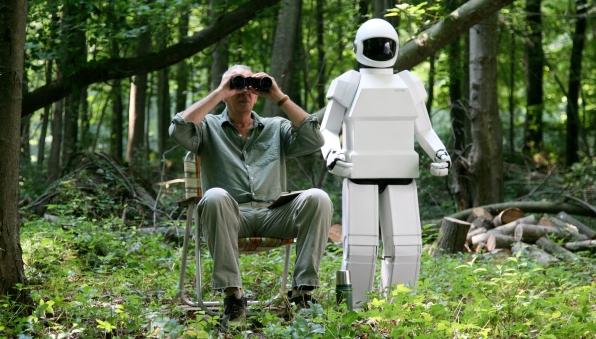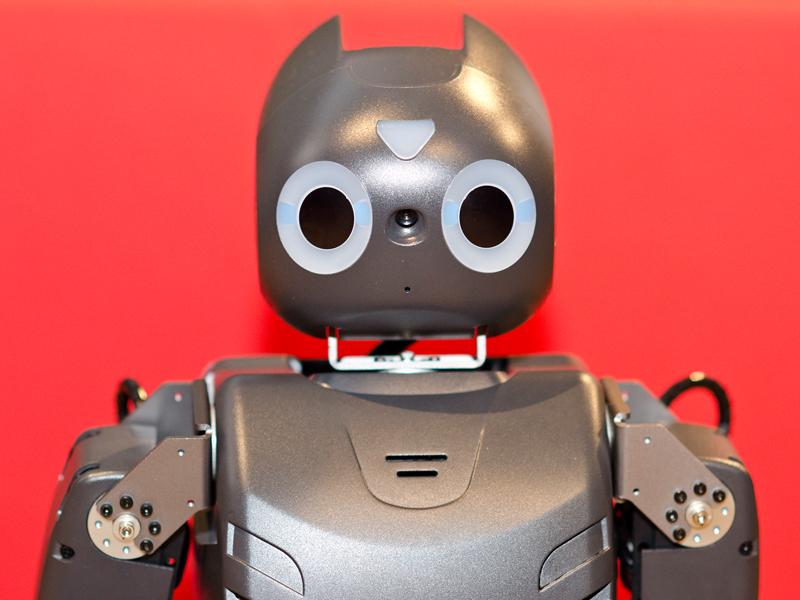 2013-10-17T19:00:00+02:00
2013-10-17T22:00:00+02:00
SPECS #5: Rights and responsibilities of robots
Author Henny van der Pluijm wrote the book: 'Rights and responsibilties of robots'. We will talk with him about the impact that the smart systems might have on our society. The evening is moderated by Herbert Blankenstein, journalist and Internet specialist.
This evening will be Dutch spoken! More information can be found at the Dutch version of this page.
Program
20.00 uur Welcome
20.10 uur Rights and responsiblities of robots by Henny van der Pluijm
20.50 uur Discussion
21.30 uur Drinks
Where?
Waag
Nieuwmarkt 4
1012 CR Amsterdam
When?
17 October 2013
20.00 till 23.00 hrs
This debate is part of our series SPECS and is made possible by the Fund Creative Industries.